Callander Hostel sits on the edge of the beautiful Loch Lomond and The Trossachs National Park, in Scotland. Like many tourism businesses, the hostel closed its doors this spring in response to the coronavirus pandemic.
The impact of the closure of Callander Hostel was felt particularly hard by the local community. The business is a social enterprise run by the Callander Youth Project Trust (CYP). The income from the hostel allows CYP to offer vital employability training and opportunities to young people from the local area.
To enable them to reopen the hostel as soon as possible, and ensure this support for young people can continue, the CYP team has worked hard to adapt the hostel to make it as safe as possible for all who visit.
"Changes include a move away from shared dormitory accommodation to private rooms; regular deep cleaning of rooms and communal areas; a self-check-in system and hand-sanitising stations," explains Mark Griffiths, Chair of the Board at CYP.
"Safety of our staff and guests is of paramount importance. It's wonderful to be able to be welcoming guests to the hostel once again, and to be continuing to provide support for young people in the area."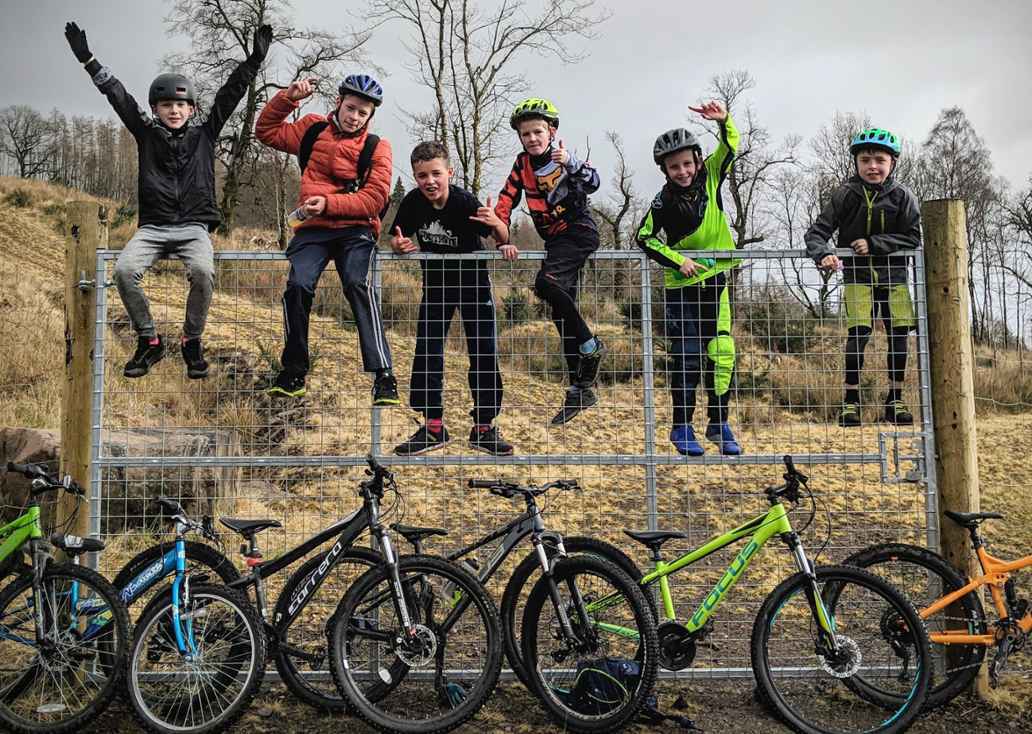 An independent, voluntary youth organisation, CYP delivers a wide range of social and leisure activities. "In a rural location like Callander, providing young people with opportunities to come together is essential in order to reduce isolation," explains Mark.
"CYP delivers employability training and helps young people gain the skills and experience they need to find work. Those growing up in the area have far less access to such services than their urban peers".
Callander Youth Project's efforts have paid off – they're extremely happy to be reopening Callander Hostel at the end of July.
Triodos supports a number of other businesses who are working hard to safely reopen their doors up and down the country. We're pleased to hear that a number of community pubs are reopening, as well as green holiday accommodation.
Loans for tourism businesses
At Triodos, we finance tourism businesses serious about sustainability.