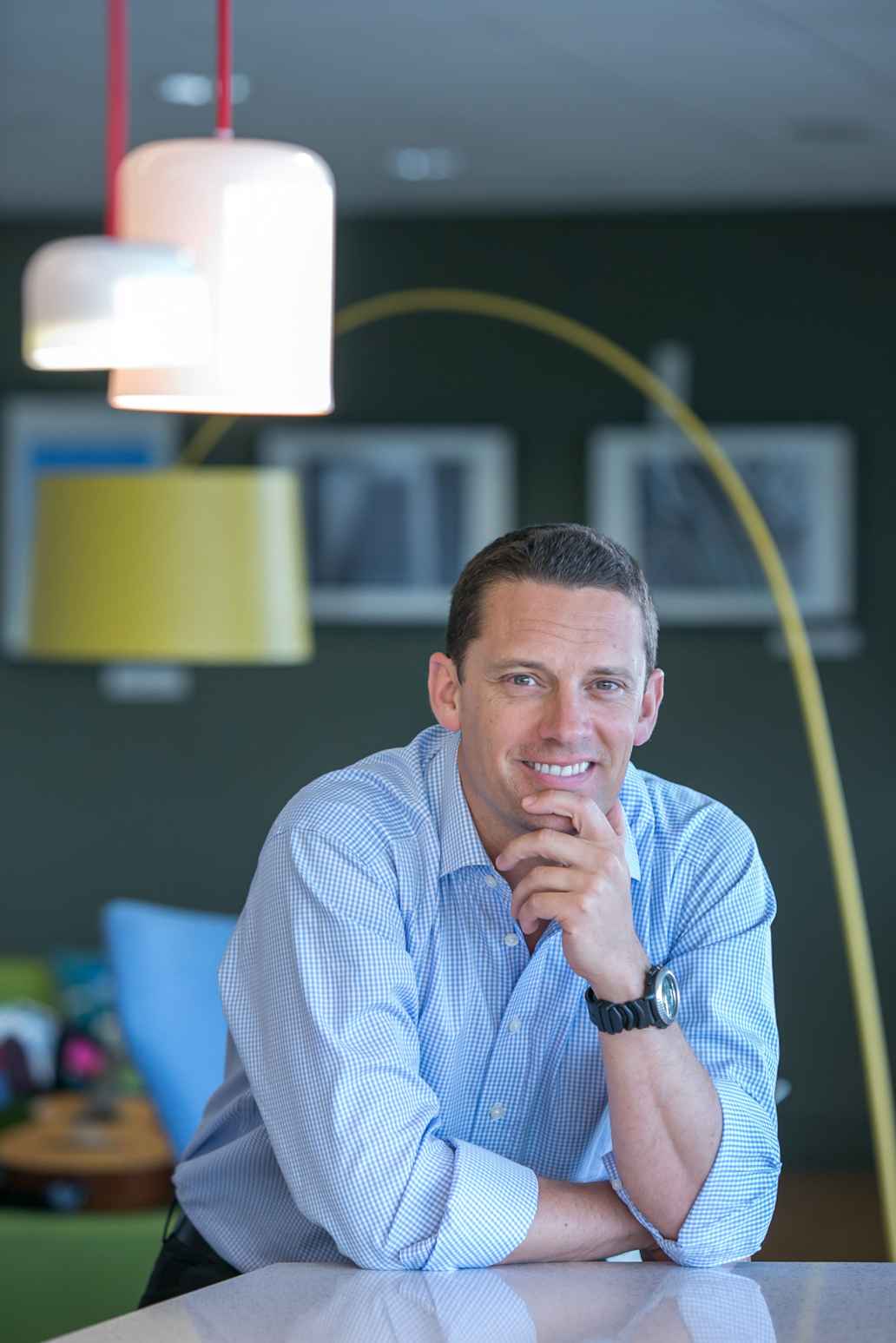 As public pressure to act against the environmental and climate emergency has grown throughout 2019, and shows signs of continuing to grow in 2020, our mission to use money to support positive change has never felt more relevant.
There is a growing demand for financial institutions to be transparent and accountable – people are no longer content to hand over their money to be used for purposes that are not aligned with their personal values.
For Triodos to be ranked as a finalist in the 'Best British Bank' category in the British Bank Awards, alongside much larger banks, is a reflection of this trend.
We set a standard for what sustainable and responsible banking can look like. For 25 years we have chosen to focus on finance that will change the world for the better. In one year alone, we are able to finance the equivalent of 32 million organic meals, 2.5 million households worth of green electricity and care for 41,000 elderly people through our European operations. What we do with your money every day makes a difference.
The awards are voted for by customers. Thanks to the support of our community of customers, we've also been nominated in the 'Customer Service Champion' and 'Best Current Account Provider' categories.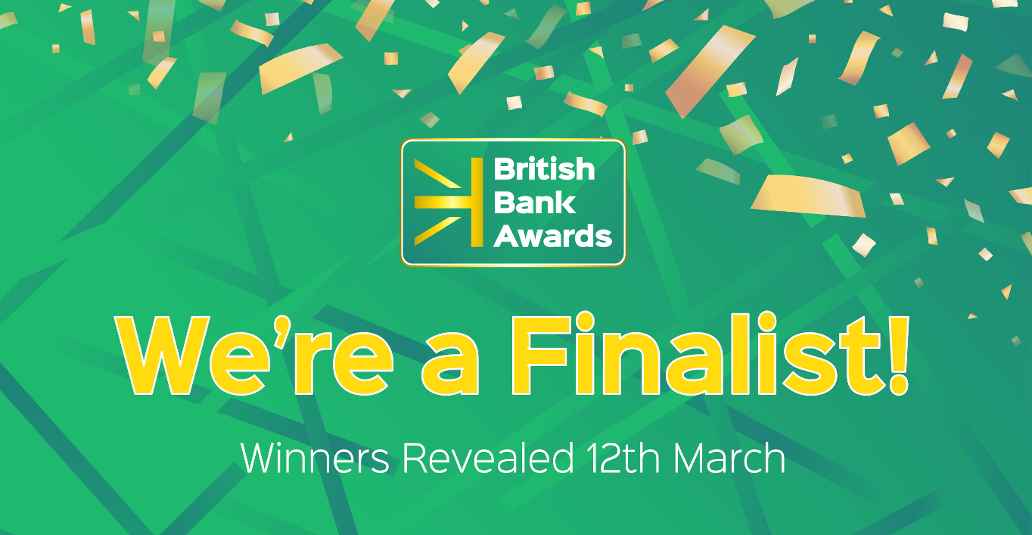 Our customers are our best advocates. They like what we do and what we stand for. And our current account demonstrates that everyday banking is possible in line with your values, and in a market dominated by a small number of big banks, we need customers' help to spread the word. The more people that join us, the more positive impact we can make.
Together, we can demonstrate that there's a better way to bank. And ultimately, through being a reference point for the rest of the industry, that can be powerful enough to drive industry-wide change.
This recognition in the British Bank Awards feels particularly poignant given last year Triodos was granted a UK banking licence to operate Triodos Bank UK Ltd as a subsidiary company (necessary due to the UK's withdrawal from the EU).
We sit poised to serve our UK customers from our local UK headquarters in Bristol. We're still 100% owned by Triodos Bank NV and very much remain one European bank, however now our eligible customers previously protected by the Dutch Deposit Guarantee Scheme have now moved to cover from the UK's Financial Services Compensation Scheme (FSCS) instead.
To all of our customers who took the time to vote for us and leave us a review: thank you. And if you haven't voted just yet, there's still time, as voting for finalists continues until 9 February. Winners will be announced in London on 12 March 2020.
About the British Bank Awards
Now in their sixth year, the British Bank Awards have returned to find the best products, top innovation and most trusted financial brands and partners. The awards are run by Smart Money People and are 100% voted for by customers.