Many of us are working from home for the first time, not visiting loved ones on a regular basis, or feeling anxious and concerned about the future. As we all adapt to this temporary new way of living, we asked our trained Mental Health First Aiders for their tips on supporting your mental health in the workplace and beyond.
Here, we share some of their advice:
Rebecca,

Compliance Officer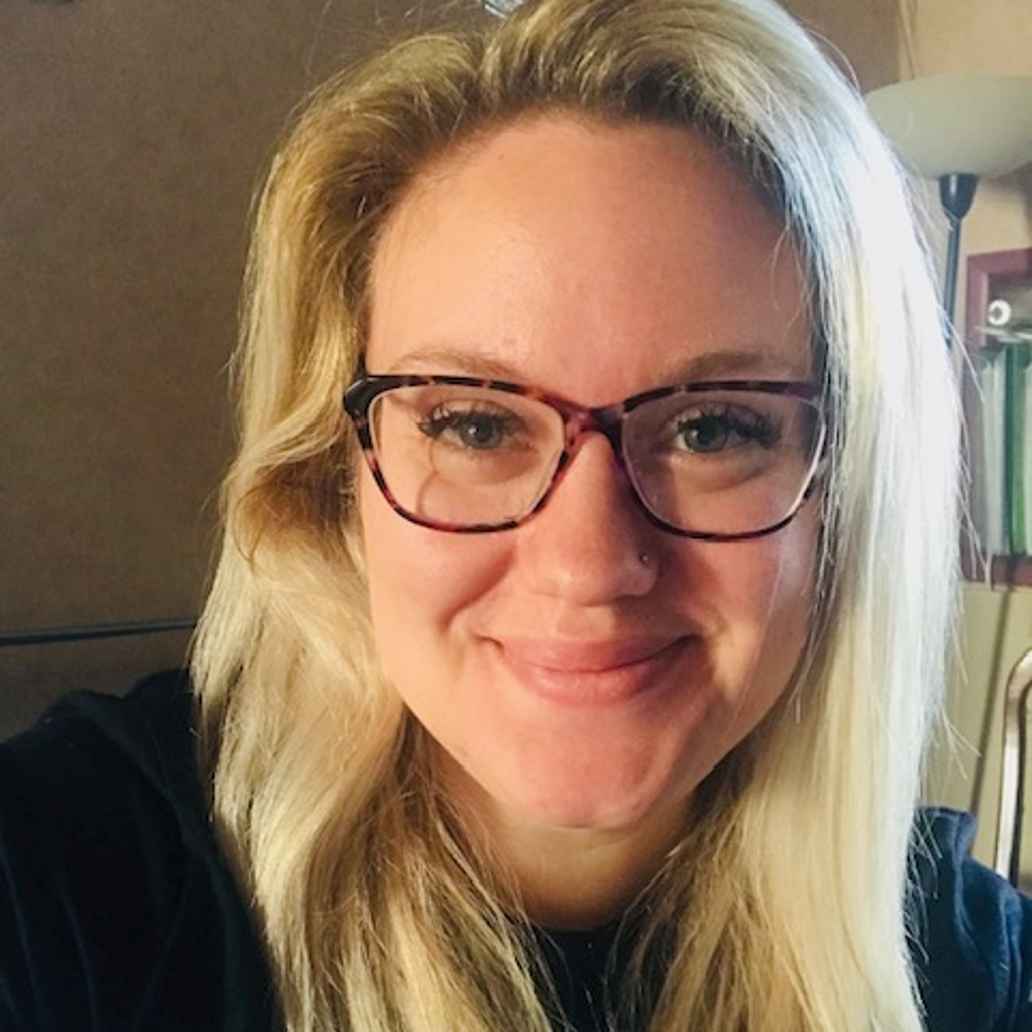 I personally struggle with my anxiety and though I can normally control it, recently it's been a struggle because the fear of the unknown has set in. My main worries are that my elderly grandparents will be affected. To help with the anxiety, I'm making a daily list at the end of the day of three positive things that happened that day – for example I dyed my mum's hair (since we can't go to the salon anymore) and I managed to not ruin it! I'm going to continue to do this with the hashtag #3smallthings and hope that keeps my head in a good space and try to see the positives in the new normal.
Kath, Marketing Partnerships Officer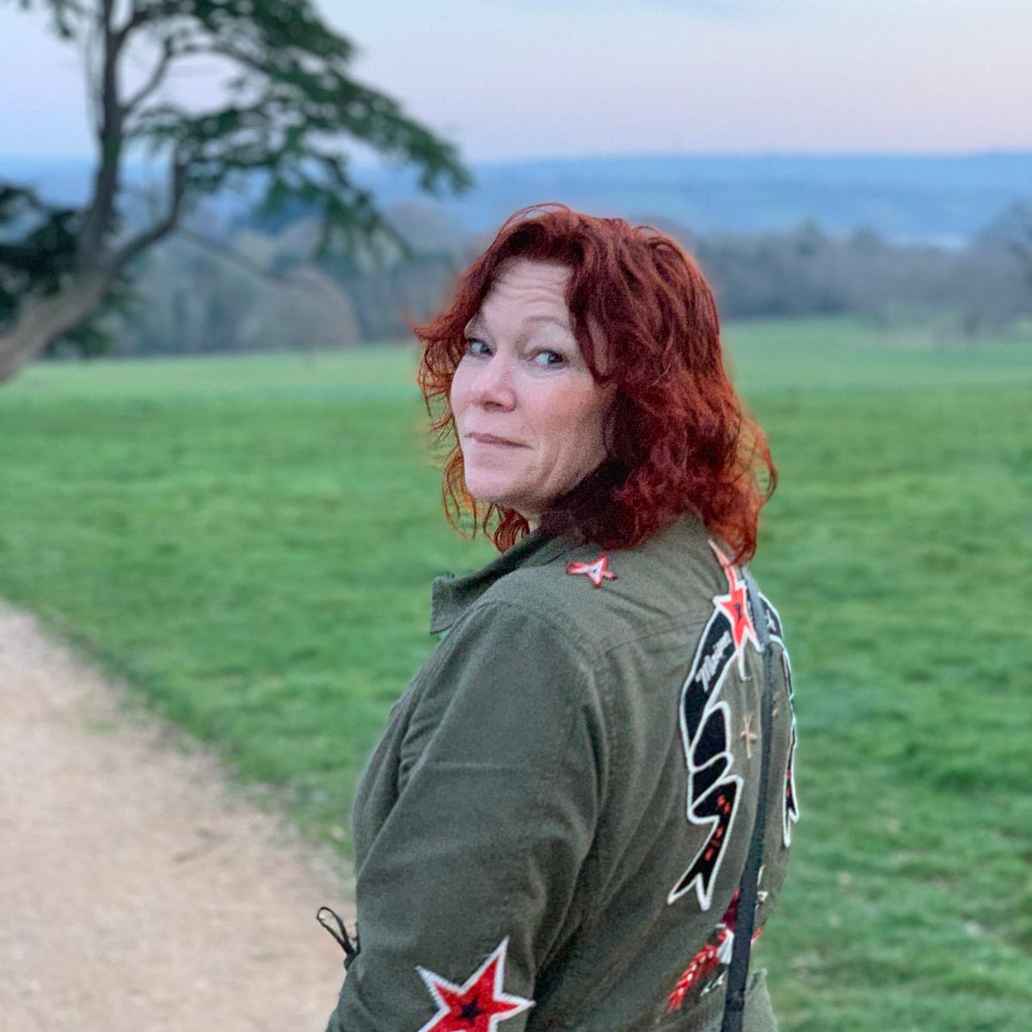 I already knew I was a slight control freak and a big people pleaser, but recent events have shown me how this fixed way of being isn't always helpful. I have learnt that it is important to be adaptable, realistic, practical and kind to oneself. Although I always talked of practising mindfulness, I never felt like I had the time. I am now being forced to be mindful, to take a day at a time, slow down – and it's okay. The things that are helping get me through are music to help me focus, my belief that good does come from bad, my dogs, the simple pleasures that I enjoy, and looking for the positives in any situation. I also have hope that the planet will recalibrate, and we will all come out of this as kinder, better people.
Sarah, Product Manager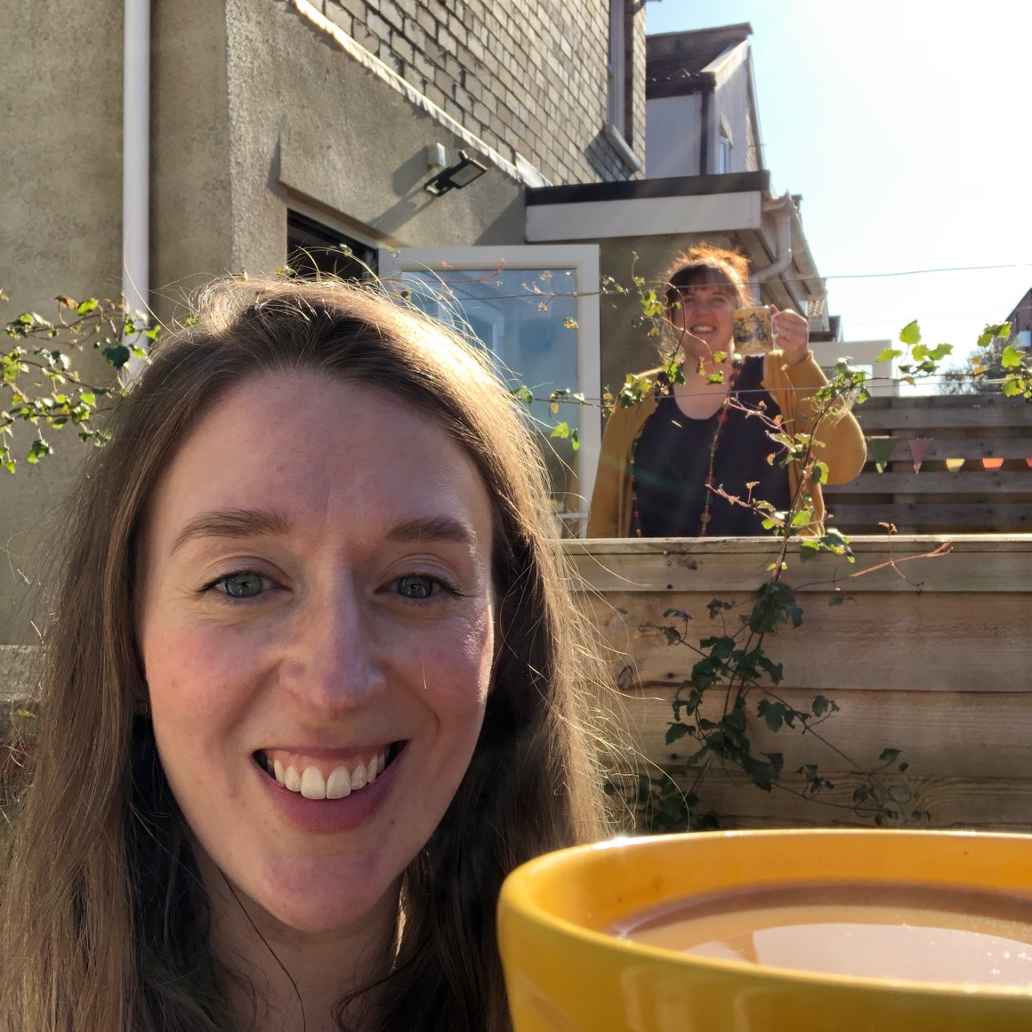 I think the main thing that has affected me is not being able to socialise – with friends, family and also co-workers. I really like the people I work with but didn't fully appreciate the social side of coming to work each day until now. One of the main things I have done (and I think this will be the same for a lot of others) is use tech to stay connected to people. Set up WhatsApp groups and calls to check in with friends and family. As a replacement of going to the pub, I enjoy video calling people and having a drink while chatting.
I am lucky enough to get on well with my next door neighbour, who is also working from home. Each day we agree a time for a tea break and go and sit in our respective gardens where we have a cup of tea and a chat together. It's a really nice way to have a break from work and have a chat to someone outside of the house while still maintaining social distancing. I have also used this extra time at home as an excuse to reconnect with old hobbies that have fallen by the wayside like knitting and sewing, which I know are positive things to do for my mental health.
Paul, Social and Cultural Lending Team Lead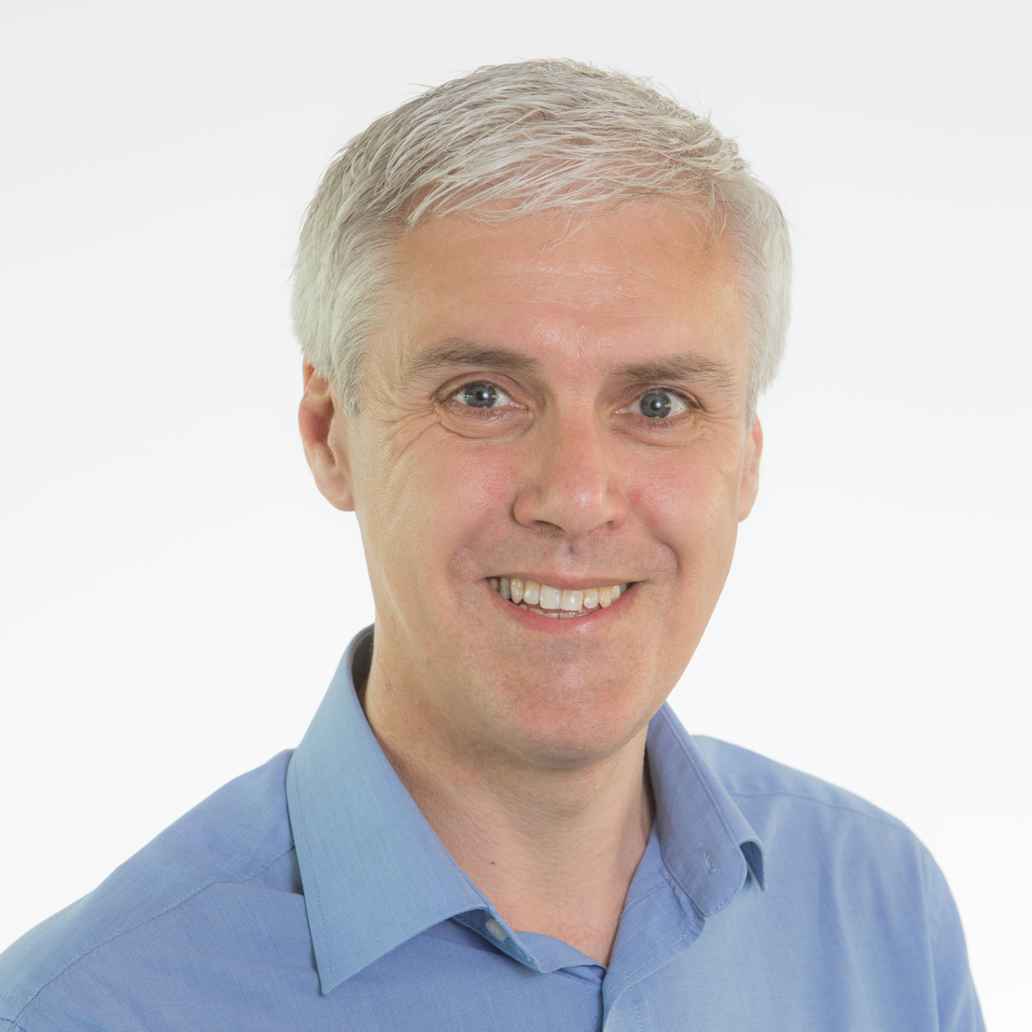 Like everyone, I think recent events have left me stunned. Thoughts quickly turn to those closest to us and to our wider communities both at home and work. Although it's a worrying and uncertain experience for us all, I think it's good to take a moment to step back from the noise (an element of social media/news distancing, just as important as social distancing!) and do what most easily connects us back to ourselves and the planet. Subject to restrictions, moving and getting out into fresh air or whatever mindfulness technique works for you, is really important. If that helps reset your balance, you can be stronger for those around you too. Despite enforced isolation, it's notable we are spending more time than ever connecting in different ways. Keeping channels open, sharing experiences and offering support has never been more important.
Emma, Customer Contact Team Co-worker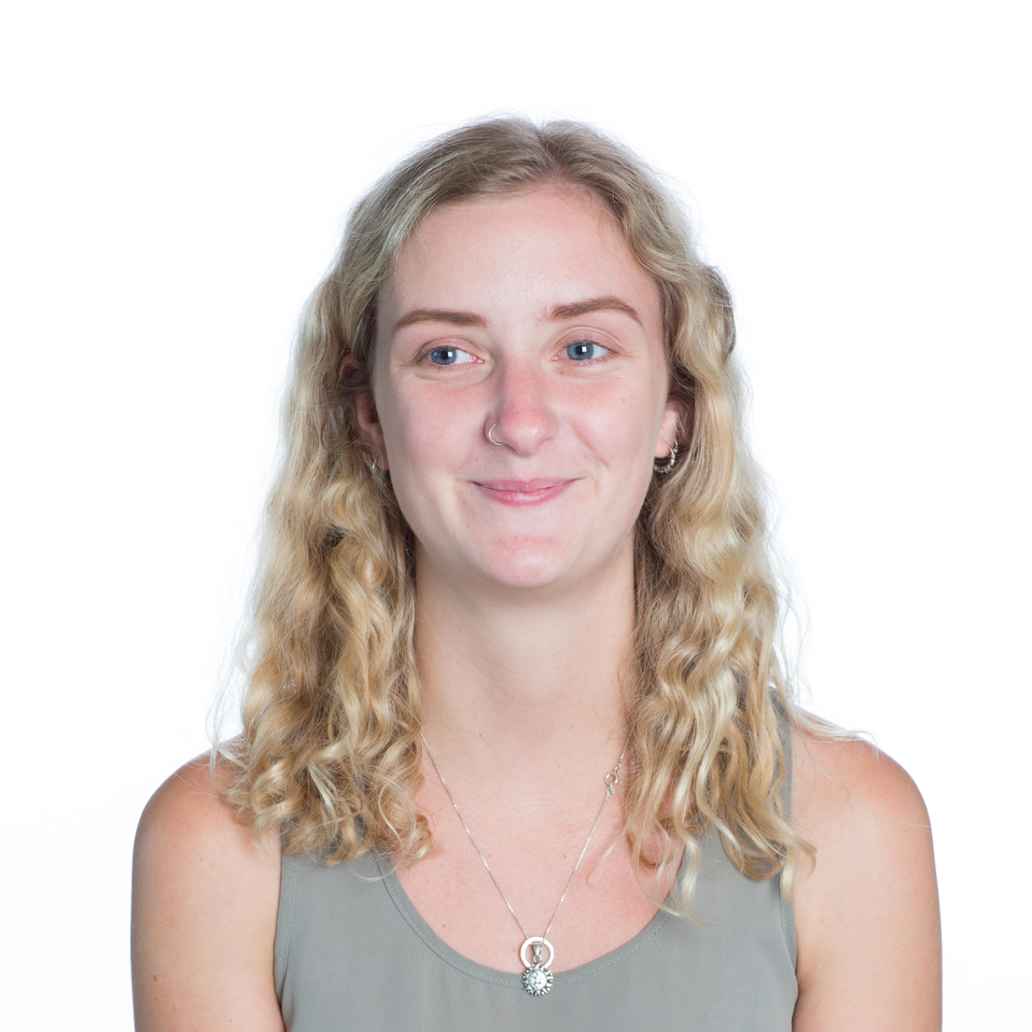 It can be hard to concentrate on tasks that we do all the time because our mind may be occupied with all the woes that go hand in hand with the Covid-19 outbreak. It's important to know that this is okay – try writing how you feel in a few words or telling someone, it can help give your mind another way to process things. Try to take a moment for yourself every day in a way that works for you. For me, it's sitting in the garden and letting the sun soak into my skin and just being still.
Visit the Mental Health Foundation's website for further suggestions on how to look after your mental health during the Coronavirus outbreak.
About Mental Health First Aid
Mental health is often misunderstood in the workplace. At any one time, around 18% of adults of working age are suffering from a mental health-related problem, and yet many feel unable to seek help at work.

Mental Health First Aid teaches co-workers how to identify, understand and respond to the signs that someone experiencing a mental health crisis, such as panic attacks, depression or addiction. By raising awareness of how to offer co-workers support, it also encourages others to seek help when needed.
15% of co-workers at Triodos Bank UK are trained Mental Health First Aiders (MHFAs).
Find out more about the Mental Health First Aid programme from MHFA England.