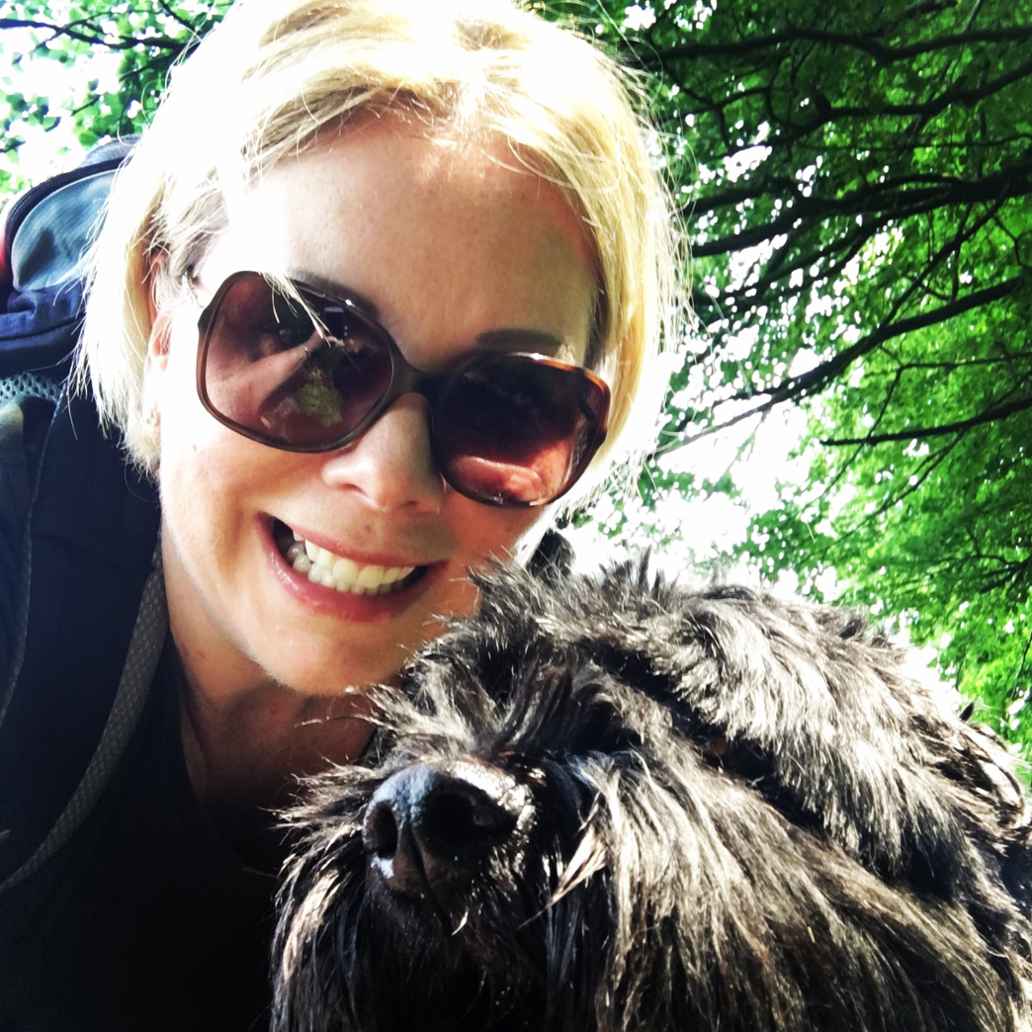 I was delighted to see that kindness was the theme of this week's Mental Health Awareness Week.
Last week, I waited with my little dog outside the supermarket for my partner to finish our weekly shop. We were stood well away from the socially distanced queue.
One of the staff came over. 'There's a bowl of water at the front if your dog would like a drink?' she said. I was touched by her thoughtfulness and thanked her for her kindness. Despite her busy day, she had noticed a small opportunity to be kind and had taken it. Her kindness had a big impact on my day and reminded me of the huge power of small acts of kindness.
Put simply, kindness means having or showing a friendly, generous, and considerate nature. A gift given freely that asks for nothing in return.
The person who has littered my daily walk with small colourful flags containing cheerful messages of encouragement. The community where I live that has come alive with kindness, offering help to those self-isolating or unable to leave home for essentials, to collect a prescription, to walk their dog. Bristol's amazing restaurant community that has come together to feed frontline workers daily hot meals and make sure those sleeping rough don't go hungry.
I'd like to believe that one of the legacies of this challenging and difficult time will be that kindness remains and is re-framed as the hugely positive quality that it is.
At times, being kind, or being seen to be kind has felt like a sign of weakness in our competitive, striving, 'show no fear' world. Admittedly, politics isn't renowned for being a 'kind' world. Certainly, in my role in local government before I joined Triodos I would regularly question just how much more could have been achieved if people had just been a little kinder to each other, a little less combative, a little less fixated on winning at all costs.
I see that changing though, and leaders demonstrating that you can be strong, decisive – and kind. I wasn't short of examples when I thought about those I had worked, or currently work with.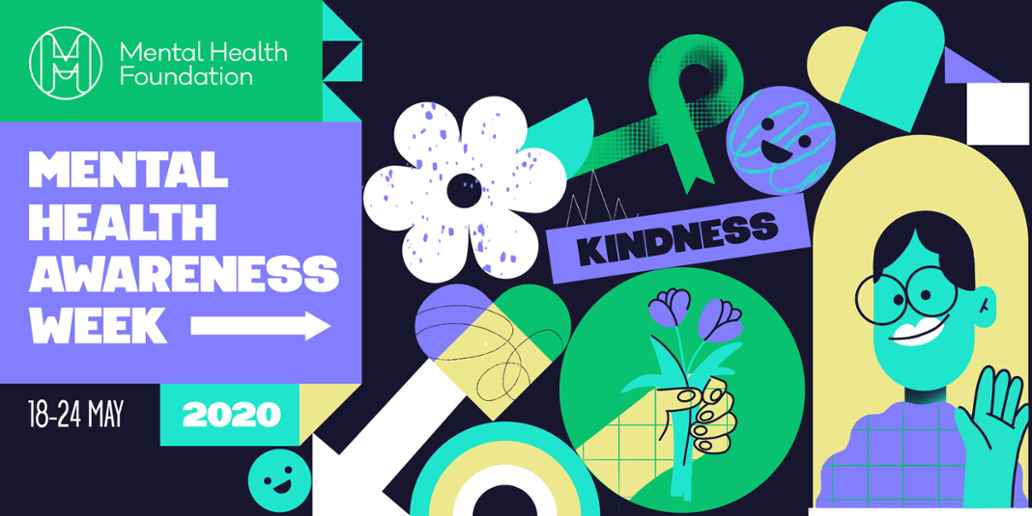 Ironically, many of us find it hard to accept kindness when it is offered to us. We squirm, and feel uncomfortable, as though accepting kindness is an admission of some sort of unidentifiable failing, or that we aren't strong enough to cope. When of course the opposite is true – accepting kindness is a strength. It can be an antidote to isolation and bring warmth to times that are cold. It picks us up, dusts us down, points us in the right direction.
And the beauty of kindness is that it isn't a two-way street – it releases positive feelings in the giver, as well as the recipient. Kindness and our mental health are deeply connected. Showing kindness to ourselves means practicing physical, emotional and mental self-care, allowing us the space and freedom to 'be our best selves'.
To close with the worlds of Mark Rowland, the chief executive of the Mental Health Foundation, on 'why kindness':
"We have chosen kindness because of its singular ability to unlock our shared humanity. Kindness strengthens relationships, develops community and deepens solidarity. It is a cornerstone of our individual and collective mental health. Wisdom from every culture across history recognises that kindness is something that all human beings need to experience and practise to be fully alive."
Mental Health Awareness Week
Hosted by the Mental Health Foundation, Mental Health Awareness Week takes places from 18-24 May 2020.
Triodos Bank will have a programme of activities running, including Skype coffee breaks with our team of Mental Health First Aiders, online learning and mindfulness sessions, #dailyactofkindness inspiration and our first 'kindness' inspired art competition!