Scientific evidence indicates that human activity is a primary cause of climate change, resulting in more extreme weather events, environmental degradation and significant biodiversity loss. The latest State of Nature report told us 15% of our species in the UK are now at risk of extinction. We saw major flooding in February– at its peak 347 flood alerts were issues and 282 flood warnings, the highest on record. The Saddleworth Moor and other wildfires in 2018 exposed five million people to dangerous levels of polluted air.
These are the impacts in the UK alone that we are seeing as a result of climate change, and we must work urgently to mitigate and adapt. The climate and environmental emergency, widely declared last year across the public and private sector, is not going away. Our government has set a commitment to bring all greenhouse gas emissions to net zero by 2050 and we need to start acting if we're going to meet that commitment.
It's now generally accepted that urgent restoration of the natural landscape of the UK – our stock of valuable natural resources and carbon sinks including uplands, wetlands, marshes, parks – is essential in helping to tackle the effects of climate change and biodiversity loss. But the scale of investment needed in terms of restoration of the natural environment in order to effectively reverse climate change, biodiversity loss and be more resilient is going to be huge. The big question is how do we finance it?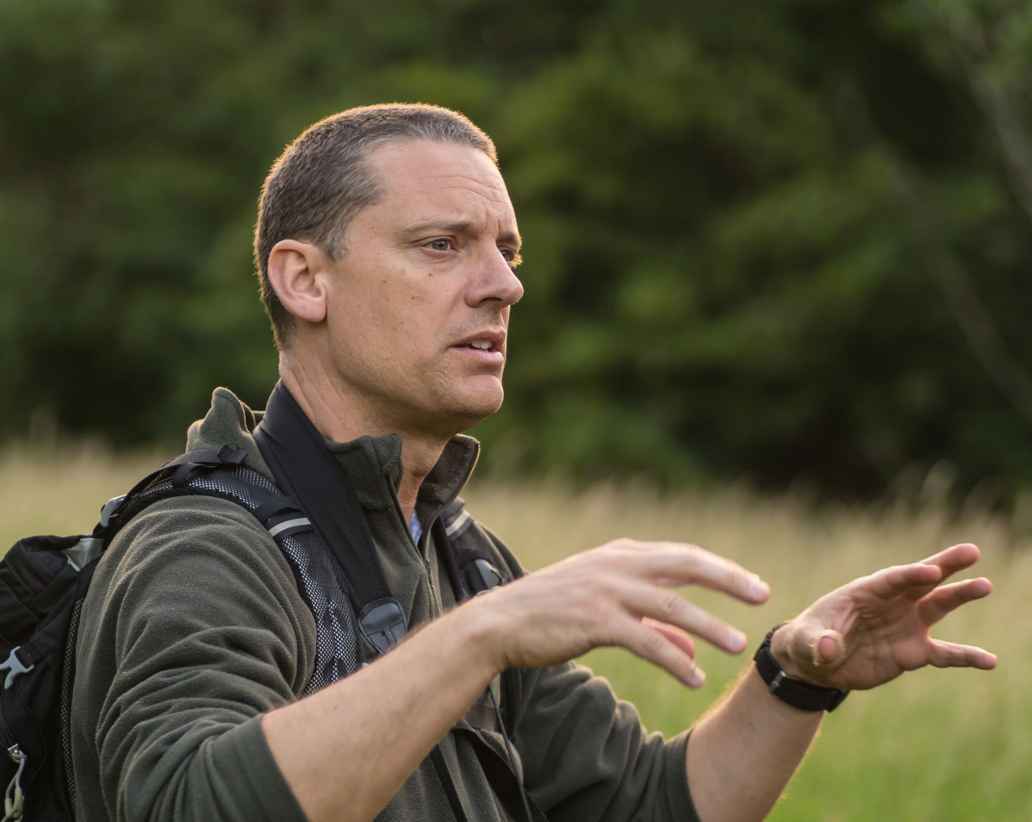 There will have to be multiple ways to fund this work. One of the biggest challenges of our generation is to link investment in nature-based solutions to economic and social outcomes. Investment in restoration of our natural environment is not yet a recognised commercial proposition but it can be. Now it is time for the finance sector to play its role and use more imagination in how economic outcomes can be linked to investment in nature. There is a new opportunity to link the economic and societal benefits we take for granted from nature to investment in its restoration. This is central to developing a new economy that has an integral connection to societal health and environmental limits.
Now, having been sourced and evaluated by Triodos Bank UK, four projects have been selected to receive funding in a pilot scheme to encourage sustainable private sector investment in our natural environment. The projects will receive seed funding from Defra, the Environment Agency and The Esmée Fairbairn Foundation to become 'investment ready', completing business plans to attract private sector investment, and deliver long-term environmental benefits and sustainable financial returns.
They are a diverse and exciting mix of projects including a Devon Wildlife Trust restoration of the Caen wetlands, The Rivers Trust's natural flood management in the Wyre catchment in Lancashire, NFU's work to reduce nitrate pollution in Poole Harbour and The Moors for the Future Partnership's restoration and conservation of peatlands in the Pennines.
These projects will require up to £10m of commercial investment. Once the initial investment and interest is repaid, the projects will distribute surplus income to local communities, ensuring these projects have much wider returns for the environment and communities.
At Triodos we see tackling climate change and environmental degradation as fundamental to our mission. For example, Triodos provided sustainable finance in areas like early renewable energy developers, in organic food & farming and in Fairtrade businesses. We have been pioneering investment in the natural environment as we are never actually going to have a more sustainable society unless we can make a more direct link between economic and social outcomes that we take for granted from nature and its preservation – we cannot continue with an economic model which allows 'externalities' to be ignored.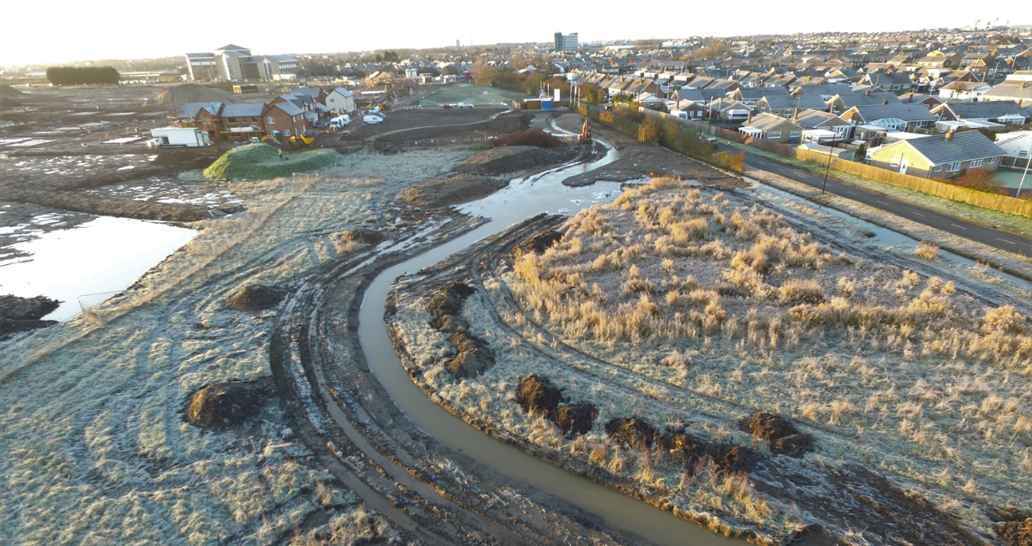 We sponsored the 2018 Natural Capital Finance Conference in London and asked for innovative projects delivering improvements in the natural environment. Since then we have invested our resources and expertise into finding viable projects in this new area of 'nature-based investment'. This works by securing income from the economic outcomes investment in environmental restoration can deliver such as of carbon storage, air quality, flood management and eco-tourism, as well as enhancing biodiversity and wildlife habitats.
With these projects we are aiming to take a shared landscape, often with a multitude of ownership and interests, and implement re-engineering or restoration schemes to deliver economic and social benefits through the enhancement and protection of the natural environment.
You need an organisation that you can trust to make the nature-based 'intervention', to manage it and then oversee the investment cost to be repaid via a number of beneficiaries – for example insurers, local authorities, water companies, carbon capture credits, businesses and more. Ecosystem services provide value in areas like natural flood management, carbon sequestration and ecotourism, and these can then be monetised to provide income to payback the initial investment and sustain projects into the future. Robust delivery and specialist financial skills are required, and investable contracts with consistent evaluation methodologies must set a realistic and fair return to the upfront costs delivered over the long term.
This video is hosted by Youtube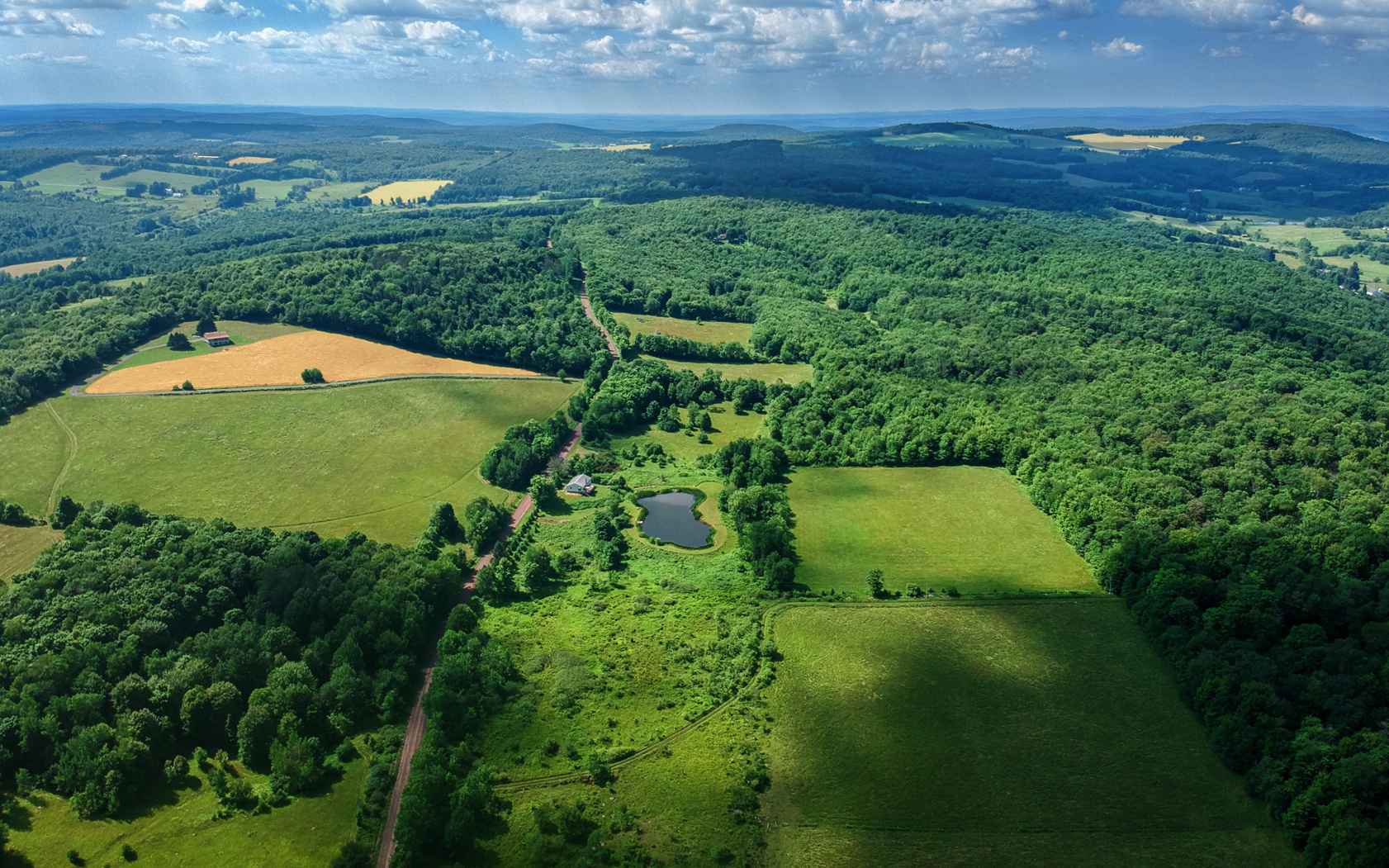 By playing this video you allow Youtube to track your visit More info
When these projects start to deliver for nature and wildlife, people will understand this is the right thing to do and if we can make them economically sustainable then we are in an even better position. For too long we have taken from our natural assets – whether through deforestation or overfishing – and threatened biodiversity and destabilised environments and communities. Ultimately, we risk bankrupting our greatest gift and asset. We have a crucial opportunity to progress the use of nature-based investment in the UK. These initial pilot projects will offer learnings to help us secure and replicate the investment needed to help our natural environment recover at scale and address the environmental crises we face.
The natural world is clever. Given time, and the right support it can repair, regenerate and repopulate. The picture at the top of this article is one I took just before lockdown, of starlings on Shapwick Heath in Somerset. Whilst starling populations nationally are under pressure, this picture tells a great success story of nature's recovery. My real hope is that these pilot projects will deliver similar successes – and rebalance the scales in favour of replenishing rather than depleting our valuable natural assets.
Bevis Watts
Dr Bevis Watts is CEO of Triodos Bank UK. He has 20 years' experience in the wider sustainability field across the private, public and voluntary sectors. Bevis has always worked for values-led organisations, and before Triodos was Chief Executive of Avon Wildlife Trust and Head of Business Support at The Waste and Resource Action Programme (WRAP).