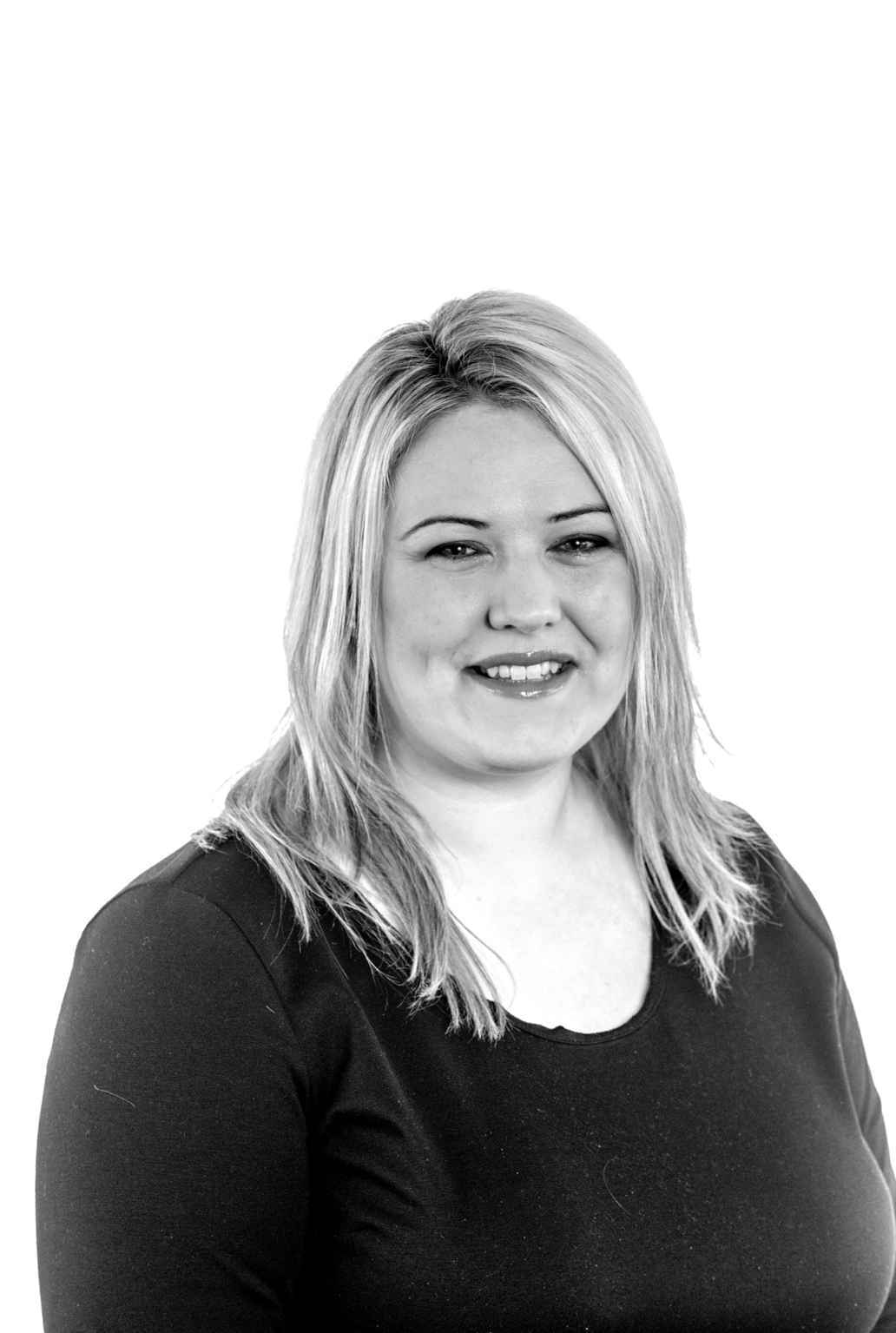 What does a typical day in your role entail?
Right now, unsurprisingly, there is no such thing as a typical day. The only constant is speaking to customers and – in the current climate – discussing the impact that Covid-19 is having on their businesses. In the main it is a very unsettling time for most of my customers but there are a few who are doing well, considering, particularly retailers with an online presence. I always feel that speaking to customers and professionals is one of the best parts of my role, and at the moment good communication is more important than ever.
Tell us about some of the projects and entrepreneurs that you've been working with recently.
Some of the most exciting recent projects have been in the tourism sector. This may come as a surprise, but the last three loans that I've worked on have all been for purchases of hotels, and have all come from customers who are new to the bank.
In particular, I am currently working with Nick Dent who has an impressive portfolio of hotels throughout the UK. Nick has staff and sustainability at the core of his business model. He believes that investing in his staff's training and development alongside supporting their wellbeing makes for a better customer experience, because the staff feel valued.
Nick was introduced to me through a valuer here in Scotland. I've worked with the valuer on a few properties over the last few months, and he's been impressed not only with the terms we've been able to offer, but also the fact that customers are always given a dedicated relationship manager at Triodos and that we ensure that our values are at the core of what we finance. We are just about to draw down the borrowing for the first of Nick Dent's properties in order for him to buy a hotel that he was leasing in the Scottish Highlands. I believe this is the start of an exciting collaboration.
What are the best things about working for Triodos?
I am proud to say I work for Triodos and for me one of the best things is explaining to those who have not heard of us who we are and what we do. It's that moment when they turn to me and say how unusual yet inspiring it is to hear of a bank that cares about impact and truly wants to encourage positive change.
I particularly enjoy working with new customers and enhancing their own sustainability efforts to elevate them to the next level. This is particularly prevalent in the hospitality sector as a lot of tourism providers are taking small steps, but when they hear of the Green Tourism accreditation, they see how much more they could be doing to achieve the Gold grading.
What developments have you seen in the sectors that you work in?
There is no denying that the tourism industry has been gravely affected by Covid-19 and those operators who rely on international guests will continue to see this for quite some time. However, I am still working with some truly aspirational operators in the sector who are looking to refinance to Triodos Bank. I began speaking to them prior to the Covid-19 outbreak and I am pleased to say we are still proceeding with their projects.
How has the bank supported tourism businesses through the current crisis?
Our approach in offering customers a 12-month capital repayment holiday has been so warmly received. I proactively called customers as soon as we announced our support. Not only were customers relieved, they felt valued that I was calling them to tell them about it. Some hadn't even had time to digest what Covid-19 meant for their business as they were dealing with so many incoming calls from their clients. The feedback from customers has been so positive and makes me proud to work for Triodos.
In times of need, I think it is truly important for a bank to stand by its customers. At Triodos, we want to ensure that we still support 'best in class' businesses working for positive change, even if they are in a sector that may have been severely impacted, or they are organisations with whom we have a new relationship. Provided it is with the right teams, who share our values and whose businesses have proven viability, I see real opportunity for Triodos to help many businesses weather this phase and go on to thrive.
Find out more
Visit our tourism lending page to find out more about how Triodos Bank finances tourism businesses serious about sustainability.