The open letter was signed by likes of The Body Shop, Ben and Jerry's, the Royal Society for the Protection of Birds (RSPB), the National Trust and Greenpeace UK. High profile supporters also added their names to the letter (available in full here), including Chris Packham, Kevin McCloud, Deborah Meaden and Jerome Flynn.
The signatories called on the Prime Minister to adopt four principles to enable a sustainable economic recovery for people and planet:
Create a more resilient economy

by investing in the infrastructure, technology and skills to generate thousands of new jobs that directly contribute to a climate-safe future – and exclude polluting industries from help without a proper climate plan.

Increase access to wild spaces

for everyone through restoring nature and oceans, incentivising walking and cycling, and supporting sustainable food, farming and fishing.

Strengthen nature's protections

by ensuring the swift passage of environmental legislation – and introduce targets in law across the UK for the restoration of nature on a massive scale.

Lead the world in building back better

for people, climate and nature by bringing global leaders together to plan for a green and sustainable recovery in the run-up to the vital United Nations climate conference and biodiversity conferences next year.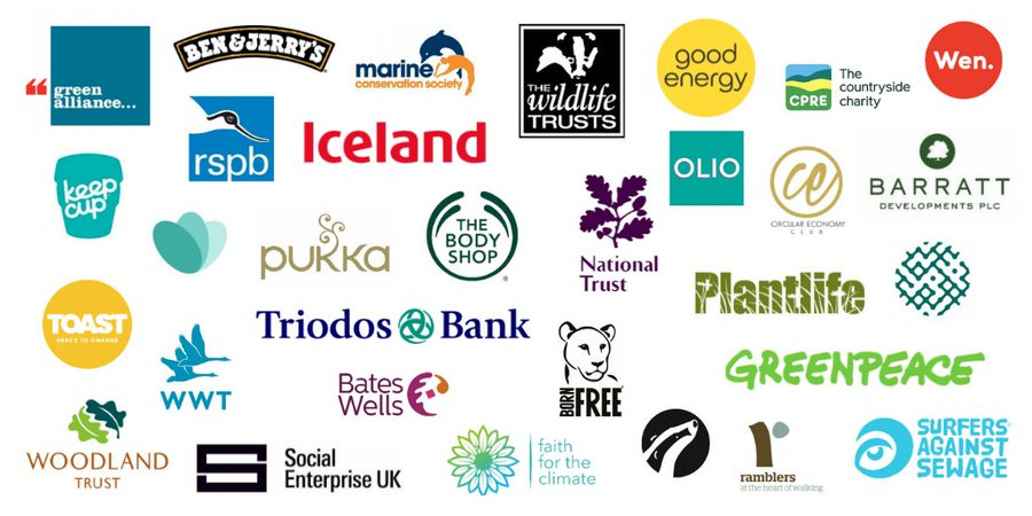 Health Planet = Resilient Economy
Beccy Speight, the chief executive of the RSPB, said: "Humanity's future is inextricably bound to the health of our planet. No part of the world is untouched by human activity, and as we continue our destruction of nature, we make our own planet less habitable for people as well."
Hilary McGrady, director-general at the National Trust, added: "Right now, the nation's attention is rightly focused on dealing with the immediate and profound impact of coronavirus on health, social fabric and livelihoods.
"But as governments around the world turn their thoughts to economic recovery, their plans must respond to what the lockdown has clearly shown; that people want and need access to nature-rich green spaces near where they live."
The letter was covered across the media, including the BBC, Radio 4's Today programme and The Ecologist.
The Department for Environment, Food and Rural Affairs responded saying the government "remains committed to being a world leader in tackling the great global challenges we face in climate change and biodiversity loss."
To read the letter in full click here.
How we're supporting customers
At Triodos Bank UK, our customers come first. If you're concerned about how Coronavirus could affect your banking needs, we want you to know we're here to support you through this uncertain time.
Visit our Coronavirus advice page to find out more.