Jen, customer operations manager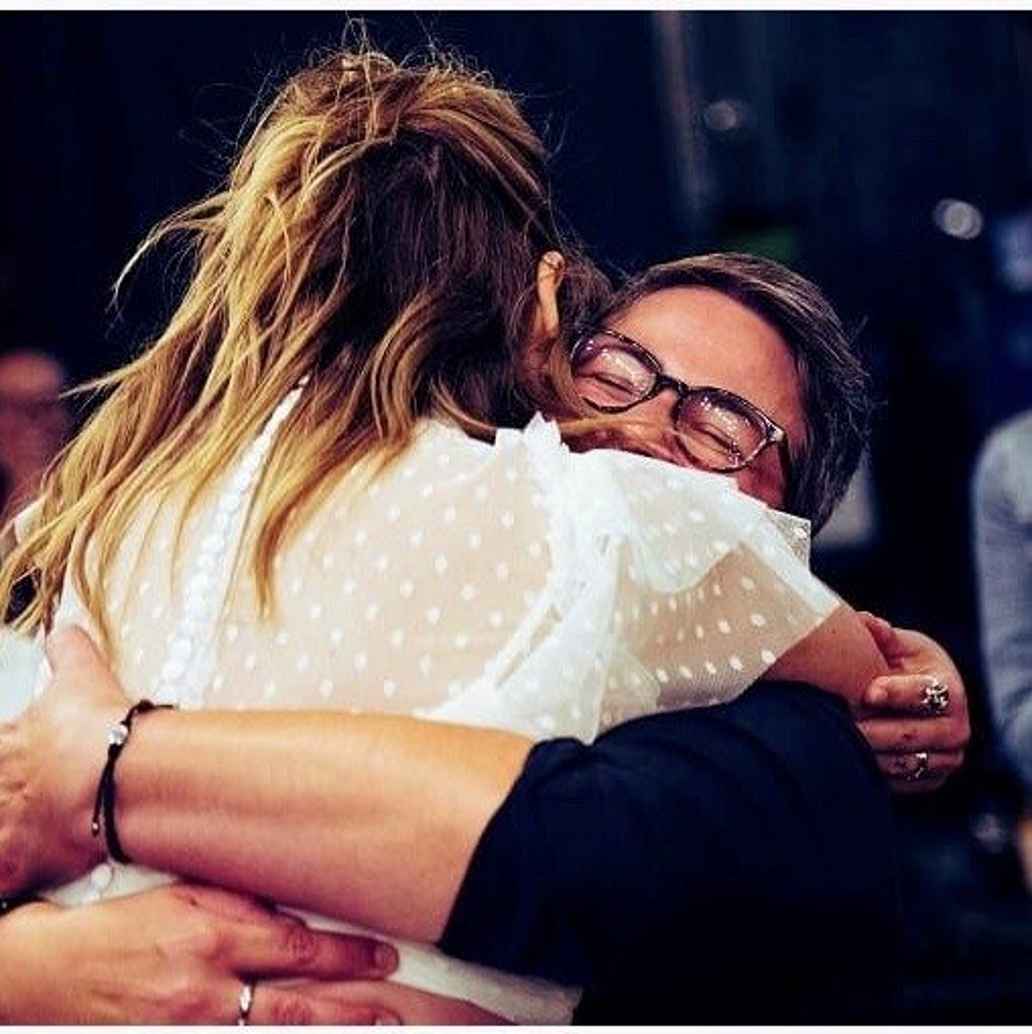 To explain why Pride is important is to explain why being part of a community is so needed. Perhaps even to explain how it feels to belong. I know that as a teenager I felt alone and desperate to find people who understood what being lesbian meant. To understand what challenges I was facing in telling family and friends and the constant worry of how people would react or if I would be rejected. I didn't know anything about Pride until I came to Uni in Bristol and the first time it was held in Bristol was years afterwards. That moment of being with people who fully accept who and how you are – it felt like being able to breathe. Like I was part of something and able to help the wider community with acceptance. In short it has been a key part of connecting with a worldwide community who need each other more now than ever.
Dan, talent acquisition manager
It was a strange feeling growing up and having a sense of being 'different' to all your friends. At the time, LGBT representation was minimal (if at all) in the media and day-to-day life, so there had always been a feeling of being an 'outsider' or not being part of 'the norm'. I recognise how fortunate I am to have a social circle and family who accept me for the person I am today. Pride is about being proud of who you are and recognising that we are all equal, regardless of our sexual orientation, gender identity or ethnic background. Therefore, I feel it is my duty to ensure that others, especially those younger than myself and those who feel segregated, to feel included and part of society. That is why Pride is important to me.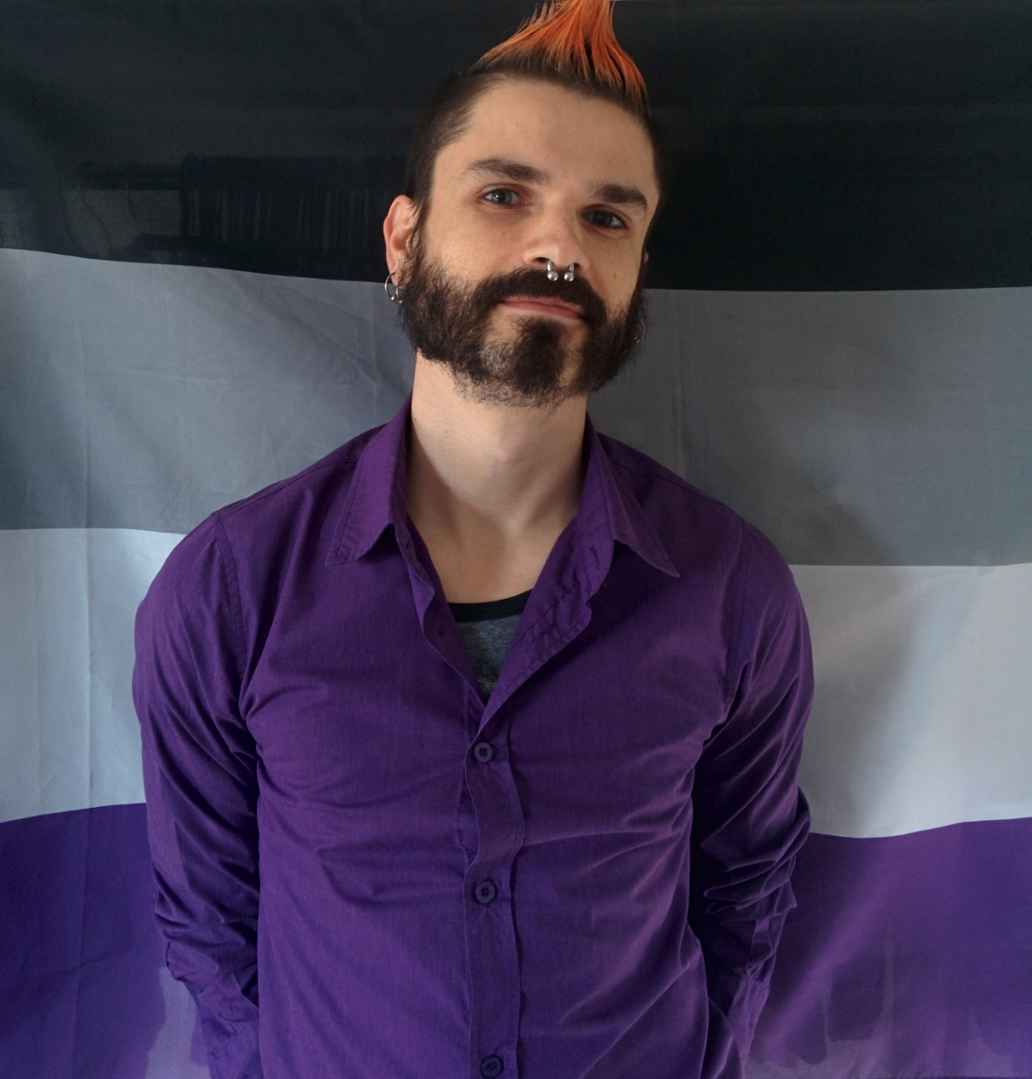 Stephen, customer operations co-worker
For those of us who spent our early years terrified and alone because of homophobia and transphobia, the fear we learn for survival can be hard to leave behind. Queer people are used to living in a world where we require the permission of others to live safely – something we've had to fight very hard to gain, and which is still under threat. Sadly, many queer people around the world still live in danger of violence and even death, just because of who they are.
Pride, by contrast, is a space that is ours. Where everyone, regardless of sexual orientation or gender identity, is welcomed, valued and celebrated for their human worth. Where the only permission we need is our own. Where we find our own ways to celebrate the joy of being alive. It's the very spirit of being free.
Kate, HR administrator
Raised by my mum in inner city Birmingham, I was lucky enough to have an extended family of a wonderfully diverse group of people; neighbours and friends of mum's who had a huge part in bringing me up. We'd play out with friends who's culture and ethnic backgrounds were different to ours; providing moments for us all to be curious and learn new things. We were babysat by two of mum's closest friends, uncles Eddie and Ian, two men in love. What did these moments mean to my siblings and me? I would have said nothing but fun if you'd asked me at the time. Looking back, I can't imagine how else I'd have gained my love for the word 'community' without all those moments throughout childhood. Pride means community to me. Community and love; where would we be without these things.
Luke, process analyst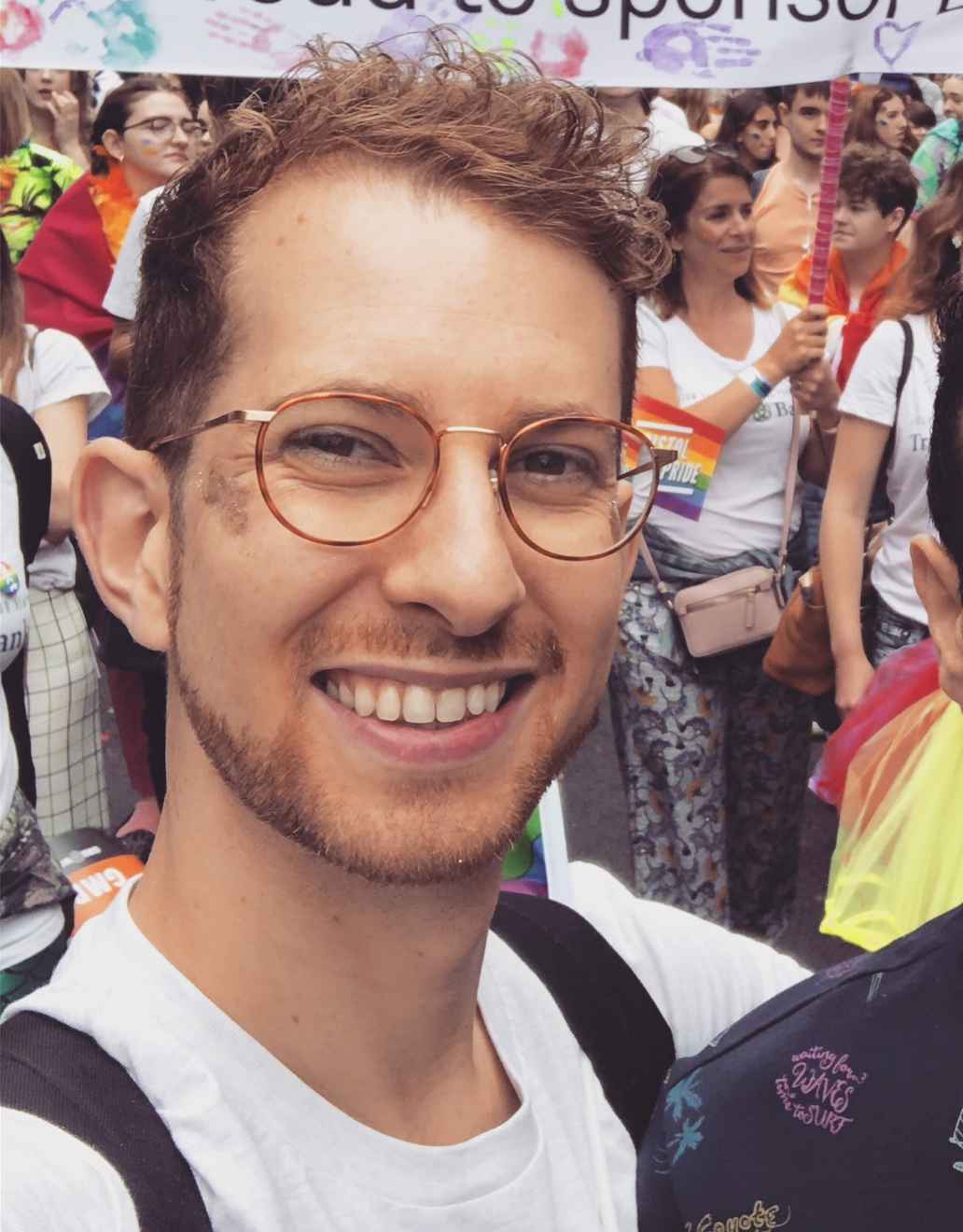 Pride encompasses such a mix of thoughts and feelings for me, though the word 'progress' definitely comes to mind. I remember tentatively coming out to my mum when I was 17. After months of trepidation, I got such a feeling of pride (and relief) for doing so. It was such a big deal!
I have revisited this feeling each time I've had the confidence to put my arm around my boyfriend in public or spoken openly to a new acquaintance about him. Being authentic and not letting our worries stop us from showing the world who we are, is a prerequisite for pride.
For me, Pride events are a shared celebration of the many triumphs of the LGBT+ community. We stand together; unique individuals, revelling in diversity. There is still progress to be made, but everyone should take the time to be grateful and proud of their own achievements.
Catherine, HR manager
For me, Pride represents a celebration of the LGBTQI+ community, and diversity. It is also a stark reminder that there is still work to be done in the UK and globally, to bring about equal rights for everyone regardless of their sexual preference, race, gender identity or religion. I have a number of close friends and family members who are from the LGBTQI+ community and as we can't parade this year, I wanted to write this to make visible my support to them and others. We're all learning about how to be more effective allies and I feel it's important to re-affirm my commitment to educating myself on the issues that are important to the LGBTQI+ community as well as other marginalised groups.

Bristol Pride 2020
Bristol Pride 2020 is taking place online 1 - 12 September.
To find out more about the events, and how you can get involved, visit the website.