This is where we find ourselves on the verge of what is probably the most important diplomatic event on UK soil in generations, if not ever.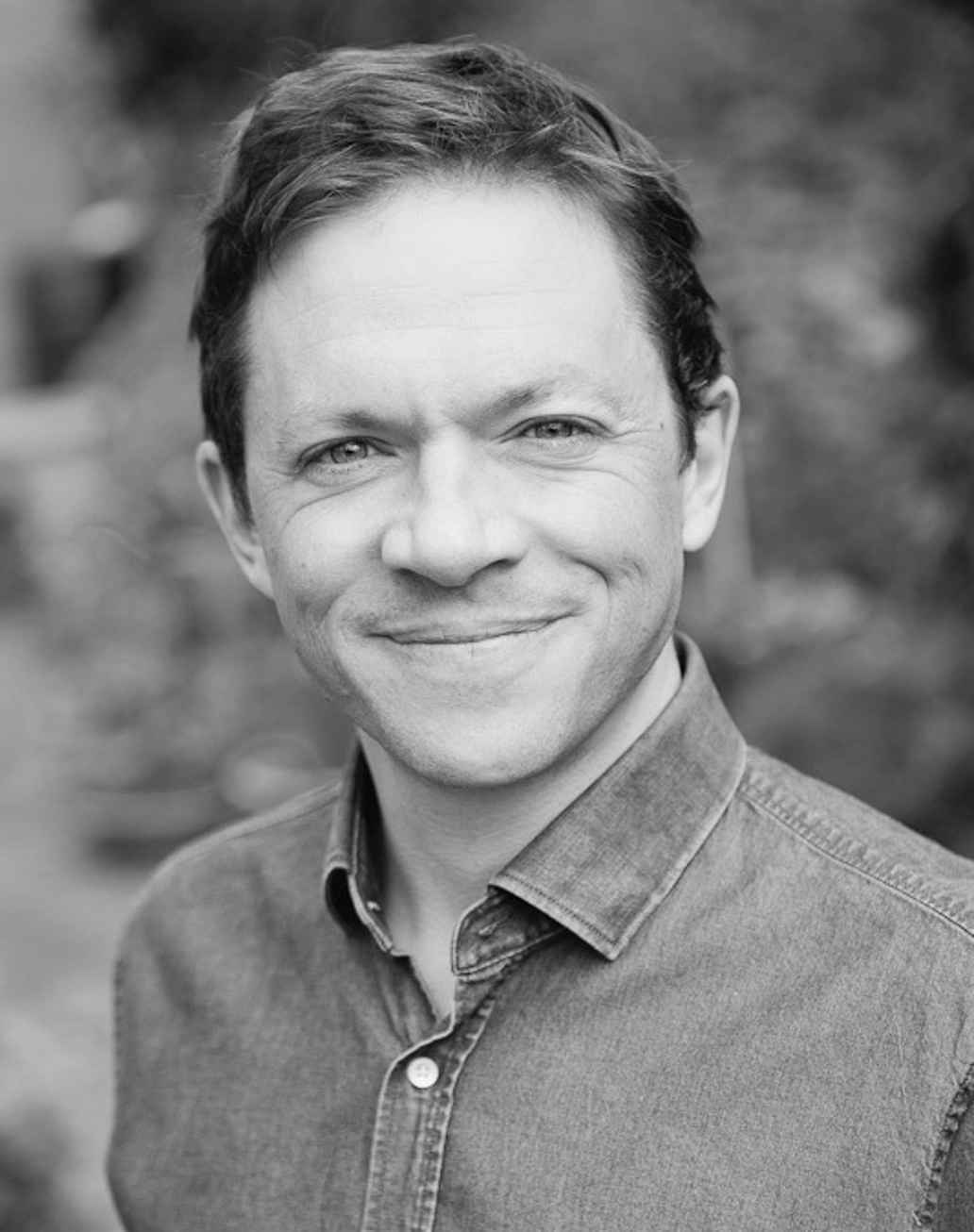 We need action now
Most people now agree we need action on the climate crisis. In fact, recent polling shows a huge jump in people putting climate as a top concern. For the first time, climate change was above other concerns like health and the economy.
The combination of a few years of very visible extreme weather, a pandemic that has revealed our vulnerability (and occasionally our collective strength) and a sobering latest report from the Intergovernmental Panel on Climate Change (IPCC) has caused a distinct shift. Whilst our concern may have caught up with reality, our actions have not.
The action must happen now, not in 10 or 20 years time. We face the daunting possibility that the average temperature may temporarily exceed 1.5°C above the pre-industrial era at some point in the next five years. The impacts we have already seen are from only 1.1 degrees of warming. What is clear is that every 0.1 of a degree rise matters and that action now is worth far more than action in the future…especially as that action will become harder in a world destabilised by climate impacts.
What we must all hold on to is that we still have the potential to determine the future course of climate. Don't fall into the false binary of either we are doomed or don't worry we are on a path to net-zero by 2050 and that is fine.
All of us, in any walk of life, in whatever way we can, need to engage right now with how dramatic the change can be and critically how fair.
COP being held in the UK is important. Here's why.
From a UK perspective this cannot be like the industrial revolution where the benefits took 25-100 years to reach the average person. The change that is needed now is much closer to people's lives, how we get around, what we eat and how we heat our homes. The changes are complicated and there will be significant debate about how we do it. We must watch for those who would use the debate to divide and delay.
Globally, the inequality of the situation is even more pronounced and requires even more attention. The people who do the least to cause the climate crisis are the ones who are suffering the most already. Wealthier nations and particularly those with large historical emissions need to guarantee financial support to poorer nations to help the transition and avoid the worst impacts.
If the transition does not address this deep inequality, it would not just be morally abhorrent. We would risk the societal stability we need for the dramatic change required.
If we are to deliver against this enormous challenge, we need undertaking like no other in human history and that requires global co-ordination and intent.
For nearly three decades the UN has been bringing together almost every country on earth for global climate summits – called COPs – or 'Conference of the Parties'. Many believe COP26 to be the world's best last chance to set the path to get runaway climate change under control. That is why COP26 is the biggest diplomatic event on UK soil in generations...maybe ever.
COPs set the framework, rules and finance for international co-operation. This is a critical moment…critical to show humanity coming together to agree what happens next to ensure a swift and just transformation of global society.
For those driving change COP is the moment to set intention but it is not the main arena for climate action. National level transformation is where we bring that intent to life. Therefore, Friends of the Earth and others are using the focus on COP to drive national level change.
Our Three Aims
For us this means three big aims. Firstly, investment and support for fossil fuel infrastructure must end. Secondly, we all must come out of this moment stronger and taking a step forward…no matter what happens in the negotiations. We don't have time for anything else. Thirdly, these talks need to make sure that all voices are fully heard in negotiations. Especially those from nations which are suffering the worst impacts of climate breakdown already, despite doing the least to cause it.
Earlier this year, the International Energy Agency – a relatively conservative body said, "Exploitation and development of new oil and gas fields must stop this year and no new coal-fired power stations can be built if the world is to stay within safe limits".
Yet right now, just to name a few, there are plans for a new coal mine in Cumbria, a new oil field off the coast of Scotland and four new hydrocarbon wells in Surrey.
Not only is this totally out of step with the science and public opinion, it chronically weakens our diplomatic and negotiating position at COP. The UK has made some good progress in the last decade but good is not enough. How will we be taken seriously if we do not exemplify what needs to happen?
COP is a moment to set a different course for humanity. After COP the hard work starts to transform everything around us.
By inviting external contributions to the Colour of Money our intention is to challenge, provoke debate, stimulate ideas and engage with issues that concern many of us. The views published here are not necessarily those of Triodos Bank.
Global Day of Action on Climate Justice
On 6 November, Friends of the Earth is uniting with NGOs, faith groups, trade unions and many others for the Global Day of Action on Climate Justice. Find an event near you and join thousands of people across the UK, and around the world, to call for urgent climate action.
Refer a Friend and support Friends of the Earth
Did you know that you can now refer your friends and family to Triodos Bank and benefit Friends of the Earth at the same time?
If you already bank with Triodos, then we'll donate £25 directly to Friends of the Earth for each new Triodos Current Account customer who joins on your recommendation.
And what's more, your friends can choose to donate £60 to Friends of the Earth too (so a potential donation of £85 between you). Alternatively, they can choose to receive a gift voucher when they open an account with us. Eligibility, terms and conditions apply.
Together, we can change banking for good and provide more power to Friends of the Earth's vital campaigning work.