Here we find out more about how the Soil Association sees food production as having a key role in combatting the climate and environmental crises, and what actions they'd like to see from the Government and agricultural community to deliver a Green Recovery from the Covid-19 pandemic. Soil Association is a Triodos charity partner - find out how you can support the Soil Association by referring a friend to Triodos Bank at the end of this interview.
In response to the Covid-19 pandemic, Soil Association has published a manifesto to "Grow Back Better". Can you give us an overview of what the manifesto entails?
Grow Back Better is our 'route map for resilience' to ensure that food, farming and land use becomes a major part of the solution via a ten-year transition to agroecology and sustainable diets. Covid-19 has highlighted how much we harm ourselves in harming nature. New modelling is showing that we can farm with nature, meet all our needs for a healthy diet and stop destroying precious natural habitat to grow animal feed. The key that unlocks this is eating less and better meat – if we halved industrial grain-fed meat in our diets, the evidence suggests we could farm organically across the UK and Europe and spare land for trees and rewilding.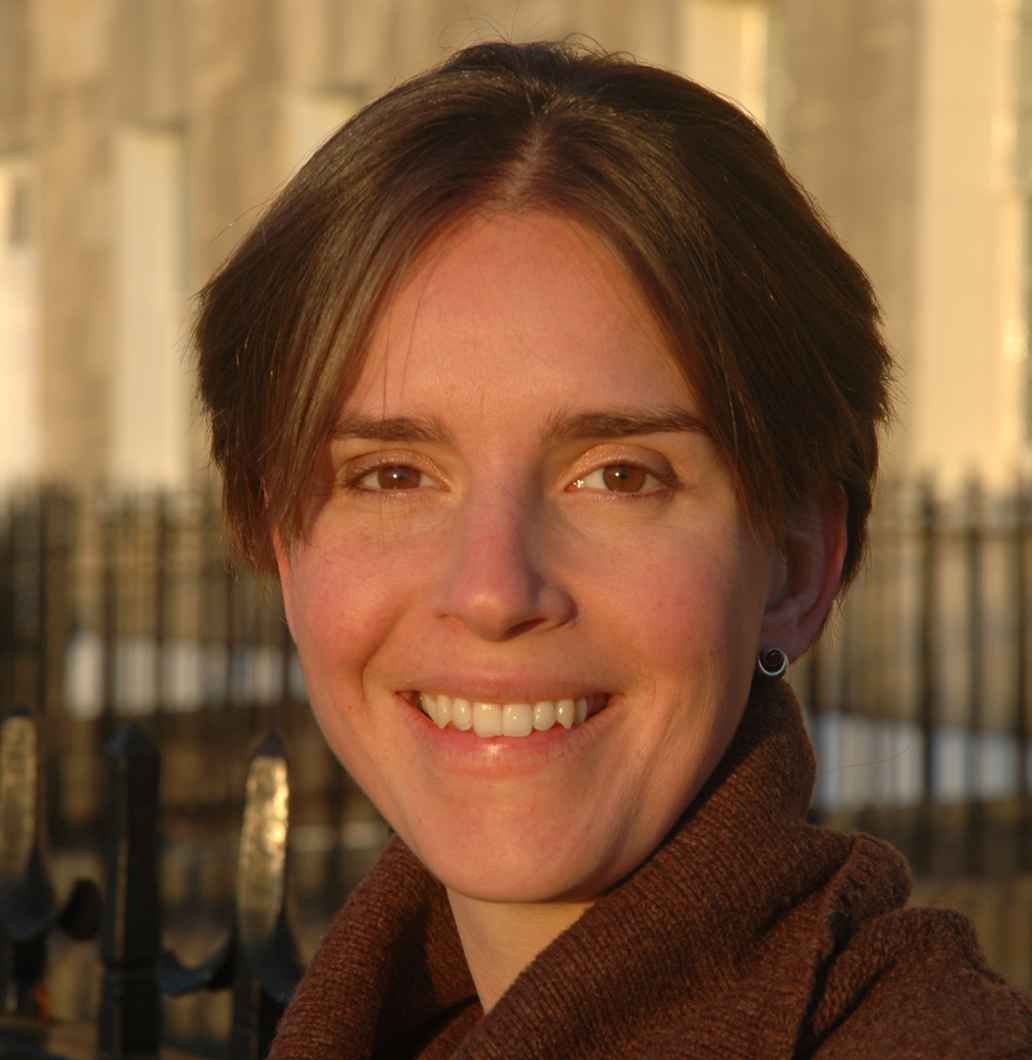 One of the targets outlined in the manifesto is

10

% of

farm

land to be under agroforestry systems

by 2040

. What is agroforestry, and why is it important?
Agroforestry integrates trees with crop or animal production, boosting productivity and providing environmental benefits such as improved soil health, reduction in heat stress to livestock and reduced incidence of pests and diseases. As stewards of our land, farmers should be supported to lead the UK's efforts to increase tree cover, with a minimum of 10% of agricultural land under agroforestry by 2040, alongside a doubling in farm woodland cover. We're delighted that the Climate Change Committee has listened and now advocates for agroforestry on 10% of farmland as part of their route-map to Net Zero.
What's your response to the Agriculture Bill, which awards "public money for public service" to encourage farmers to adopt environmentally friendly practices?
In many ways the Agriculture Bill is landmark legislation, paving the way to reward farmers for vital stewardship of nature and the climate. We were delighted that our advocacy of soil health as a crucial 'public good' was heard and enshrined in law. Now we want to see farmers supported to transition their whole farm to agroecology, not just spare some land for nature in the field margins. The EU's Farm2Fork Strategy calls for pesticide and antibiotic use to be halved and organic to become 25% total farmland. We have yet to hear that level of ambition from the UK Government. And of course, the Government's refusal to legislate to protect our food standards in trade deals remains a huge source of concern.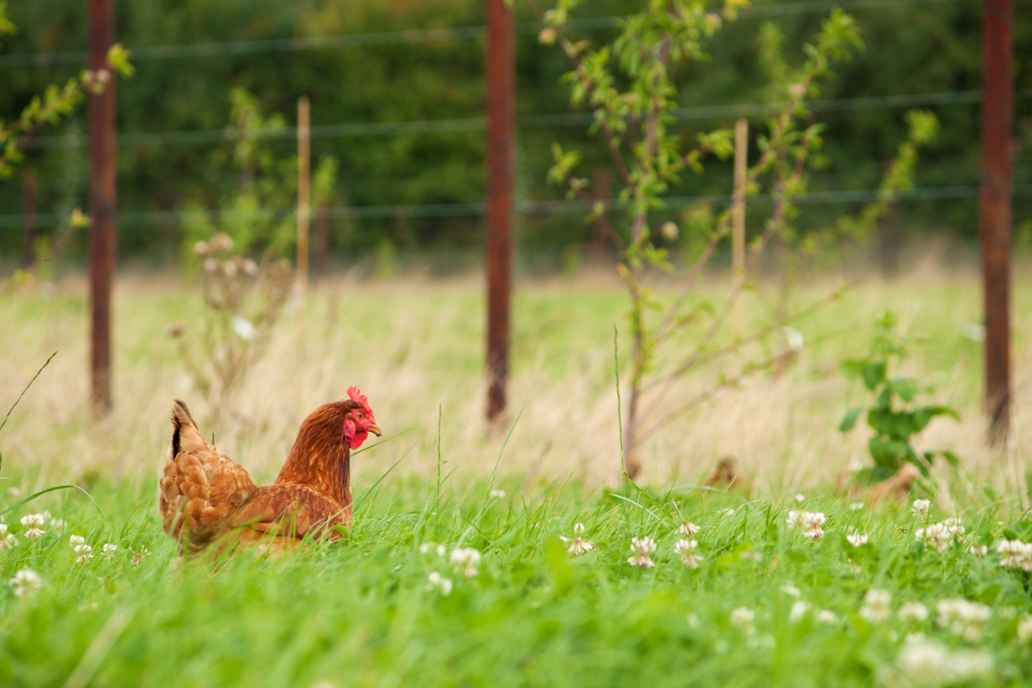 Has the Covid-19 pandemic affected the way that you look at the climate and biodiversity crises?
Covid has reinforced the need to join the dots between climate, nature and health in the solutions we all advocate. The next food security shock is likely to be climate-driven so we must step up our drive to net zero. But it is crucial we don't exacerbate other risks with false solutions. For instance, some climate experts are advocating intensifying livestock production further for efficiency, with no regard to risks of further pandemics or the ticking timebomb of antimicrobial resistance, driven in large part by routine use of antibiotics for animals living in stressful, unnatural conditions.
If people wanted to choose one or a small number of organic products to start the switch to organic, where should they begin?
It was my concern for animal welfare that most motivated me to join the Soil Association. If, like so many, you are trying to cut down on meat for the climate, it's a great time to commit to higher welfare too. Organic meat, dairy and eggs are always free range and represent the gold standard for animal welfare, as well as being more nature friendly. Organic fruit and veg boxes are another great way to start, as it really feels like joining a community.
Refer a Friend and support the Soil Association
If you already bank with Triodos, we'll donate £25 directly to the Soil Association for each new Triodos Current Account customer who joins on your recommendation.
Refer your friends and family
Your recommended friends can choose to donate £60 to the Soil Association too (so a potential donation of £85 between you). Alternatively, they can choose to receive a gift voucher when they open an account with us. Eligibility, terms and conditions apply.
Together, we can change banking for good and provide more power to the Soil Association's vital campaigning work.