Ethical Superstore has always been a keen supporter of Fairtrade Fortnight and this year is no different. Fairtrade Fortnight 2022 runs from Monday February 21st to Sunday 6th March. During the two weeks, groups, individuals, and companies will come together to celebrate people in developing countries who grow our food but are often underpaid and exploited.
When Ethical Superstore opened its virtual doors in 2006, we became the first online store providing a full range of Fairtrade products – over the years we've built up our range to include hundreds of Fairtrade Certified food, drink, clothes and beauty products! The values of the Fairtrade movement resonated with us, and with our customers. The Fairtrade Mark is now widely known, with 93% of the UK public recognising the Fairtrade mark and 83% trusting it when deciding whether a product is ethical or not.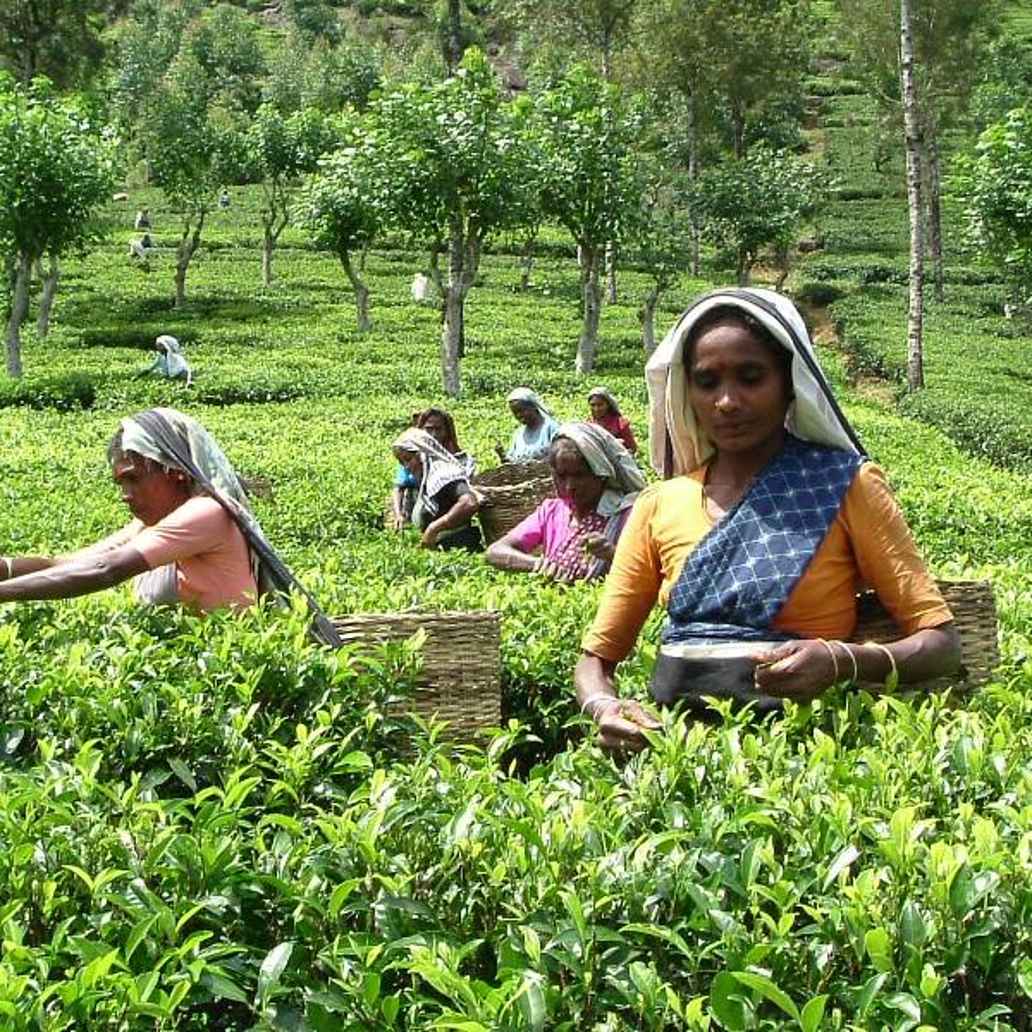 We are proud to have worked with Fairtrade brands such as Cafédirect, Divine Chocolate and Traidcraft for the last 15 years, and we still stock the first ever Fairtrade Certified product to be sold, the Green & Black's Maya Gold Chocolate made with cocoa from Belize. Along with established Fairtrade brands, we are very keen to support new Fairtrade brands and help them grow by introducing them to our audience and giving them a reliable source of income. We actively seek out new Fairtrade brands, and work with wholesalers to find new smaller Fairtrade products we can buy through them.
We are keen to champion brands and businesses that take an ethical approach to what they do. Many of us would all like to shop more ethically and responsibly, but it can be difficult to find the time to research products. We want to take away that burden and make it easier for people to find ethical brands. We recognise our responsibility to the producers we stock, and that they are entitled to fair wages, decent working conditions and the fundamental standards set out by the International Labour Organisation.
Certifications such as the Fairtrade Mark are important to us, as these guarantee certain standards are met. As well as certifications, suppliers must meet our own high standards. When looking for suppliers there are checks they must pass before we would consider listing them on our site. After signing our code of conduct they must agree to our Modern Slavery Policy, complete a Supplier Equality, Diversity & Environmental Questionnaire, and fill in a comprehensive Product Information Sheet. You can read more about our buying policy here.
Fairtrade continues to grow and become more relevant which is why we are committed to supporting the Fairtrade movement and will continue to do so!
Why we finance fair trade
Smallholder farmers in developing countries do not necessarily reap the rewards of a complex international trade system. By financing fair trade enterprises we aim to make sure that individuals and their families are paid fairly for their products.
Visit our fair trade page to find out more