The two-hour event was a celebration of sustainable finance and all the people involved in the Triodos community who work hard to deliver impact every day, hosted by the wonderful Gillian Burke, BBC Springwatch presenter and Triodos customer.
This year's theme was Together to Zero – a recognition throughout the discussions and performances of the need to take action on the climate crisis together, including as many people and voices as possible.
You can watch back a full recording of the Annual Meeting here.
The transparency of Triodos Bank
Our commitment to transparency has helped customers know how their money is being used for almost three decades – a core value that is embedded into the Triodos business model.
Reflecting this commitment, our first panel was dedicated to answering questions from our audience such as 'why is Toyota included in the impact investment portfolio?' and 'how can Triodos help instigate systemic change in the banking sector?'. Bevis Watts, chief executive officer, Judy Rose, chief operating officer, Zoe Sear, director of communications and marketing, and Jacco Minnaar, chief commercial officer for Triodos Bank Group, answered these and more.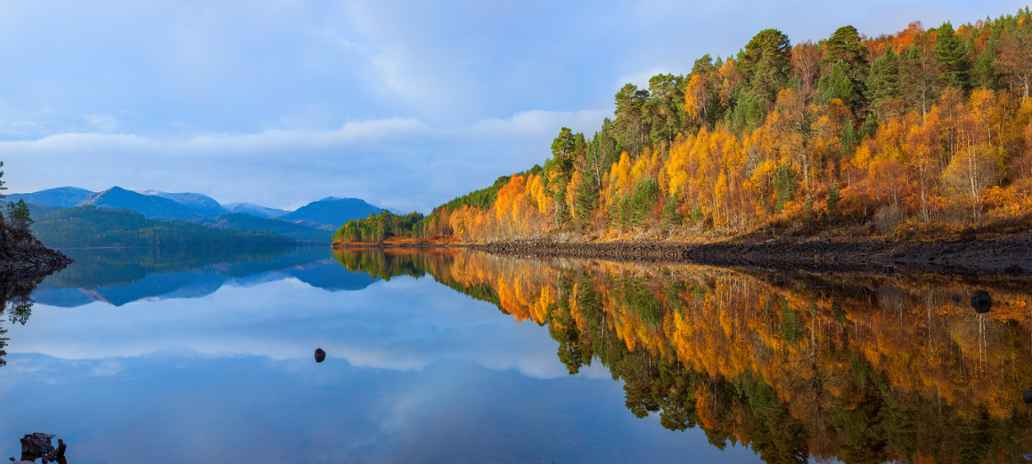 Investing in nature
In our second panel, our head of corporate finance, Whitni Thomas, was joined by guests from two Triodos lending customers, Mark Lloyd, CEO of The Rivers Trust, and Steve Micklewright, CEO of Trees for Life, to discuss the challenges and importance of nature-based solutions.
Both panellists brought nature right into the studio, with descriptions of innovative projects currently underway in Dundreggan in the Scottish Highlands and the Wyre Natural Flood Management Project in Lancashire.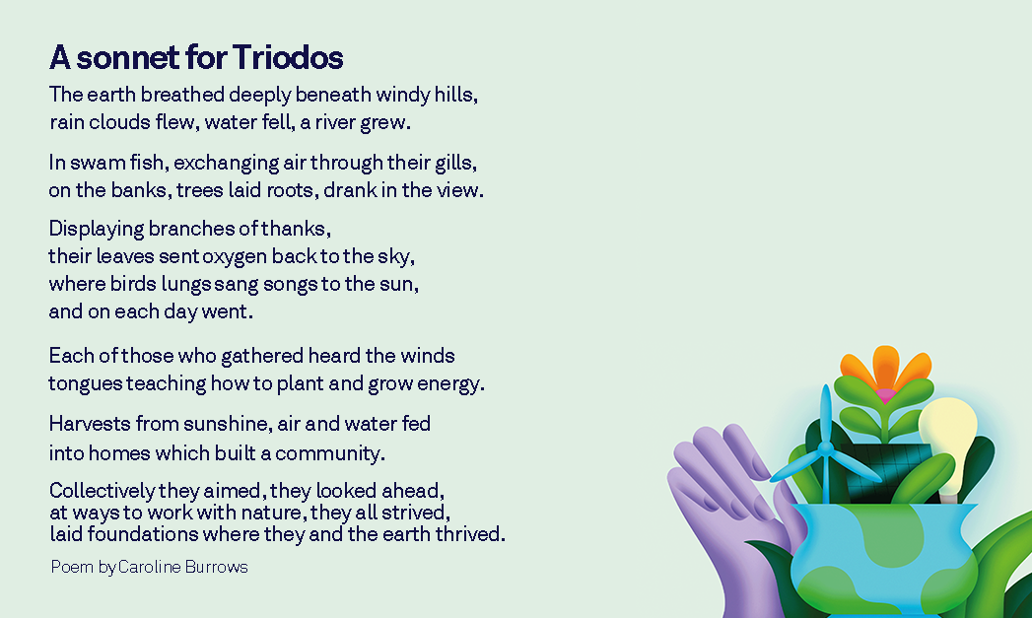 Achieving a sustainable energy transition
We have set an As One to Zero strategy to reach net zero by 2035 with a plan to balance emissions through our entire business ecosystem, without leaving anyone behind.
In a panel discussion focused around decarbonisation, our director of business banking, Gwyn Rhodes, explained that to achieve a sustainable energy transition, we need to work together and focus on our alignment and partnerships to champion change.
Gwyn was joined by Kareem Dayes, who founded RUSS to bring affordable and sustainable housing to his local community in Lewisham, London.
Monica Paplaczyck, investment director of our longstanding partner Thrive Renewables, was also a panellist. Monica revealed that Thrive's missions is to power the transition to a sustainable energy future, and to connect people with renewable energy projects in order to achieve this.
How to achieve holistic climate action
The theme of our Annual Meeting ensured a focus was put onto the importance of community and working together – but how do we ensure all voices are heard?
The event ended with a conversation between Gillian and the Black and Green Ambassadors to talk about their work in making the environmental space more diverse and inclusive.
The speakers agreed that trying different approaches is a great way to connect with people – focusing not just on academia and education, but also creativity and sharing stories. "Sometimes just a conversation with someone is the best way to make a powerful shift," added Rosina.
A recording of the event will be available to watch very soon. Keep an eye out on our Facebook, Instagram and Twitter platforms for this update.
A celebration of community and positive change
Thank you to everyone who watched our 2022 Annual Meeting (watch it again here). The topics and discussions were a moment of togetherness, evidence that collectively we can all take action to create change. For a monthly inspirational update, sign up to our ezine to hear similar stories from the bank, our customers and partners.