Don't invest unless you're prepared to lose all the money you invest. This is a high-risk investment and you are unlikely to be protected if something goes wrong. Take 2 mins to learn more
At Triodos Bank, we're often inspired by the amazing work our customers are doing to drive positive social and environmental change. Here, we reflect on the impact of the organisations that we've worked with to raise investment through the Triodos crowdfunding platform so far this year.
Animal Trust Vets CIC
Creating positive impact for people and planet can take many guises. Animal Trust Vets CIC (Community Interest Company) is a pet care provider with a difference. Its focus is not just on providing quality veterinary care people can afford, but on positively impacting the communities in which it operates and its patients, whilst minimising its own environmental footprint and being financially sustainable. In practice, this means that it focuses on charging fair fees, has recently appointed a head of sustainability and is pursuing B Corp status, amongst other activity.
Back in January, Animal Trust successfully raised £2m through the Triodos Crowdfunding Platform. The money will enable the organisation to increase its reach as demand grows for its services.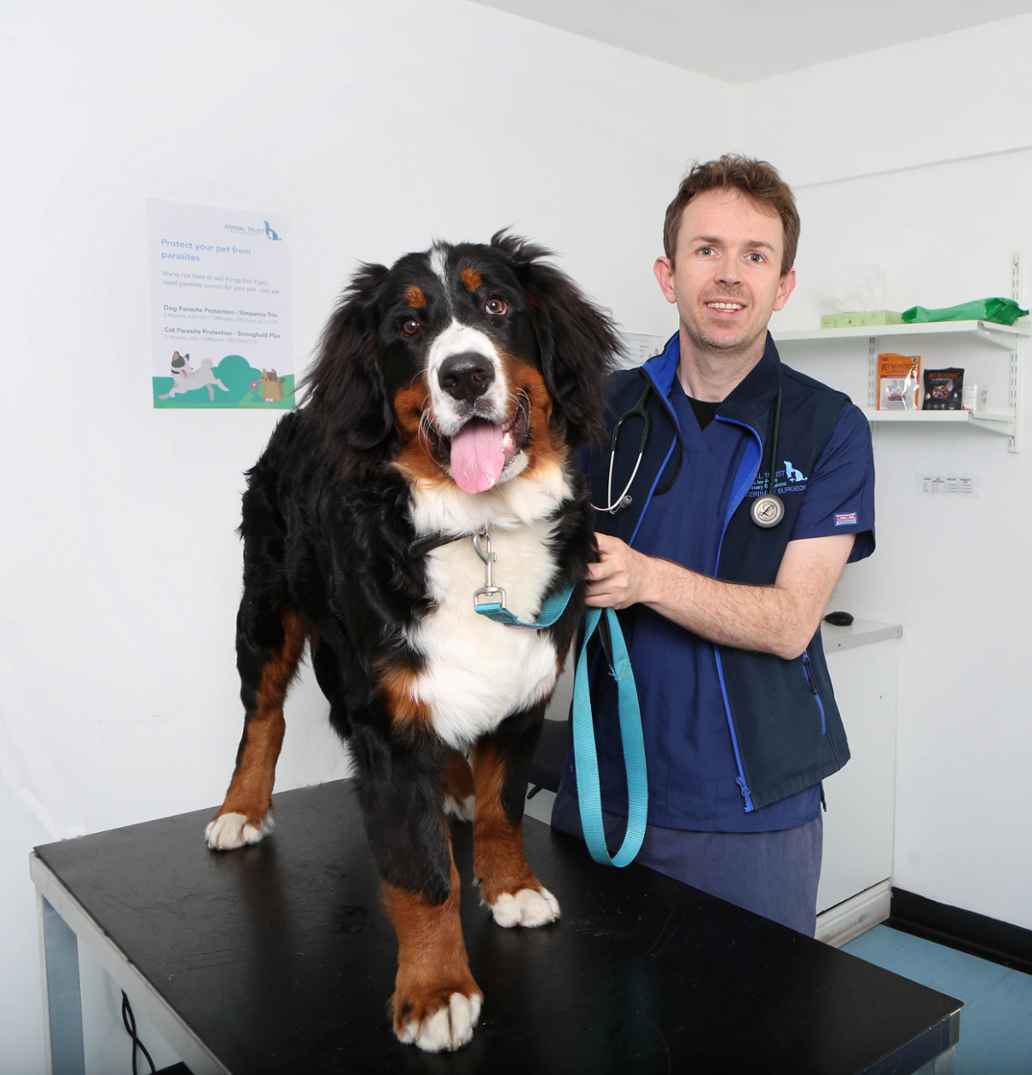 Temple Cycles
Independent bike retailer Temple Cycles raised £625,000 via the platform in just a single weekend. Temple's approach is to design and build high-quality, sustainable bicycles that are designed to last. In fact, its bikes benefit from a lifetime frame warranty, challenging the throwaway culture associated with many consumer brands. With an extra one million adults starting to cycle in 2020, Temple has had a successful few years, and hopes to continue to play its part in decarbonising the UK transport system and enabling active travel.
Empower Community Foundation
Adding some energy to the mix, Empower Community Foundation is a charity established to accelerate the transition to a sustainable society by focusing on the climate emergency, fuel poverty and supporting community development. Empower operates two community-benefit solar parks and distributes surplus income generated by the projects to local communities through grant programmes. Its bond offer has already raised over £2m.
London Early Years Foundation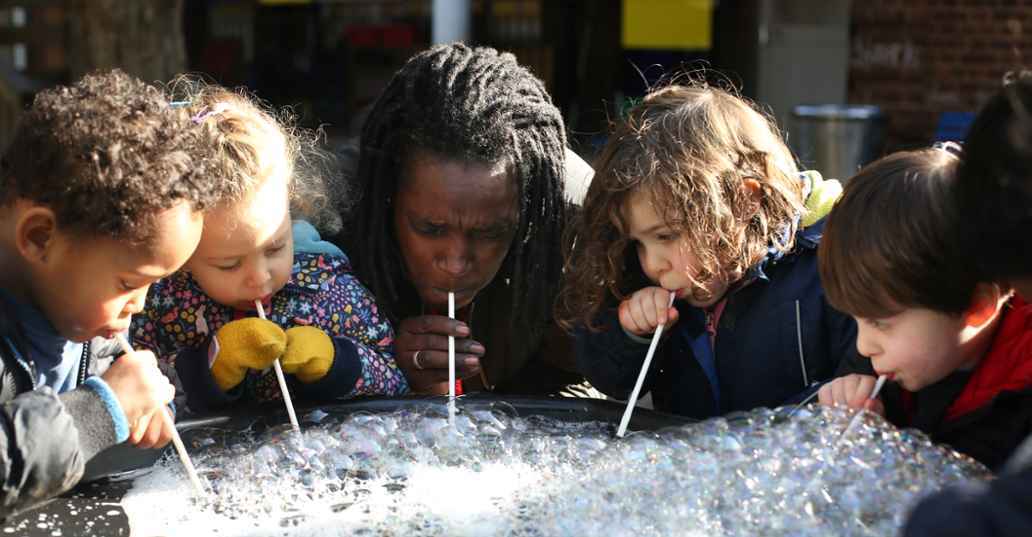 London Early Years Foundation (LEYF) is a charitable social enterprise that provides high-quality early years education to children across London. It aims to ensure its services are available to all those who need them, with a unique cross-subsidy model meaning that it can operate nurseries in areas that would not be attractive to for-profit nursery providers. It is seeking to raise finance in order to open more nurseies in areas of London where there is most need.
About the Triodos crowdfunding platform
At Triodos, we were the first bank in the UK to launch a dedicated investment crowdfunding platform back in 2018. Crowdfunding allows everyday investors to use their money to shape the world they want to live in, by investing directly in organisations like Animal Trust, Temple Cycles, Empower and LEYF who are working for positive change.
It's important to note that all investments offered on the Triodos crowdfunding platform are higher risk. They are usually for a set periods of time, and may be difficult to sell, and there is a risk that investors lose money.
Find out more
Explore our platform to find out more about investment crowdfunding, and to be further inspired by organisations working for positive social and environmental change.