Rosamund spent several years campaigning for a second coroner's inquest into Ella's death to determine whether it was linked to air pollution. In a landmark decision in December 2020, the coroner ruled that it was. Ella is now the first person in the world to have air pollution listed as a cause of death on her death certificate.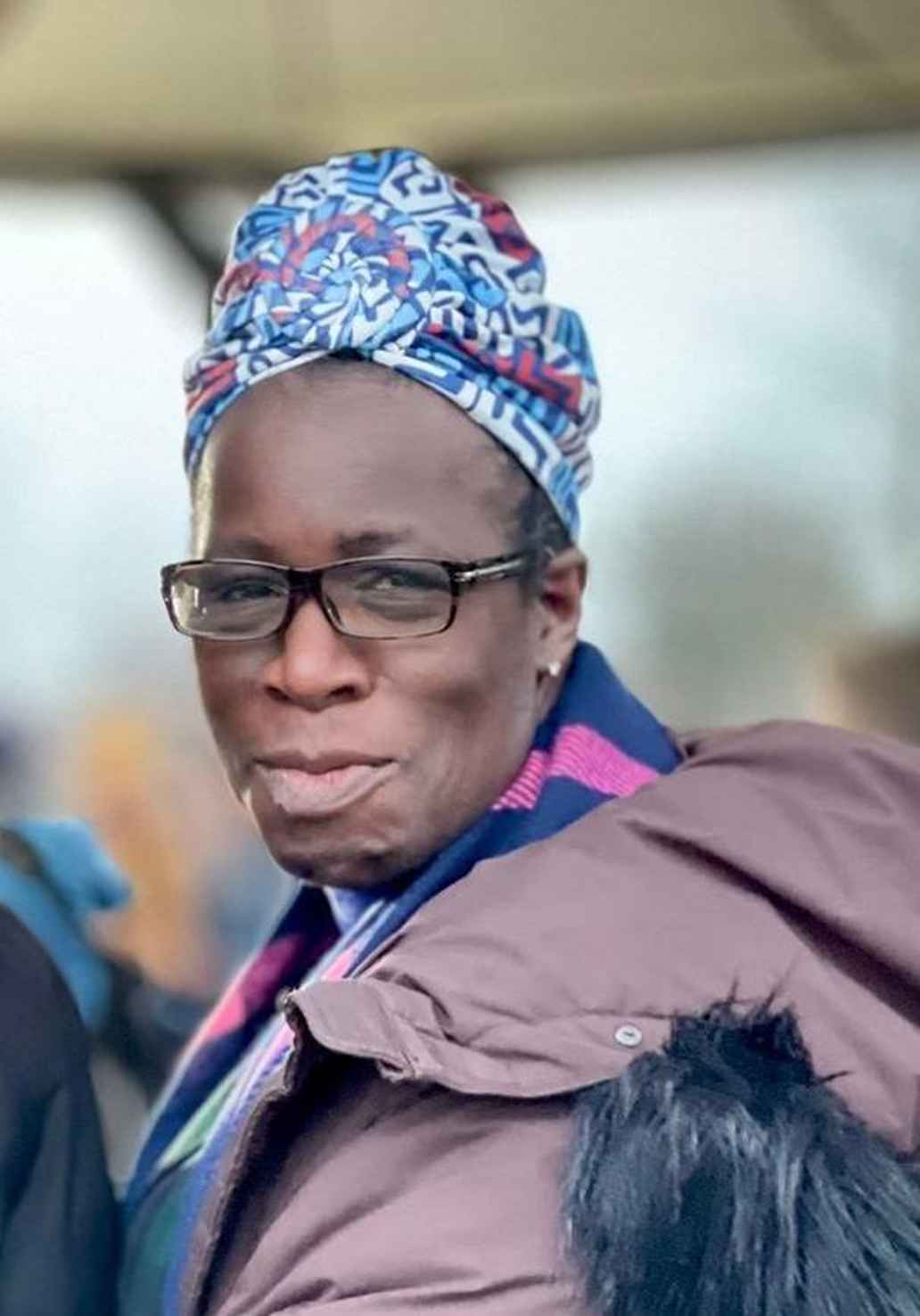 What is the single biggest policy change that you would like to see to create cleaner air in our towns and cities?
City and town mayors need to adopt the World Health Organisation's newest guidelines for air quality that protects human health. We can't keep saying it's too difficult, and we can't wait for national governments to lead the way.
The WHO's guidelines would avoid around 80% of the premature deaths linked to PM2.5 air pollution. PM2.5 is mostly emitted from the burning of fossil fuels, and it contributed to the severe asthma that killed my nine-year-old daughter Ella in 2013. Nine years later, air pollution from fossil fuels still causes asthma, lung and heart disease, cancer, stroke, dementia, suicide, depression, miscarriages, early births, low birthweight, infertility and more.
You recently said "every single time people mention climate change, they need to mention the health crisis." Please can you dive into that message for us here?
Covid-19 has shown us that people care about their health, and especially the health of their children. We know climate change is an environmental crisis, but it's also a health crisis. The biggest cause of climate change — the burning of fossil fuels — is also the biggest cause of air pollution, and that is harming every organ in our body.
We should be tackling climate change and air pollution together, as one crisis. The faster we phase out fossil fuels, the sooner we will clean up the air and save lives immediately, while also reducing greenhouse gas emissions and helping achieve goals for net zero emissions.
What have been the biggest environmental victories you've seen in the 8 years you've been leading the Ella Roberta Family Foundation?
The coroner's ruling in the second inquest into Ella's death was a major victory, both for my family and for the wider campaign against air pollution.
In December 2020, the coroner found that air pollution from the traffic near our home in South London contributed to Ella's severe asthma. Experts linked 27 of Ella's respiratory attacks to spikes in air pollution on the South Circular, including on the night she passed away. As a result, Ella is now the first person in the world to have air pollution listed as a cause of death on her death certificate.
The coroner also set out three recommendations for preventing future deaths like Ella's: follow the WHO's air quality guidelines, improve air quality monitoring and make it publicly accessible, and educate health professionals to spot the impacts of air pollution and advise their patients about it.
Disappointingly, the UK government has yet to act on the coroner's recommendations. However, it is holding a public consultation this year on the air quality targets it should set in the 2021 Environment Act. I'm hoping to see enough businesses, local councils, civil society groups and people around the country write to the Government and invoke their human right to breathe clean air – in line with the WHO's latest guidelines.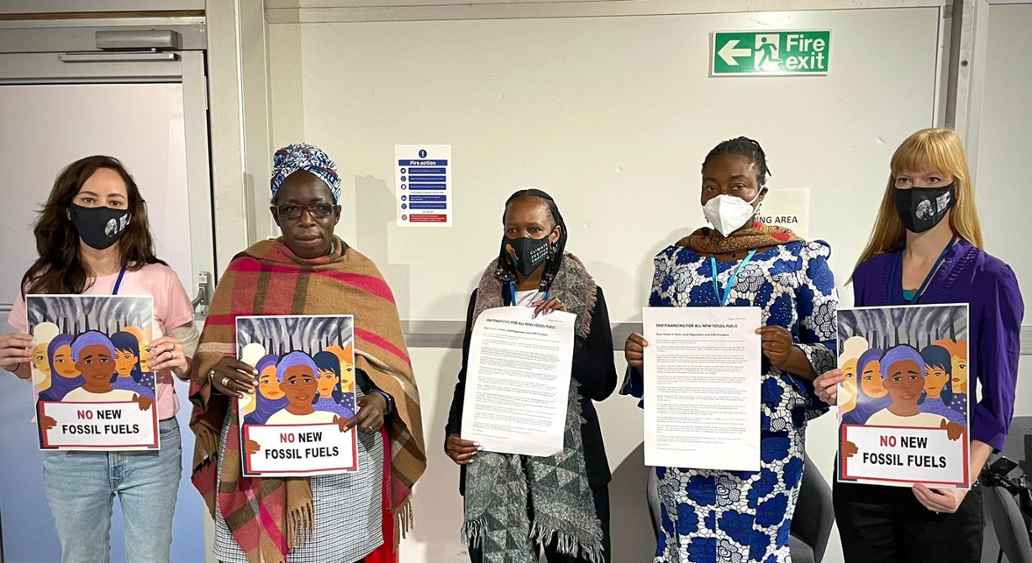 As well as campaigning at a national level, you're also very active at a community level. Can you tell us a bit more about this side of your work?
My children and I still live in the community where Ella grew up and ultimately died, and air pollution from the South Circular still remains a serious health threat for people in Lewisham. Working to raise awareness locally has made me appreciate the inequality of the problem. The more deprived people tend to live and work in the most polluted areas, and have fewer options to make changes such as moving to another home or job.
The coroner's second recommendation for preventing future deaths like Ella's was to improve air quality monitoring and raise awareness about it. I'm working to do that in my community, because I do not want other children here to die from asthma.
That's the main reason why my foundation is now working with a local artist — Dr. Jasmine Pradissitto — to create a sculpture of Ella out of material that absorbs the nitrogen dioxide pollution from traffic nearby. We're going to place the sculpture in Lewisham's Mountsfield Park, where Ella spent a lot of happy days. It's a way to remember my daughter, but more importantly, it's a way to remind the community that air pollution still haunts us.
We're now fundraising for the sculpture, and you can donate here.
Do you see a link between the finance sector and air quality? How can money be used to generate system change?
Governments, banks, insurers, pension funds and all other investors need to stop subsidising and supporting fossil fuel projects. You shouldn't be putting money into anything that makes people sicker and weaker.
Covid-19 has shown us how a global pandemic can shake the economy. Air pollution from fossil fuels is already linked to one in five premature deaths worldwide (8.7 million every year). So it's a pandemic, too. The finance sector should be putting money into the solutions to clean air and climate action, and creating long-term jobs that support a clean and healthy future.
About Rosamund Adoo-Kissi-Debrah
As well as being founder and executive director of The Ella Roberta Family Foundation, Rosamund teaches in schools and lectures at universities. She is an Honorary Fellow of the British Science Association and was named among You Magazine's 21 Most Extraordinary Women of 2021, British Vogue's 25 Extraordinary Women of 2021, The Times' Green Power List 2021 and BBC Radio 4 Woman's Hour's Power List 2020. Rosamund is also a customer of Triodos Bank UK.
The Ella Roberta Family Foundation
Please donate to create a permanent memorial for Ella, and help make clean air a human right.