The British Bank Awards are now in their eighth year and recognise financial companies that offer the best products, innovation and service. The awards are entirely determined by customer feedback, and this year over 81,000 people left reviews on the Smart Money People website for their chosen bank.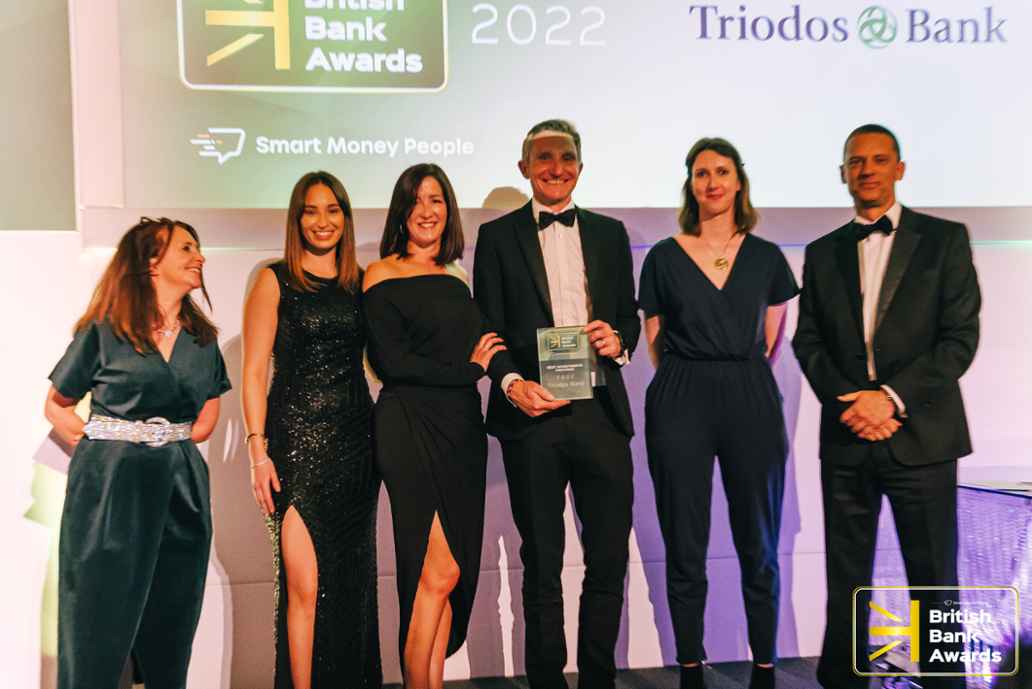 This latest achievement builds on our success in 2020, when we were crowned 'Customer Service Champion', and 2021, when we were named 'Best Savings Provider'.
In response to the awards, Bevis Watts, chief executive of Triodos Bank UK, comments: "It really says something that these awards are voted for by customers. We are extremely grateful for their support. Sustainability is central to Triodos Bank's mission and winning this award recognises how we've built our products and services with a focus on these values over the past 25 years."
Triodos's focus has always been on making money work for positive change, and this shone through as something that is valued by our customers in the reviews. The fact that we use customers' deposits to support progressive companies, ranging from organic food and farming to organisations championing social mobility, featured repeatedly in the feedback.
The bank has a growing number of customers that are investing in the award-winning Triodos Impact Investment Funds that invest in a range of stock market listed companies and bonds that have a positive impact on society and the environment. Triodos is also the only UK bank to offer direct investment opportunities – ranging from community energy to early years charities – via our crowdfunding platform.
"To be voted 'Best Investment Provider' this year demonstrates that our impact investment funds and crowdfunding offers stand out for allowing investors to put their money into companies making positive change happen, often in sectors that are key to solving some of the world's most pressing issues," adds Bevis.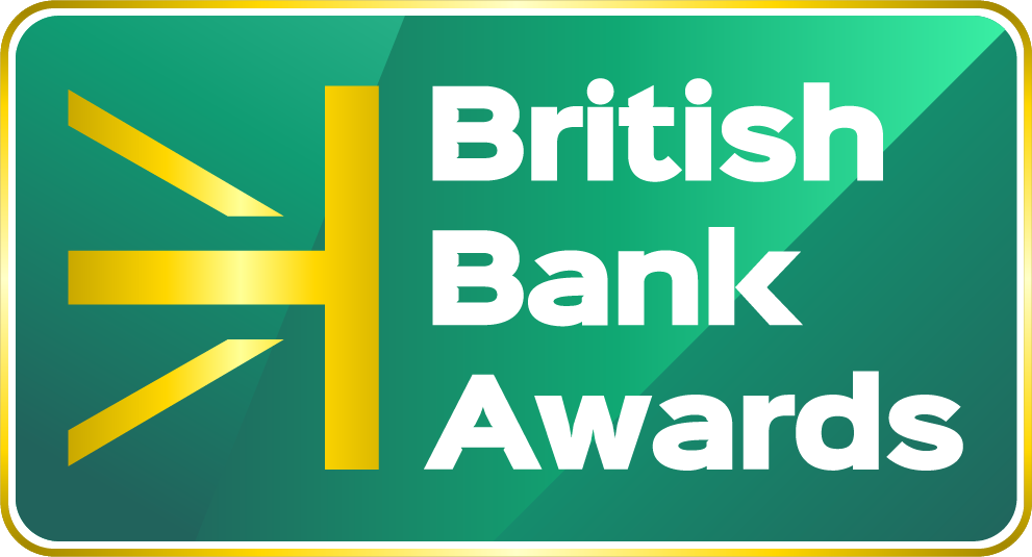 The award for investments is a triumph for Triodos Investment Management's sustainable approach, which includes hand picking organisations for each of its investment funds. The Triodos Investment Management fund managers screen companies for social and environmental impact using a themed approach and a list of all companies in each fund's investment portfolio in published every quarter, for total transparency.
Discover sustainable banking
Triodos has operated in the UK for over 25 years and remains committed to putting customer interests and needs at the heart of its operations. The mission of the bank has at its core quality of life, human dignity and the environment. Triodos is a certified B Corporation and has been rated Best Buy in the Ethical Consumer rankings.
Triodos Bank offers a range of financial products and services, including current accounts, investments and savings.