However, expansion in fossil fuels continues to be funded by the UK's biggest financial institutions; something that has been called out by Make My Money Matter, the campaign group co-founded by filmmaker, activist and Comic Relief founder Richard Curtis.
Their recent 'Don't Bank On It' campaign has taken aim at the UK's Big Five high street banks calling out the 'dangerous relationship' banks are in with the fossil fuel industry, and urging them to stop financing fossil fuel expansion.
As well as the backing of NGOs, politicians and businesses – including Triodos Bank – the campaign has brought with it a roster of A-List supporters, including Emma Thompson, Stephen Fry, and a short film starring Kit Harrington and Rose Leslie.
We caught up with David Hayman, campaign director at Make My Money Matter, to learn more about the campaign.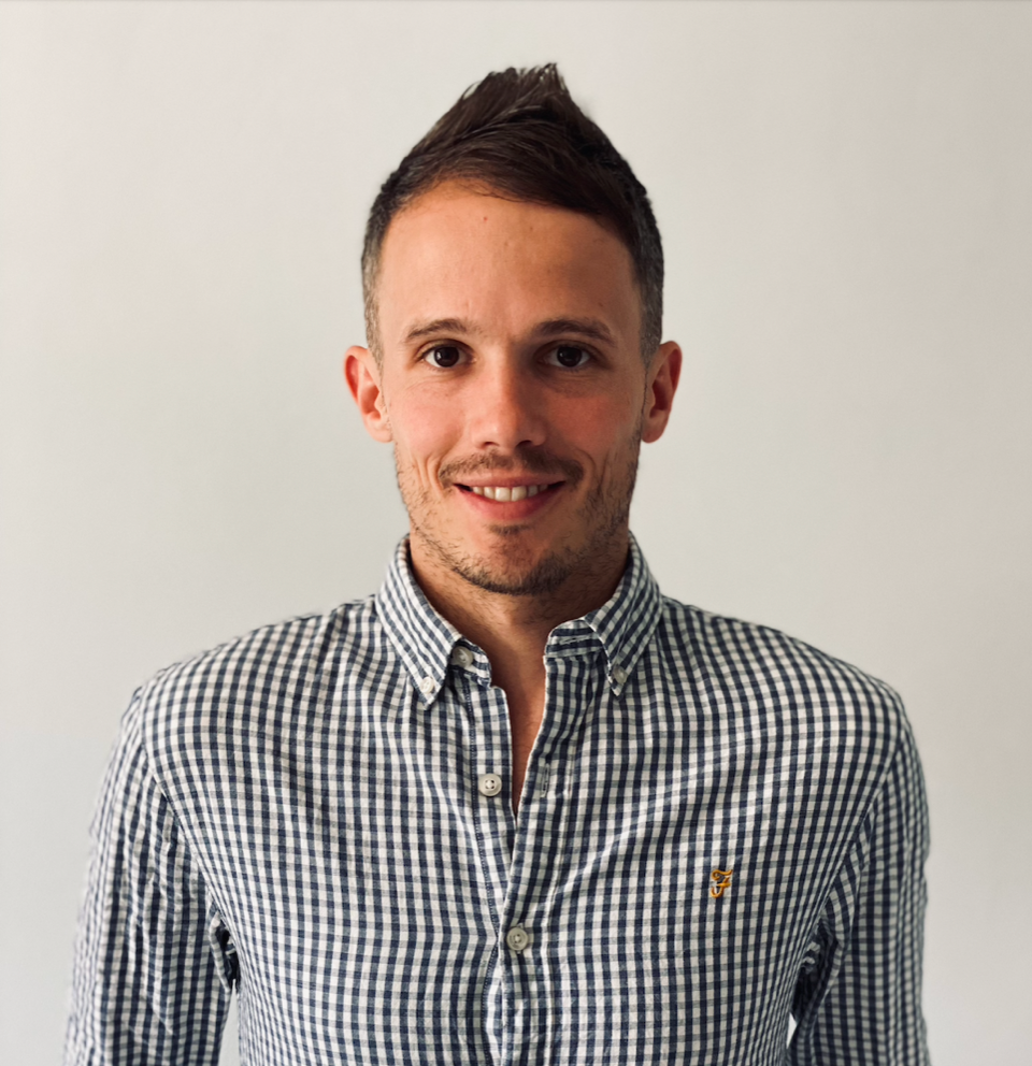 What sparked the 'Don't Bank On It' campaign?
The fossil fuel industry cannot exist without banks.
Banks have a huge role to play in whether we meet, or miss, the critical climate goals that the international community has set itself.
And yet, between 2016 and 2021, the UK's five biggest high street banks funnelled $141 billion to the 50 companies at the forefront of oil and gas expansion, driving the growth of the very industries that are leading us to climate disaster.
We believe that by mobilising customers, we can show the biggest UK banks that the public care about, and are watching, the decisions they make with the billions of pound, that they manage. This is the first step in driving real change in how banks invest at scale to tackle the climate crisis.
How can we change the banking industry for the better?
We're pushing for change on two levels: firstly, to get consumers thinking differently about their money, and empowering them to take action about how it is being invested by their bank.
If we can get more and more people to be energised, active and engaged about how their money is being used, then we think we can drive long-term positive change, both in terms of the climate and the pressing social issues of our time.
The other is to put pressure on the banking and pensions industry to stop financing new oil and gas expansion and exploration. As well as not directly financing new fossil fuel expansion activity, we've called for banks to put existing clients on notice that they must stop their expansion plans or face financing consequences, and end relationships with those clients who do not stop fossil fuel expansion. 
Instead, we want banks to invest more in the solutions, technologies and businesses that will help tackle the climate crisis, not cause it.
What kind of support have you had?
Since we started just over three years ago, we've been lucky to attract some high-profile supporters, that have very kindly helped lend their voice to the campaign. Having been co-founded by Richard Curtis, Make My Money Matter comes from a background of understanding the value of getting different cultural figures to speak out on issues, particularly those that aren't well known.
Crucially, though, we're proud to have a really diverse range of supporters - from NGOs like Save the Children to businesses such as IKEA – and people from all walks of life, that want to make a positive difference.
So far, we've had over 8,000 signatories to our 'Don't Bank On It' open letter. The idea is, one customer threatening to leave won't make them change their ways, but if thousands of us do, that's how we can create real impact.
How can people get involved?
There's a whole host of ways!
On the Make My Money Matter website, we have a range of actions you can take – from signing the open letter to the UK's big five banks, to sending your pension provider a pre-populated email asking them to take action on a series of key climate metrics.
We also want to get people talking about these issues. There's a culture of lack of conversation about finances, and we really encourage people to break that down, from chatting with friends and family about harnessing the power of your money, to lobbying your employer about where your pension is invested in.
Collectively, these are really powerful actions to demonstrate to the financial industry that we care how our money is being used, and that we're not going to go away.