Returns are not guaranteed, but when savers or investors make money while improving the planet, it's clearly a win-win. With ISAs, investors can go one step further, they can also potentially benefit from tax-free income and growth. We call it a "win-win-WIN".
Impact investments designed to grow or preserve wealth
Sustainable investing means putting money into things which are good for the planet, with the aim that they'll produce financial returns. Although there's no guarantee with any investment as their value goes up and down over time. You could get back less than you put in.
It's about investing in organisations that are driving forward the transition to a better world. This means maximising measurable positive impact first, whilst also minimising negative impact - for example in improving access to education or lowering carbon emissions. Around the world more than $1 trillion is invested in this way. That's about a third of the GDP of the UK.
Triodos Bank offers three different impact funds for UK investors to fill their Stocks and Shares ISAs, each with different aims and risk levels. We'll look at the expected performance but keep in mind that these are not guarantees.
If you were to invest £1,000 in the Triodos Global Equities Impact Fund you could expect to take home £1,624 after five years – an average annual increase of 10.2%. This applies for normal market conditions. Another option could be the Triodos Pioneer Impact Fund. If you were to invest £1,000, you'd expect to have around £1,600 after five years in normal market conditions, with average returns of 9.9% each year. And for those who prefer to invest a little more tentatively, the Triodos Sterling Bond Impact Fund could be an option. With this fund, if you invested £1,000 in normal market conditions, you could expect to make £1,087 after three years (2.8% average annual increase). You can find out more about these forecasts in the Key Investor Information Documents for each fund.
Impact investors make the world a better place for everyone
Your money is powerful. How you decide to save or invest it can make a world of difference, literally. Today, investment managers offering sustainable and impact services seem to be popping up everywhere. But for thirty years, Triodos has been pioneering the movement to make tangible a social, environmental and cultural impact with investments. We've been doing it since the early 90s, before it even had a proper name.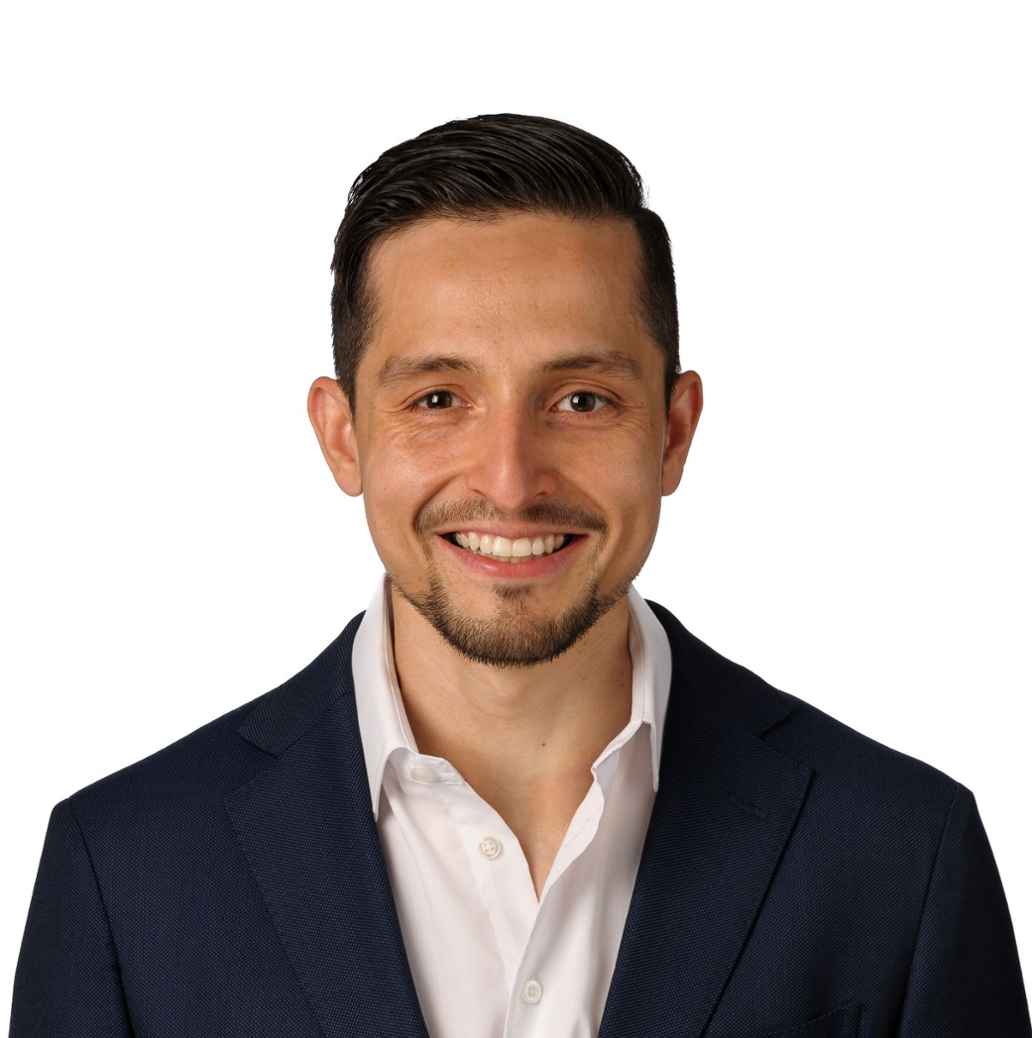 We've worked with industry experts to help define what impact investing really means. And our vision is crystal clear. We use investors' money as a force for good. Take our award-winning Triodos Pioneer Impact Fund, for example. As investment analyst Sebastian Rojas explains, this fund aims to generate positive impact by investing in companies that provide the most innovative sustainable solutions.
Our analysts like Sebastian don't just take the companies' word for it. We conduct extensive research, using objective third party data, and even visiting sites in person. Once invested, we do everything we can to ensure that your money is used in a way that tangibly helps the planet. This means that transparency, measurability, and accountability sit at the heart of our investment philosophy. If we feel that any of the holdings fall short, we will engage with them personally. Using shareholder rights, we represent your sustainable interests and drive companies to make better decisions.
Our customers can find a personalised breakdown of the impact that their investments are having on the Triodos Mobile App.
Generous tax benefits so savers and investors keep more money
You may have already heard of the tax advantages of ISAs. Usually, if you invest and make a profit, you'd need to pay a small fleet of taxes. Often this includes Capital Gains Tax and Income Tax, you'd also need to pay up if you exceeded your £2,000 dividend allowance. Unsurprisingly, it can add up – especially when you consider that each time a stock is traded for another one, it counts as a sale, and you'd be liable for tax.
ISAs, however, do away with all of that. You can invest up to £20,000 a year, tax-free. This means that you won't pay any of these taxes, no matter how much money you make. Each year, the £20,000 allowance resets itself.
Yet another win…?
There's another win, and that's how easy it is to set up. Getting an Impact ISA can be done on your smartphone or tablet by downloading the Triodos Mobile App. In just a few minutes you could find yourself the proud owner of an ISA that could bring prosperity to your wallet as well as the planet.