This is a very under reported crime, with a lot of victims subsequently blaming themselves. However, with the high level of sophistication exhibited, and the predatory nature of the targeting of victims, this scam can happen to anyone and is surprisingly common.
It usually starts with a match on a dating site or a friend request made on social media. The photo will typically be stolen from a real person's profile.
The fraudster may begin with a background story of how they work in certain professions, claiming to be in the armed forces, an oil rig worker, or a charity worker overseas, thus creating an excuse as to why they cannot speak to you on the phone and can only communicate through text message or email.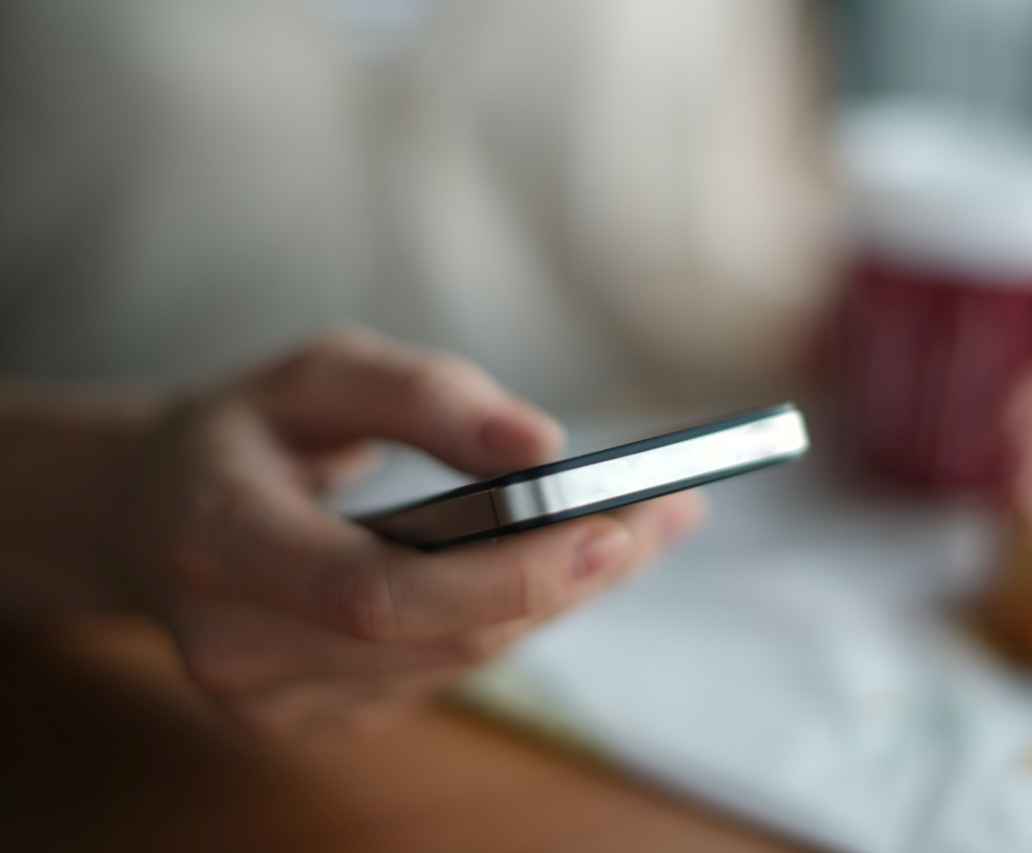 One of the first things a romance scammer might try to do is to steer you away from the site of first contact. The main reason for this is so that they can continue messaging even if someone reports their profile. Scammers usually work on a high-volume approach, in which they speak to multiple people at the same time.
Sometimes they may offer to send you ID documents such as their driving licence or copy of their passport. However, such documents may be forged or stolen.
Look out for heartfelt declarations of love very early on and their dependence on you, as these are classic tactics. Scammers may respond to questioning on how the situation is moving too fast by feigning great hurt. This is intended make the victim feel guilty for even questioning the matter.
Once a connection has been made, scammers will then move on to making demands of money. Initially, these demands may be subtle, so the victim does not even notice. Sophisticated scammers can manipulate the victims to such an extent that they believe they are not being defrauded, and offer money to their 'partner' willingly.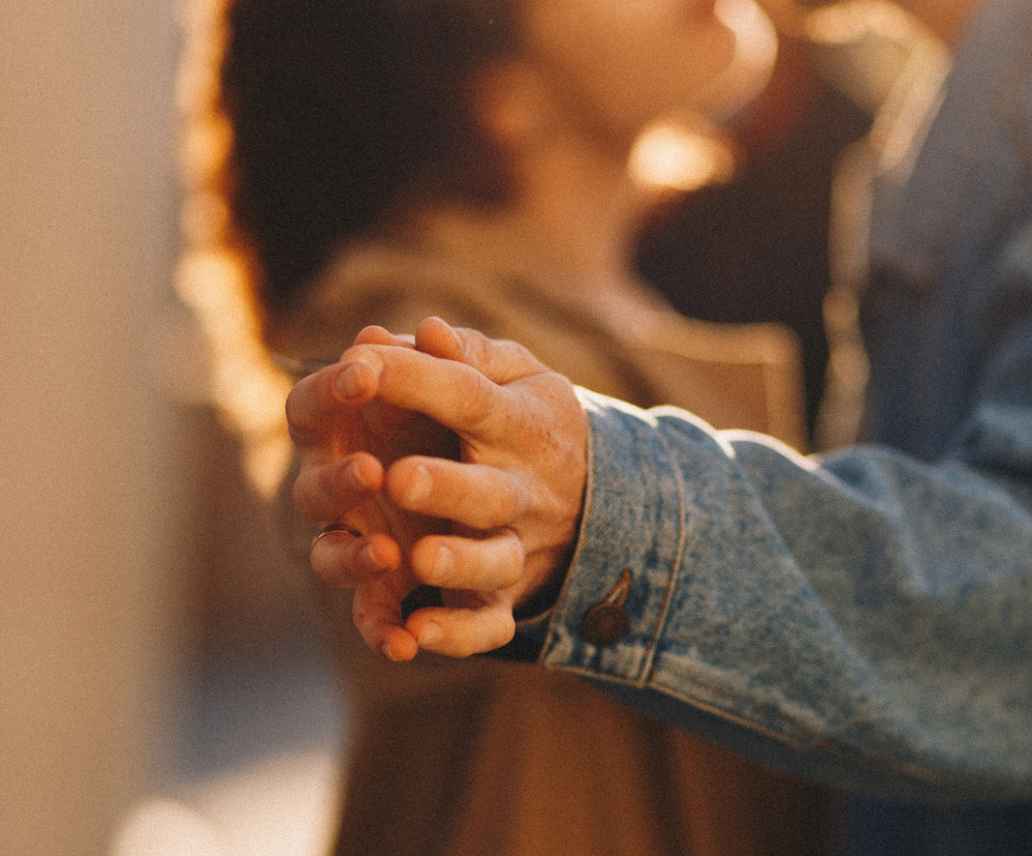 The requests for money can come in many forms, for example requests for flight tickets to visit their victims, payments for visa documentation, emergency medical bills, and temporary money flow problems. Fake documents can easily be edited and produced to give credibility to these scenarios. Examples include business contracts, flight tickets, fake bank statement accounts, payment demand notices, and so on.
The scammer will continue to demand money as long as the victim continues to pay. Sometimes victims can be strung along for months. Personal details could be used to steal identity and victims could even be blackmailed by scammers if any sensitive information has been shared by the victims. Malicious links can be sent as attachments in order to steal bank details.
How to protect yourself from romance fraud?
Never share personal details to someone you don't know.

Never send money under any circumstance.

Always make arrangements to meet new acquaintances as soon as possible.

Reverse image search any photos sent by a new social media or dating site contact, by carrying out a Google image search for example.

Trust your instinct.

Payments being requested through gift cards, crypto currency or money transfer agencies are always a warning sign.

Do your due diligence independently. Ask your trusted friends and family for advice.

Never reveal to a scammer what gave them away.

Contact your bank and cease all contact immediately.

Report to Action Fraud or Police Scotland (for Scotland) and the platform of contact.
Report suspected fraud
If you suspect fraud, call us immediately on 0330 355 0355. We're here 8am-6pm weekdays and 10am-4pm weekends for fraud queries. If abroad, call +44 (0)1179 739339.