Recent studies have shown that a two-hour dose of nature significantly boosts health and wellbeing. Similarly, being able to enjoy leisure activities improves quality of life and enhances creativity.
We finance a range of inspiring and pioneering organisations, thanks to our savers' money. It's all part of our fresh approach to lending: you save, we lend, everyone benefits. Why not get out and about to see the impact that Triodos savers' money is making with a visit to one of these Triodos Bank lending customers?
Hestercombe Gardens, Somerset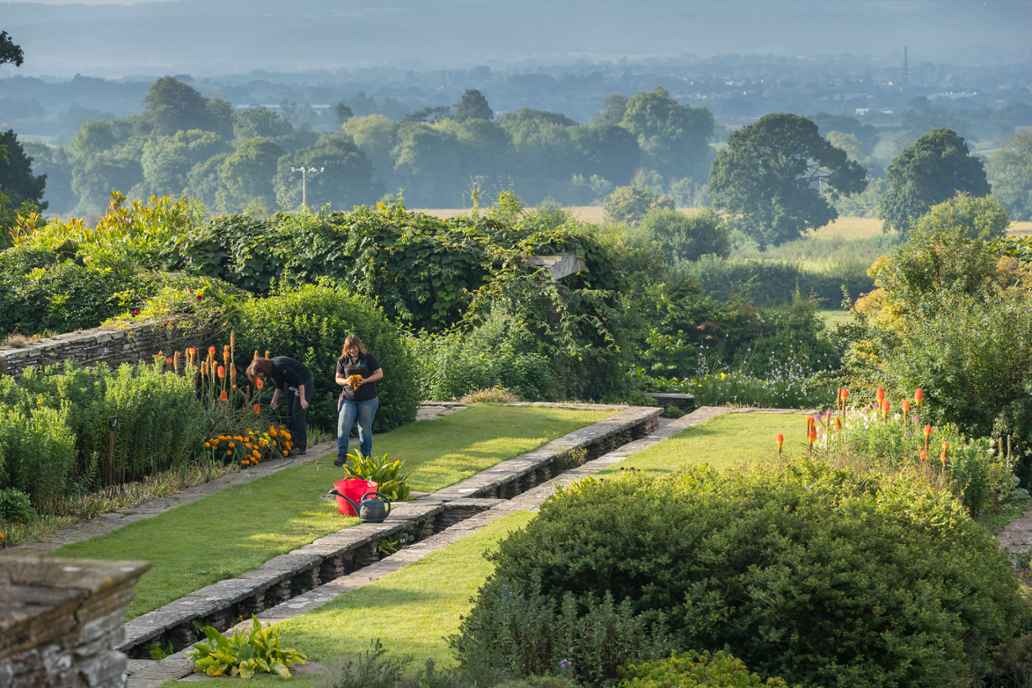 Hestercombe Gardens is situated on the outskirts of Taunton and considered to be one of the most important gardens in the UK. It boasts 50 acres of lakes, temples, cascades, tranquil woodland walks and terraces. The garden encompasses over three centuries of history and design and has recently undergone acclaimed restoration works.
Hestercombe aims to restore, preserve and enhance the environment, fully embracing every opportunity to be sustainable, which includes generating renewable energy and protecting wildlife habitats.
RSPB Reserves, various locations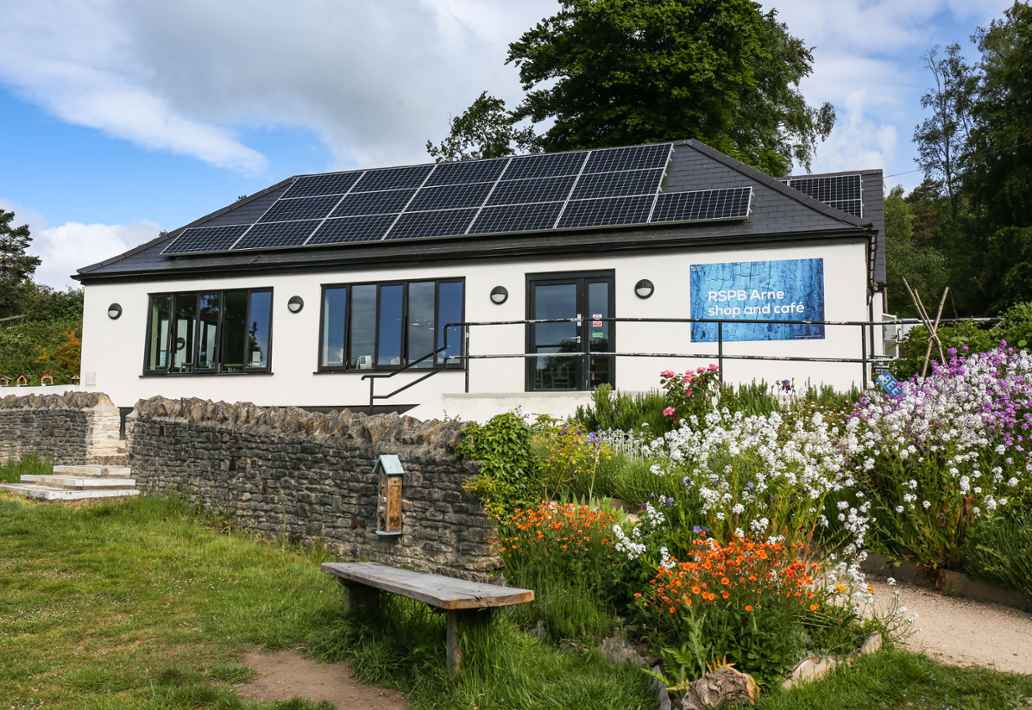 The RSPB manages 218 natures reserves nationwide, which are vital havens to a huge range of species of birds, as well as other flora and fauna. The reserves cover a diverse range of habitats, including coastline, wetland, grassland and heathland.
The charity has an ongoing sustainability programme and one of the latest projects has been the installation of renewable energy projects across seven nature reserves, which has been made possible through a finance deal with Triodos Bank.
Dimbola Museum and Galleries, Isle of Wight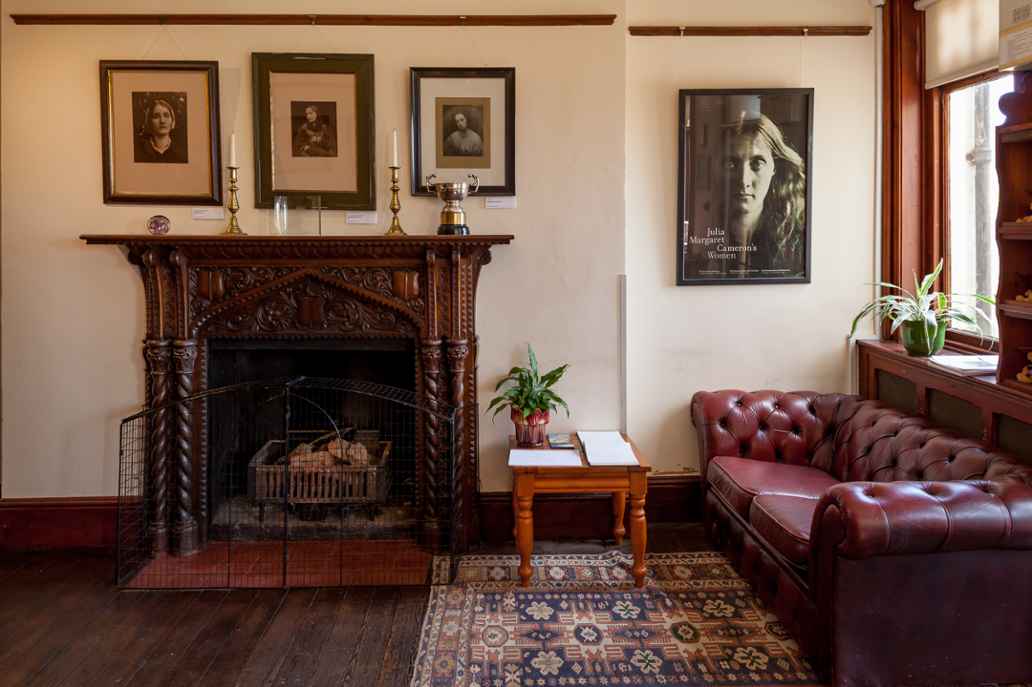 Dimbola was the home and workplace of Julia Margaret Cameron – one of the most important early photographers – between 1860 and 1875. It's now been preserved by the Julia Margaret Cameron Trust and is open to the public to learn more about Julia's pioneering photography.
Dimbola also showcases contemporary exhibitions from photographers around the globe.
Comrie Croft, Perthshire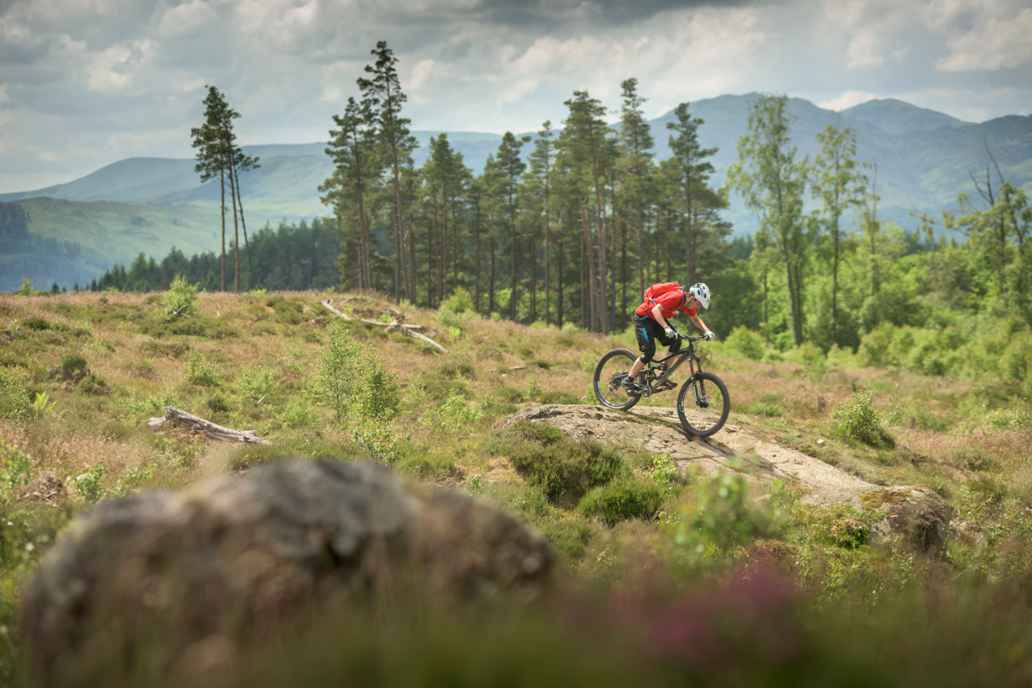 Comrie Croft is an award-winning green destination that offers various biking and hiking trails across the stunning landscape of Perthshire. There are accessible, natural and fun trails for all abilities, as well as bike rentals on site.
Once you're exhausted from all the fresh air, you can relax in the tea garden or explore the farm shop.
Bore Place, Kent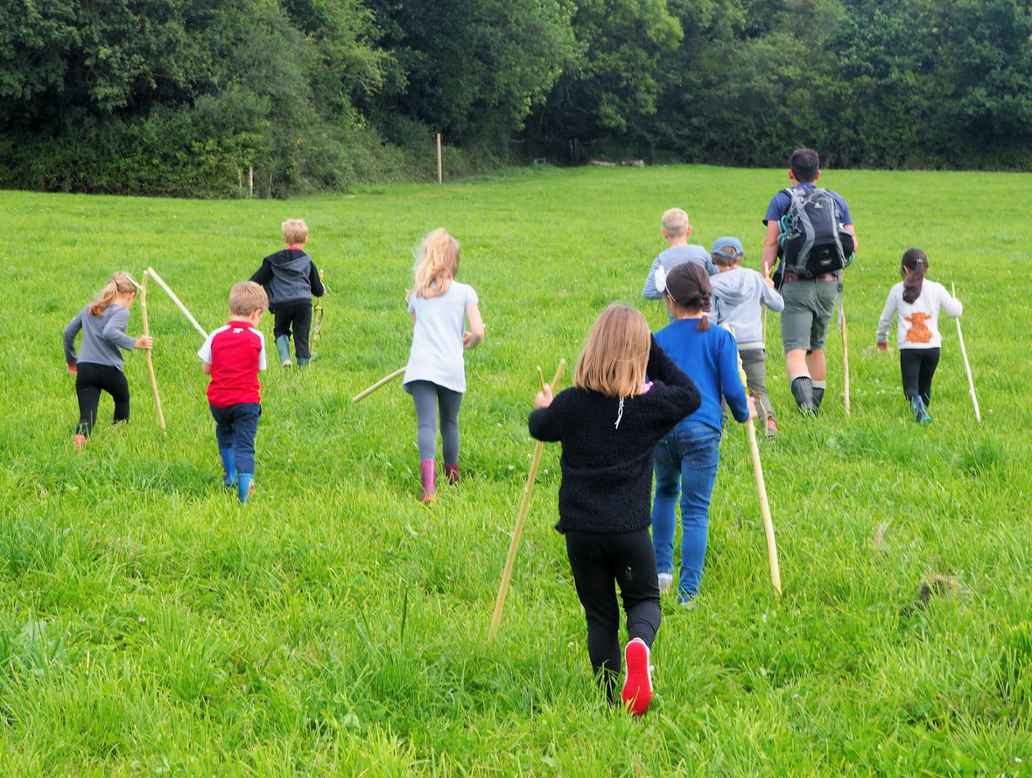 Bore Place is a successful organic dairy farm and education centre, which offers a vast array of events and activities across the summer. Finance from Triodos Bank helped Bore Place to install solar panels, further improving its environmental credentials.
The farm welcomes 1000s of visitors of all ages and abilities throughout the year. Over the summer, Bore Place's programme includes summer holiday clubs, den building and even astronomy.
Do you have a suggestion for our list? Let us know on Facebook (@triodosbankuk) or Twitter (@triodosuk)
All of the businesses listed above have received a loan from Triodos Bank. To find out how we support organisations that promote positive change, visit the sectors we finance page.