Eco anxiety has been defined by Psychology Today as a fairly recent psychological disorder afflicting an increasing number of individuals who worry about the environmental and climate crisis.
The older generation (55+) are revealed to have a more positive outlook, as 27% of those surveyed think we will find a solution to climate breakdown, compared to only 20% of those aged 35-44. In contrast, 10% of Brits believe there is nothing we can do and 7% think it doesn't affect them.
The research aimed to uncover whether the rise in eco anxiety and awareness could result in an increase in radical action to protect the environment. When offered options, over half (57%) of those surveyed said they would go completely plastic free and over a third (37%) would install renewable energy technology such as solar panels or wind turbines in their homes.
Almost a fifth (18%) of Brits admitted that they weren't prepared to take any radical steps to avert climate catastrophe, 15% would be prepared to give up flying and 10% would choose to not have children in order to protect the planet. The same proportion of Brits would join a protest, such as a school strike, or those organised by campaign group Extinction Rebellion.
Top 5 radical actions that the UK public are prepared to take to fight the environmental emergency:
Go plastic free (57%)
Install renewable energy technology at home (37%)
Give up car or buy an electric vehicle (22%)
Move money to a bank that doesn't invest in fossil fuels (16%)
Stop buying new clothes (15%)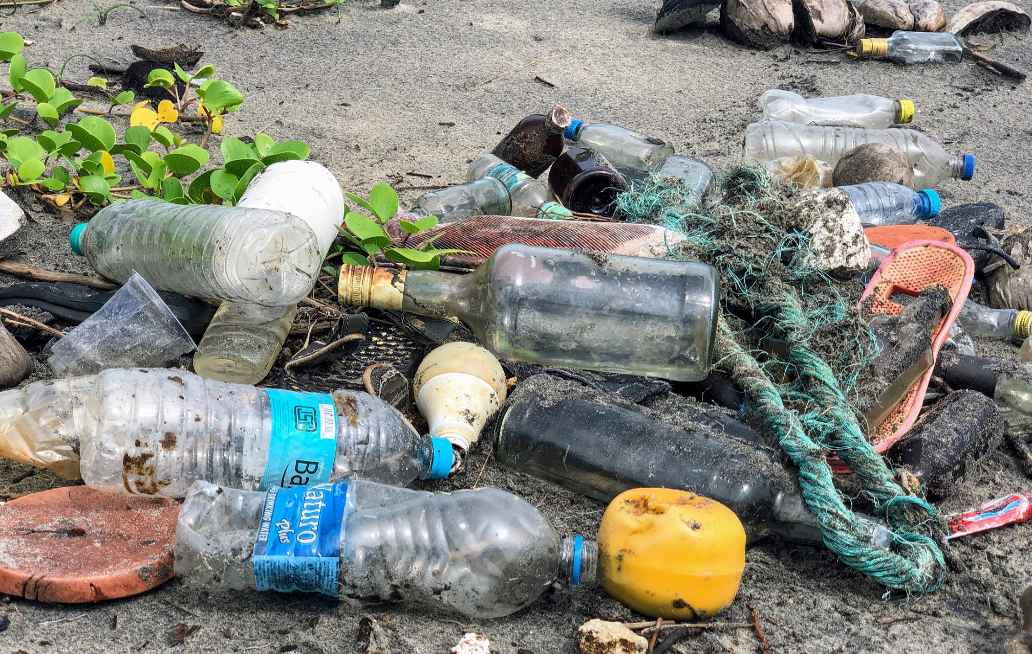 Academic Caroline Hickman, from the University of Bath who specialises in young people's relationships with nature and feelings about the climate crisis, comments: "Eco anxiety is a new phenomenon which is a direct response to the unprecedented challenges we are facing with the climate and biodiversity emergency."
"At a personal level many people are increasingly anxious not just for their own future; but also, for that of future generations; our children, and their children. But this anxiety can also strengthen our resolve, be met with courage and imagination, and serve to inspire us to make the changes needed."
Bevis Watts, CEO of Triodos Bank UK, adds: "Our research clearly shows many people feel overwhelmed by the scale of the climate challenge we face. Many more are unaware that the world's top banks have poured $1.9 trillion into financing fossil fuels since the Paris Agreement was adopted."
"We want to empower more people to put their money behind the environmental movement and really make a difference. Money doesn't have to be invested in dirty fossil fuels – it can be used to make a positive difference to society, be it socially, culturally or environmentally."
"Switching banks is one of the most powerful steps you can make for people and planet, yet it is often considered an afterthought."
The latest Current Account Switch Service figures show that Triodos is one of only six UK banks making net switching gains – with consistent positive figures since launching the account in 2017 and overall customer numbers at the bank growing by 26% over the past three years.
Younger people are significantly more likely to move their money to a more ethical bank, with just over a quarter (26%) of those aged 16-24 saying that they would move their money away from a fossil fuel-funding bank. A fifth (20%) of this age group would also consider going vegan, compared to only 6% of those aged 55+.
How does the environmental emergency make you feel?