Ecosia is a search engine that's rapidly gaining momentum. If you're looking for something on the internet you often just 'Google it', but Ecosia offers a sustainable and ethical alternative to the search engine giant. The company plants trees – over 73 million so far – with the money it earns, and places great emphasis on users' privacy too. Ecosia is headquartered in Germany and a customer of Triodos Bank Germany. Triodos Bank UK is also proud to advertise on the search engine.
Ecosia is a search engine that plants trees. Tell us more…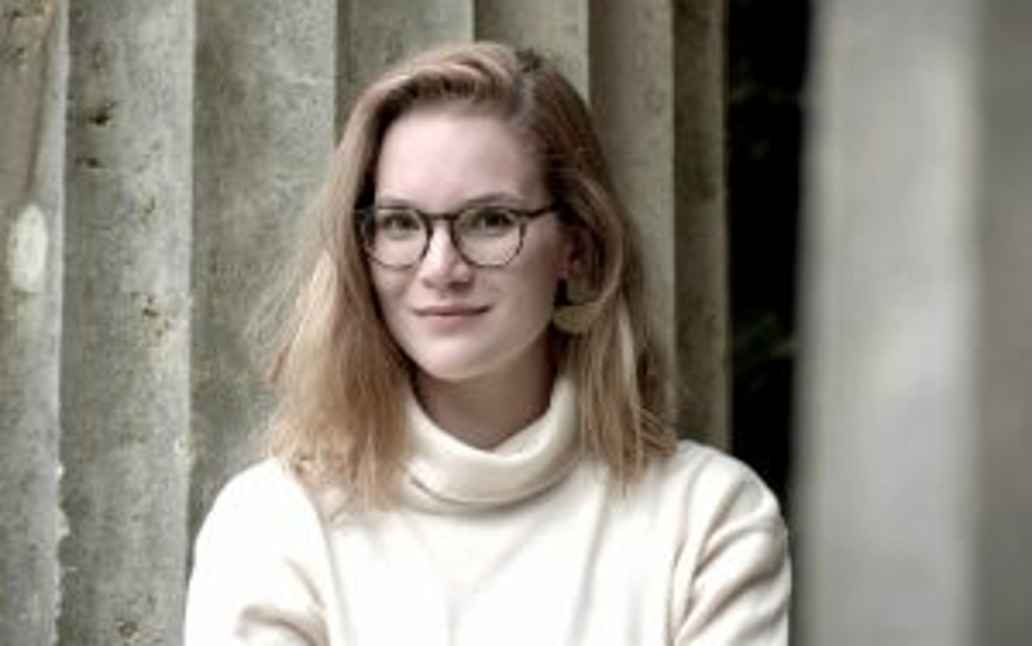 Ecosia is like Google – with the difference being we use the money we earn to plant trees. Like all search engines, we generate our revenue through adverts. If you're looking for 'Hotel Berlin', for example, the first few results will often advertise suitable marked pages. With our income we cover our running costs – salaries, office and marketing expenses – and what's left over, the company profit, goes into tree planting projects.
Where are these projects?
Ecosia currently supports 22 tree planting projects around the world. A large number of these can be found in the global south, in African countries, in South and Central America and in Indonesia. Since last year, there's also a European project in Spain.
How do you ensure trees are planted?
We have a tree planting officer, Pieter, who coordinates the projects. He's been in the industry for several decades and is an expert. Pieter visits the project partners, builds relationships with them, and works in collaboration with the partners to determine how the project will be developed to best support the local community. For example, the tree planting project can be constructed so that the groundwater level is increased and diverted to a well. Of course, we also have contracts with partners to make sure the trees are planted. In addition, we follow developments via satellite imagery. Some project partners also have an app they use to document exactly what's changed. It's worked out very well – trees have been planted and are flourishing.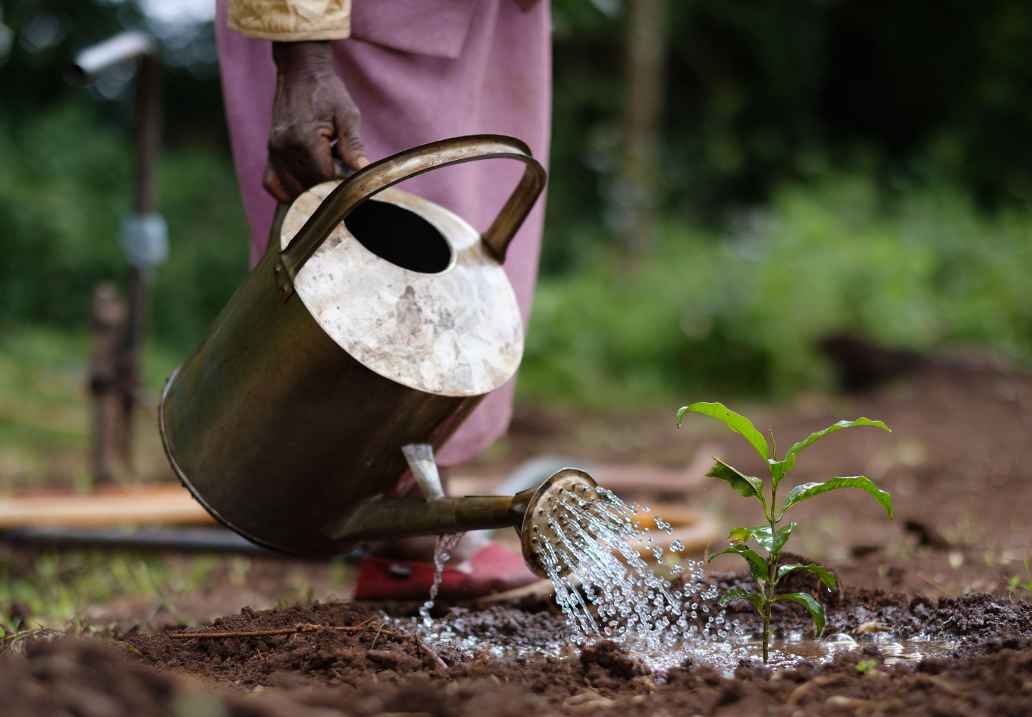 How does the transition from Google or another search engine to Ecosia work?
It's very easy to set Ecosia up as your search engine. You can go to our website, ecosia.org, where you'll also find a browser extension. For mobile phones, both Android and iOS, there's a browser app that you can download for free.
For Ecosia, data protection is particularly important, along with environmental protection. What sets you apart from other search engines on this point?
Last year, we took the General Data Protection Regulation (General Data Protection Regulation) as an opportunity to deal with what our values ​​regarding data and data collection look like. We decided to just collect the data we need to keep Ecosia going. For example, we don't create user profiles. The user as a person cannot be recognised. We don't collect individual fingerprints either. That was important to us. For us, privacy as a whole is important, and we're convinced that it's very important to our users as well. We're definitely the privacy-friendly search engine.
You don't work in the background with Google but with Bing, the search engine from Microsoft. Can you protect data from Microsoft?
We get our search results from Bing and have a contract with Bing/Microsoft, the same as many other search engines do. Of course, we could theoretically program our own search engine, but it may cost many billions of euros – billions of trees. Bing is quite open with the businesses it works with and we've had the opportunity to tighten our privacy policy with them. Still, to keep Ecosia going, we need to pass some data to Bing. We are negotiating with them to be even more privacy-friendly. But with them, too, no user profiles are created.
Do you develop your own algorithms to complement Bing's?
Yes, we've got about 40 people in our Berlin office, and about half of us are programmers who take care of the search engine. We have some widgets that set us apart from the experience you would get on Bing, and we'd like to expand this further in the future.
About Ecosia
Ecosia was founded by Christian Kroll in 2009. Its servers are run entirely on renewable energy and each search request takes 1kg of CO2 out from the atmosphere.
Try the Ecosia search engine.