Nowhere is this truer than at Cafédirect's London Fields Roastery, a site tucked away in a small corner of London's East End. Here, the aroma of coffee lingers in the air as Q Graders – experts in selecting and processing coffee – pick, roast and package the products. It's a carefully-monitored system, that involves keeping a close eye on the temperature of the roasting beans and 'cupping' – assessing the complex aromas and flavours of the coffee – as a quality control check.
Over a steaming cup of coffee, John enthuses about his favourite variety – the best-selling Machu Picchu single origin coffee. "It's incredibly chocolatey, consistent and tasty. The perfect cup of coffee." Machu Picchu is just one of the varieties in Cafédirect's extensive range of coffees, which it sells alongside hot chocolate and teas, in locations ranging from the Royal Albert Hall to Waitrose. It has also set up Cafédirect Handpicked, a monthly delivery subscription service for true coffee aficionados.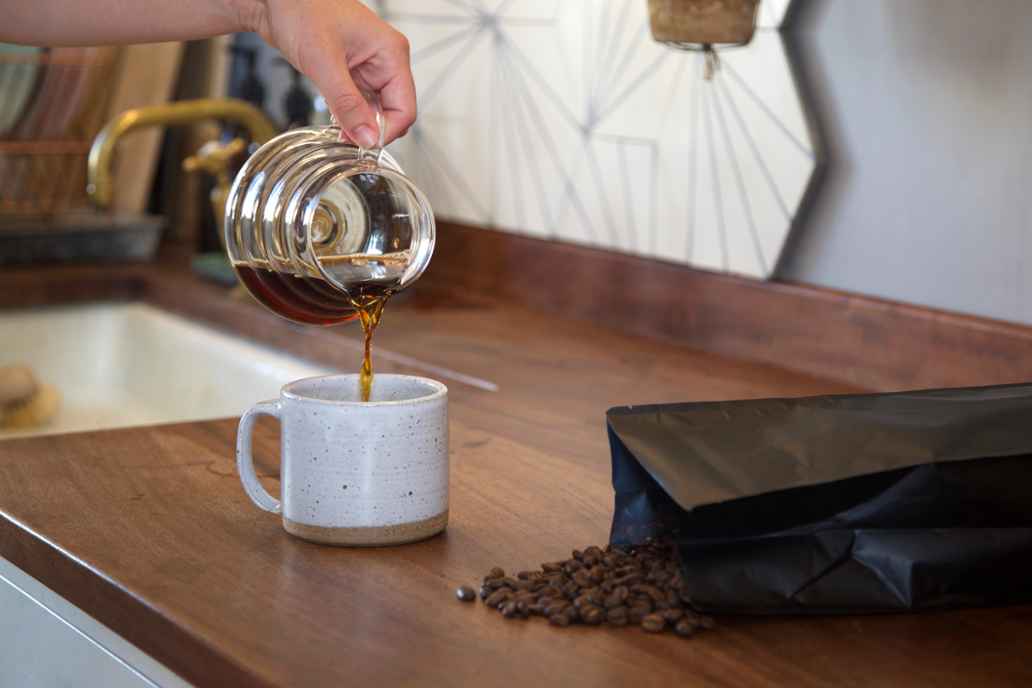 It's easy to see (and taste) why the company's products have won awards for their quality, including several Great Taste Awards. Just as impressive, however, is how it has stayed true to a clear, unwavering vision. "We want the business to be a force for good and to shake up the fast-moving consumer world," says John.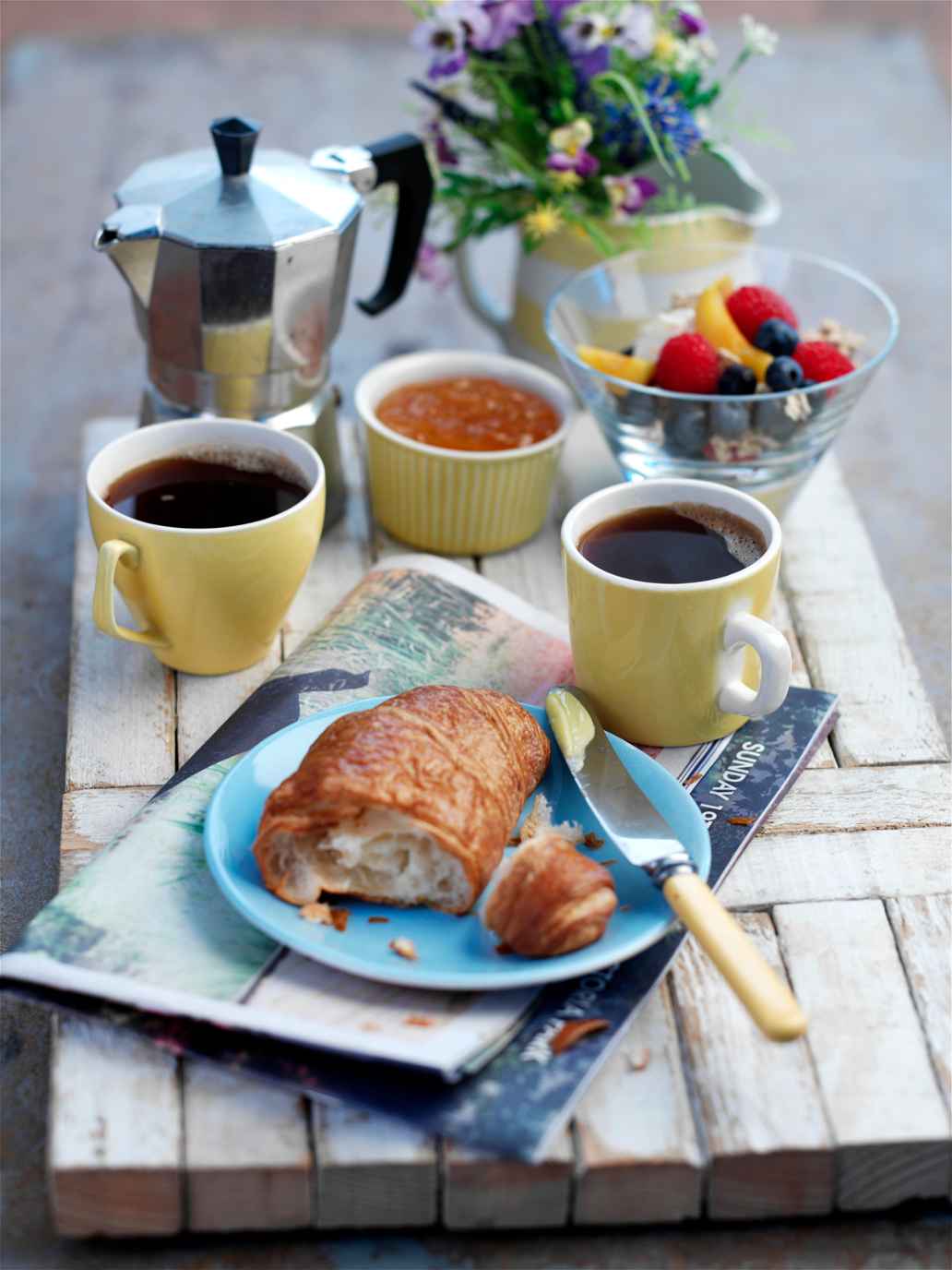 Cafédirect has a long history of doing just that. At least one-third of its sales are certified organic by the Soil Association, reflecting its commitment to the health of the planet. The company was also a pioneer in the Fairtrade movement from its inception and all of its products proudly carry the Fairtrade Mark. John is keen to point out that the price paid for non-Fairtrade coffee doesn't provide anywhere near enough income for farmers. "It's a complete scandal," he says.
The company is proud to be a member of several organisations with similar philosophies. "You won't solve the world's problems by yourself, but we can navigate and help change the way things are done, together," stresses John.
Cafédirect is working collaboratively with the smallholder farmers who harvest its products, in locations ranging from Central America to east Africa. It invests 50% of its profits in Producers Direct, a charity that works with and for farmers across the coffee growing world, to improve sustainability and livelihoods. For John, setting up the charity was a standout moment for Cafédirect. "It's an example of how you can do things differently."
This extends to the boardroom too, where two of the company's eight board members are its farmers. Its day-to-day operations are reliant on a small team chosen for their commitment to its bold mission and all employees are given the opportunity to visit the sites where the company's products are harvested, to fully appreciate Cafédirect's impact and the importance of working closely with smallholder farmers.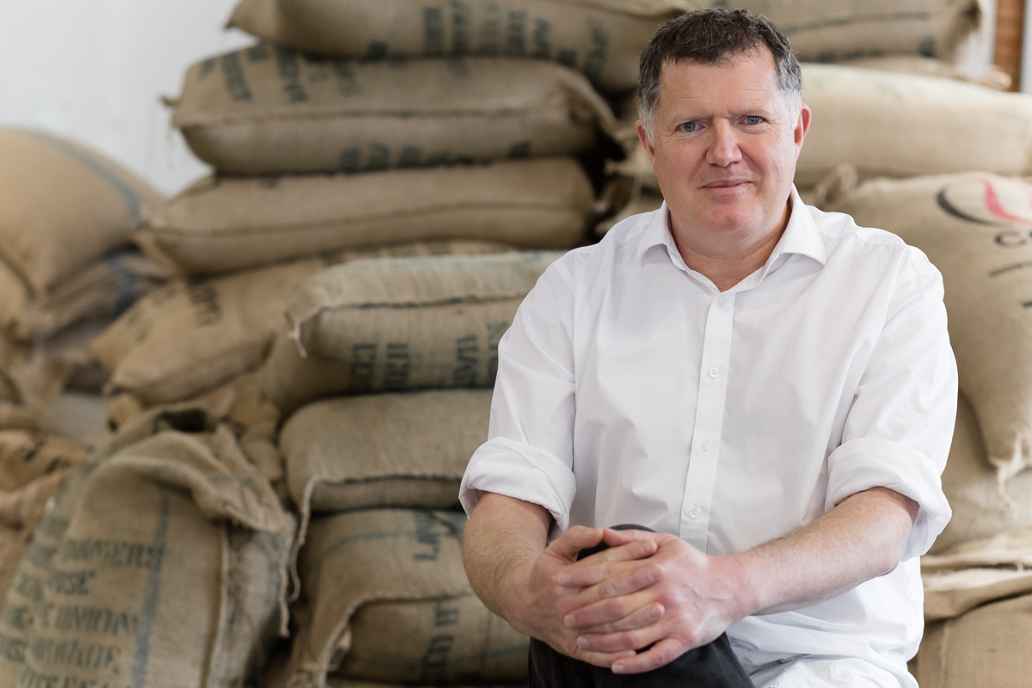 "You see such a richness, strength of community and a connection to the environment. It's this connection to nature that makes the smallholder farmers particularly vulnerable to climate change, something Cafédirect works to raise awareness of, so that people can once again work in harmony with the planet."
John admits that the business is not without its challenges, climate change being just one of them. However, its sense of purpose has helped it succeed where others have failed. "We want to continue to run the business in the right way," says John.
Now, more than ever, consumers are waking up and smelling the coffee when it comes to the provenance of what they buy. It's never been a better time for Cafédirect, with its award-winning blend of principles and great tasting products.
About Cafédirect
Cafédirect has been a Triodos Bank customer and partner for many years, dating back to a ground-breaking £5 million crowdfunding initiative in 2004. It became the UK's first B Corp-certified coffee company in 2018 and also operates as a social enterprise, being named UK Social Enterprise of the Year at the latest Social Enterprise Awards. Triodos is proud to support its pioneering business model.
We are delighted that John Steel will be joining us as a panel member for our UK Annual Meeting, taking place on Wednesday 29 April 2020.