As we welcome the Soil Association to our Bristol event space to discuss the findings of the report, we consider some of the key messages in this year's data.
The environmental emergency is driving demand
Headlines were dominated by climate issues across 2019 – from images of school strikes to raging bushfires – and the impact that our food and farming systems have on the environment is more in the public consciousness than ever before. With £200m being spent on organic food and drink by UK shoppers each month, it seems that people are considering buying organic to be a reliable way of ensuring that they have a nature-friendly shopping basket.
At Triodos, we recently published a report "Towards ecologically and socially resilient food and agriculture systems" in which we argue for a system that produces food in harmony with nature, rather than working against it. It's exciting to see that the momentum for a systemic change in our approach to food and farming is building.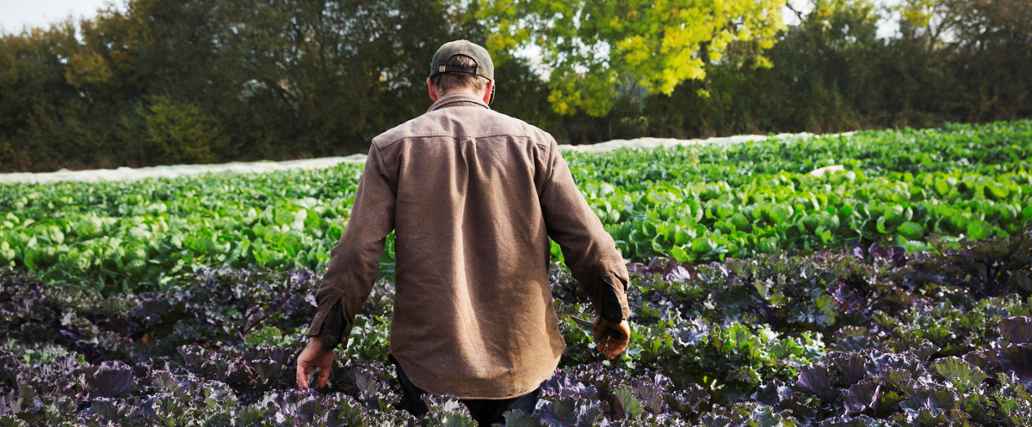 Food for Life is shaking up school dinners
The Soil Association's Food for Life Served Here scheme recognises schools, hospitals, early years providers and other public settings that are serving up sustainable food on their menus. The programme has helped make serving organic food a reality for these organisations, which are on the front line when it comes to making tasty and sustainable meals the norm. Organic sales in foodservice (both public sector and high street catering) were up 8.3% in 2019, with almost a quarter of this being through the Food for Life scheme.
A clear example of an organic success story in the education sector comes from Yeo Valley– a Soil Association-certified business whose home at Holt Farms in Somerset was financed by Triodos. Its yoghurt and milk are now found in schools across the country.
At Triodos, we're excited to see this trend continue, and hope to be able to support many socially minded organisations – from nurseries to colleges – to transition to more environmentally sustainable practices, in the food they serve and beyond!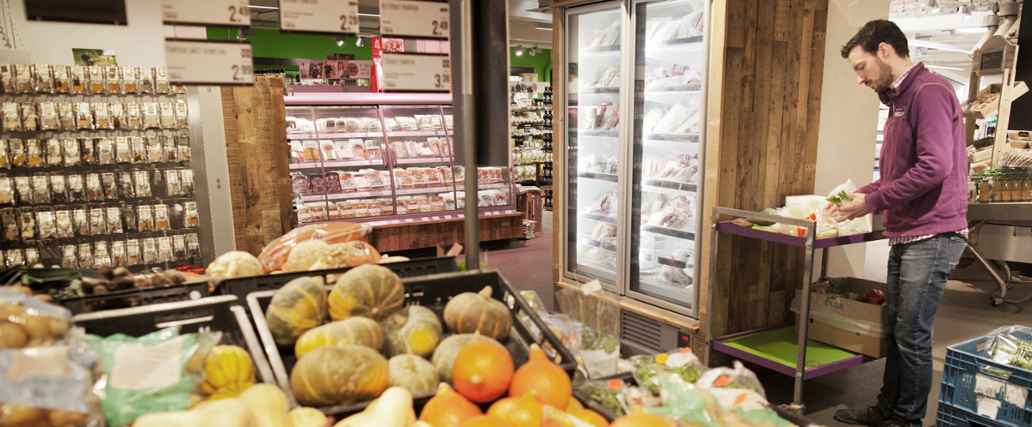 Wine is a winner
Sales of organic wine increased by an impressive 47% in 2019, making it the biggest success story of 2019's organic market growth. This trend is particularly strong in supermarkets, with many big names extending their range.
Demand for organic wine reflects an increased interest amongst shoppers in where their food and drink come from and how it is made, and reflects the great work that the Soil Association and its licensees across the UK are doing to shift mindsets and to put the health of people and planet first.
All statistics are taken from Soil Association Certification's Organic Market Report 2020, unless otherwise stated.
About Soil Association
Soil Association is an environmental charity promoting sustainable organic farming and championing human health. Its not-for-profit subsidiary Soil Association Certification inspects and certifies the largest number of registered organic farms and businesses in the UK – as well as operating in 28 countries across the world.
Visit their website to find out more and download the Organic Market Report.
Why we finance organic
Organic agriculture recognises the relationship between our environment, our health and the food we eat. As well as high animal welfare standards, it avoids using pesticides and chemical fertilisers and helps to revitalise the earth.
Visit our organic farming page to find out more.