But as with so many ideals, the reality is not always as straightforward as the dream. Ignoring the extreme inequalities that are already in existence could be a barrier to creating solutions for a fairer and more inclusive world. Matsoso Letlalo - a psychology student, Triodos Bank UK intern, and member of our Equality, Diversity and Inclusion Forum - explains more.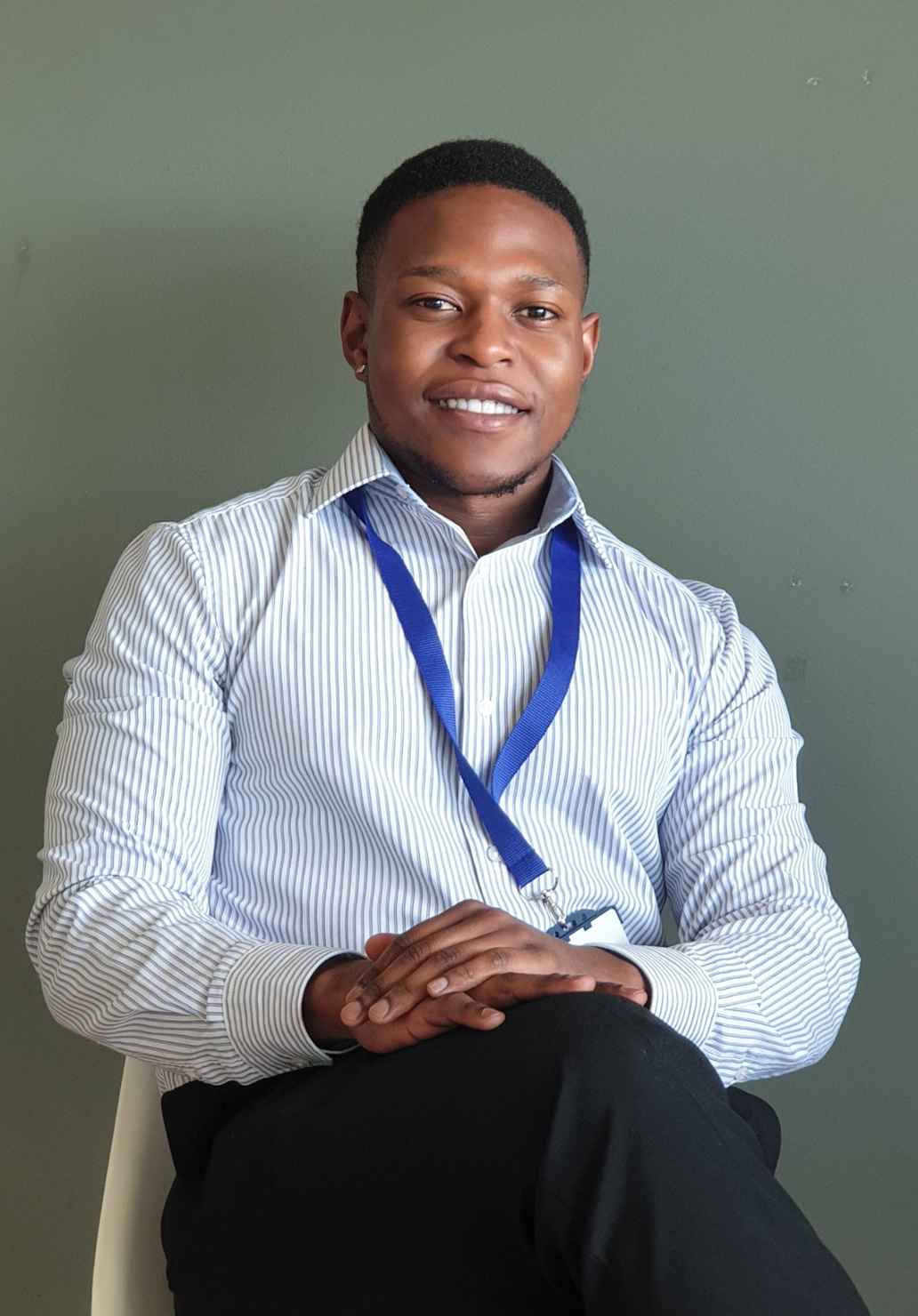 One of my recent psychology lectures focussed on the topic of "Intergroup Relations and Prejudice". During the session, my lecturer mentioned a study which looked at the effects of not directly talking to children about race, instead relying on vague statements such as "everyone should equal" and to be "colour blind".
Particularly relevant to the Black Lives Matter movement, I was disheartened when people began using the phrase "all lives matter." Doing this contributes to racism by ignoring and denying the injustice black people have and are facing. When researching further, I found that white people are the ones that tend to endorse colour blindness than people of colour. I was not surprised by this finding, but it wasn't fully clear why this was the case. I found in another article that adopting colour blindness lets groups who are perpetrating racism maintain an egalitarian self image, because it allows them to believe they are nonprejudiced. These studies intrigued me to find out more, and ultimately led to be being convinced that "colour blindness" isn't helpful.
So why is colour blindness so bad?
One study exposed children to lessons about equality through stories that were either colour blind, or had a diversity message, followed by descriptions of incidents with blatant, ambiguous, or no bias. The result was that children in the colour blind condition perceived racism less and recalled events in ways less likely to alert teachers to racism occurring.
This was a shocking finding to me, because I would have not thought that being colour blind would affect perceiving racism. However, upon reflection, I now see how significant the effect of this may have. Especially because research has also found that most parents and teachers preferred a colour blind over colour conscious approach to discussing race.
I now see how this approach may have long-lasting effects on the detection of racism, and perhaps why some people take the stance "all lives matter" in response to Black Lives Matter. This shows the lack of awareness of privilege, making black people feel invisible. In another study, simply instructing non-Black interviewers to not think about race caused more social distance between them and a black interviewee. Therefore, although adopting a colour blind approach seem to have the right intention (seeing everyone as equal) evidence suggests that instead, it leads to more harm than good.
What are the implications for wider society?
Through my learning journey, I've come to believe that adopting a multicultural approach – recognising differences between cultures and races - creates more positive outcomes than a colour blind approach. For example, studies have found that white people and people of colour (POC) who endorse multiculturalism show lower prejudice. Multiculturalism has also been shown to have positive implications for education, because it promotes perspective and inclusive teaching practice. I have learned that it is important to see race because it then allows us to acknowledge institutional and historical differences.
While colour blindness is seen by many to promote racial harmony, it also allows people from non-disadvantaged backgrounds to see themselves as nonprejudiced and utilise colour blindness to defend racial hierarchies. It diminishes sensitivity to racism and creates social distance between races. Moving forward, more effort needs to be considered in promoting a multicultural society by recognising structural inequalities and historical disadvantages.
About Matsoso Letlalo
Matsoso is currently studying an undergraduate degree in psychology at the University of West England (UWE). He joined Triodos Bank UK on a year-long placement as part of the bank's internship partnership with UWE. The aim of the internship scheme is to create entry-level career opportunities for students, make the finance sector more accessible to people who might not typically believe finance is open to them as a career, and to make Triodos Bank UK more representative of the population surrounding our UK headquarters in Bristol. Matsoso is also active in the Equality, Diversity and Inclusion Forum which launched in 2021 to champion inclusive behaviour in every aspect of the bank.