Soil Association is a longstanding partner of Triodos Bank, and when new customers join, or existing customers refer friends and family, we support Soil Association's work by making a donation. We caught up with policy and strategy director Joanna Lewis to get the latest on the charity's work championing a food system that supplies health food for all, with care for the natural world, as well as what she feels have been their key achievements over the last 12 months.
Can you explain the breadth of work that the Soil Association does?
We like to say that the Soil Association is the charity that digs deeper to transform the way we eat, farm and care for our natural world. Uniquely, I would say, we prove what's possible at scale on the ground – changing land use on farms and in forests and changing diets in schools and across cities – and we use that evidence to achieve policy change to make grassroots action easier for everyone. Certification is one of the tools in our toolbox and it needs an independent not-for-profit certification arm to make it possible. We are best known for certifying organic food, but we are also a co-founder and leading certifier for the Forest Stewardship Council (FSC) which you can look for on paper and wood products: we certify more than 25 million hectares in over 35 countries.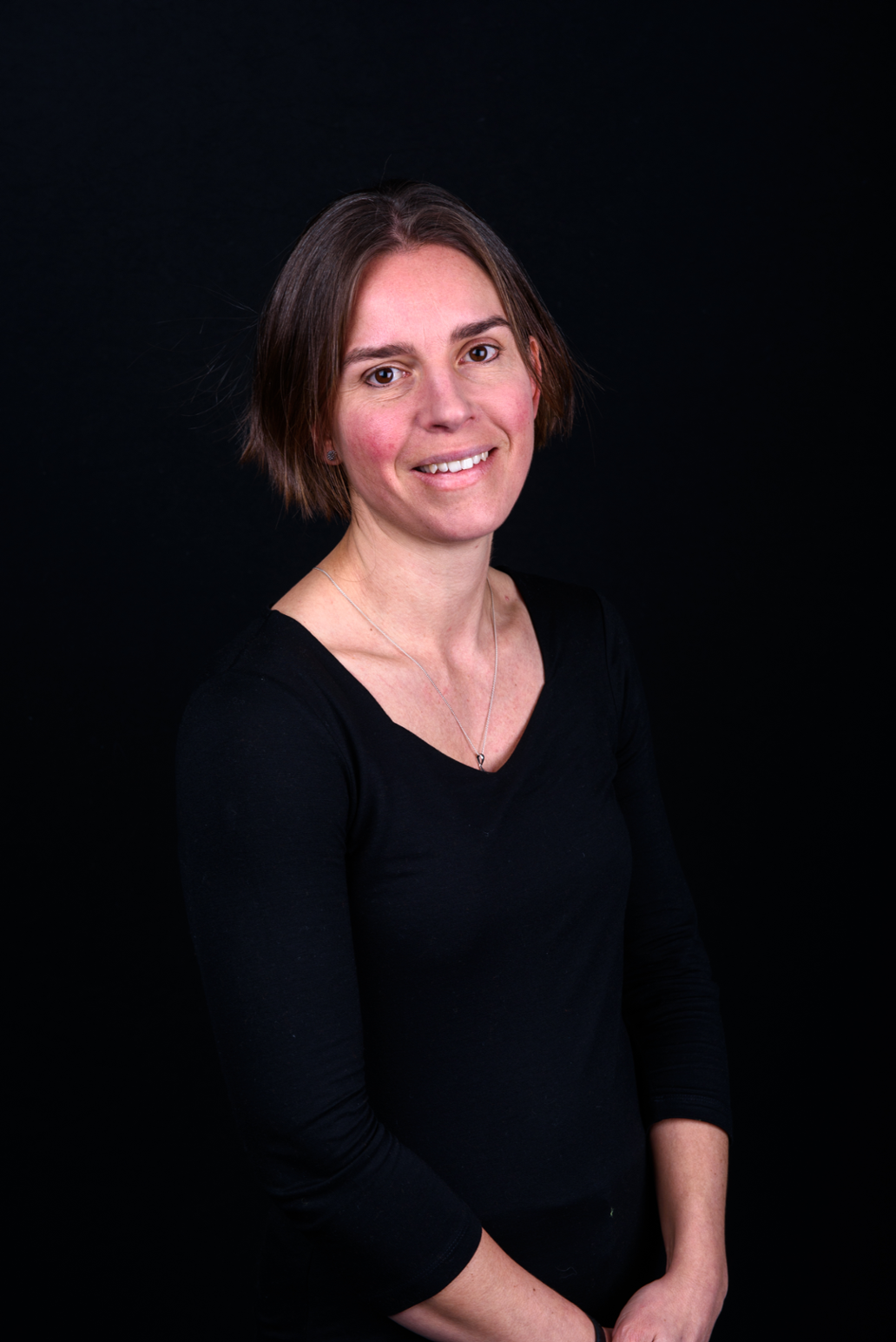 What do you consider Soil Association's greatest achievement in the last 12 months?
In England, the work we have led to champion agroecology as a nature-based solution for climate saw success in the ground-breaking National Food Strategy. The strategy set out a model for the future of farming in which most farmers on most land will be farming agroecologically, alongside land managed primarily for nature and carbon, and smaller areas of higher intensity production (still with much reduced input use). Our Ten Years for Agroecology evidence-building - alongside the Food, Farming & Countryside Commission, and French think tank IDDRI - was crucial in achieving this. The Government will be judged now on the boldness of their response.
This time last year Soil Association published its "Grow Back Better" manifesto, outlining how food, farming and land use have an integral role in the Covid-19 recovery. Can you provide an update on the impact of the manifesto?
Our manifesto helped secure some important commitments in the Scottish Parliament manifestos of the SNP and Green parties, now in a power-sharing agreement. As a result, Scotland is committed to doubling organically farmed land and scaling up Food for Life menus further across education and healthcare settings.
In England, the National Food Strategy also responded strongly to our call for bold public procurement of food to improve quality and increase organic – calling on Government to work with the Soil Association's Food for Life as the model to emulate in a mandatory scheme going forwards. The Climate Change Committee responded to our call for a farmer-led tree planting revolution with an ambitious set of targets for agroforestry in the Sixth Carbon Budget. Our call to more than halve pesticide use took a small step forward with the Government consulting on proposals to introduce a pesticide reduction target – but the final National Action Plan on Pesticides needs to step up with a bold target and a clear deadline, exceeding the EU Farm2Fork Strategy's 50% pesticide reduction by 2030.
While our Lords-backed amendment to introduce target-setting powers for soil health to the Environment Bill was not supported by the Government, they did respond with a commitment to a Soil Health Action Plan.
Some of your work in 2021 has focussed on supporting "agroecology ambassadors" to inspire the agriculture sector to adopt nature-friendly practices. Can you describe one farm that you found particularly innovative.
George Young (find him on Twitter @farmingGeorge) is one of our Agroecology Ambassadors: Fobbing Farm is his 1,200acre zero tillage and zero insecticide arable and livestock farm in south Essex, which George plans to convert to organic. What I find most innovative is his dedication not just to farming with nature but also to achieving as diverse a range of nutrition in what he produces on the farm as possible. George has introduced linseed, beans, heritage cereals, buckwheat, lentils, hemp and is planting 7000 fruit and nut trees as part of scaling up agroforestry on the farm. Where he doesn't have the answers, he builds solutions with other enterprises to help get nature-friendly, nutritious foods to market.
What opportunities do you see for the sustainable food movement coming up in 2022?
The top priority in England is to secure a strong Government White Paper response to the National Food Strategy, including translating its ambitions for agroecological farming into Department for Environment, Food & Rural Affairs' (DEFRA's) new Environmental Land Management Scheme proposals for farm support. Organic farmers at the leading edge of the agroecology transition need to see clearly how they will be recognised. We want to see a Food Bill brought to Parliament to underpin food standards for trade deals and in our schools and hospitals and to require retailers to report the climate and nature impact of the food they source and sell.
In Scotland, the Good Food Nation Bill represents an opportunity to set bold legal targets for public food procurement and retailer reporting to help normalise healthy and sustainable diets.
The next COP in view is the COP15 Biodiversity Summit in Kunming, China, 25 April – 8 May. As intensive farming and pesticide use remains the biggest driver of biodiversity loss, we will be working with conservation NGO partners to ensure Agriculture Transition is firmly in the frame, alongside the 30X30 agenda to protect 30% of land and sea for nature by 2030.
New to Triodos Bank?
If you open a Personal Current Account with Triodos and select 'Soil Association' when asked how you heard about the bank, we'll donate £60 when your balance reaches £100. Eligibility, terms and conditions and a £3 monthly fee apply.
Already bank with us?
If you already bank with Triodos, we'll donate £25 directly to the Soil Association for each new Triodos Current Account customer who joins on your recommendation. Your recommended friends can choose to donate £60 to the Soil Association too (so a potential donation of £85 between you). Eligibility, terms and conditions and a £3 monthly fee apply.