To celebrate this year's Black History Month theme, Time for Change: Action Not Words, we're recognising black activists of history whose actions paved the way for the environmental movement today.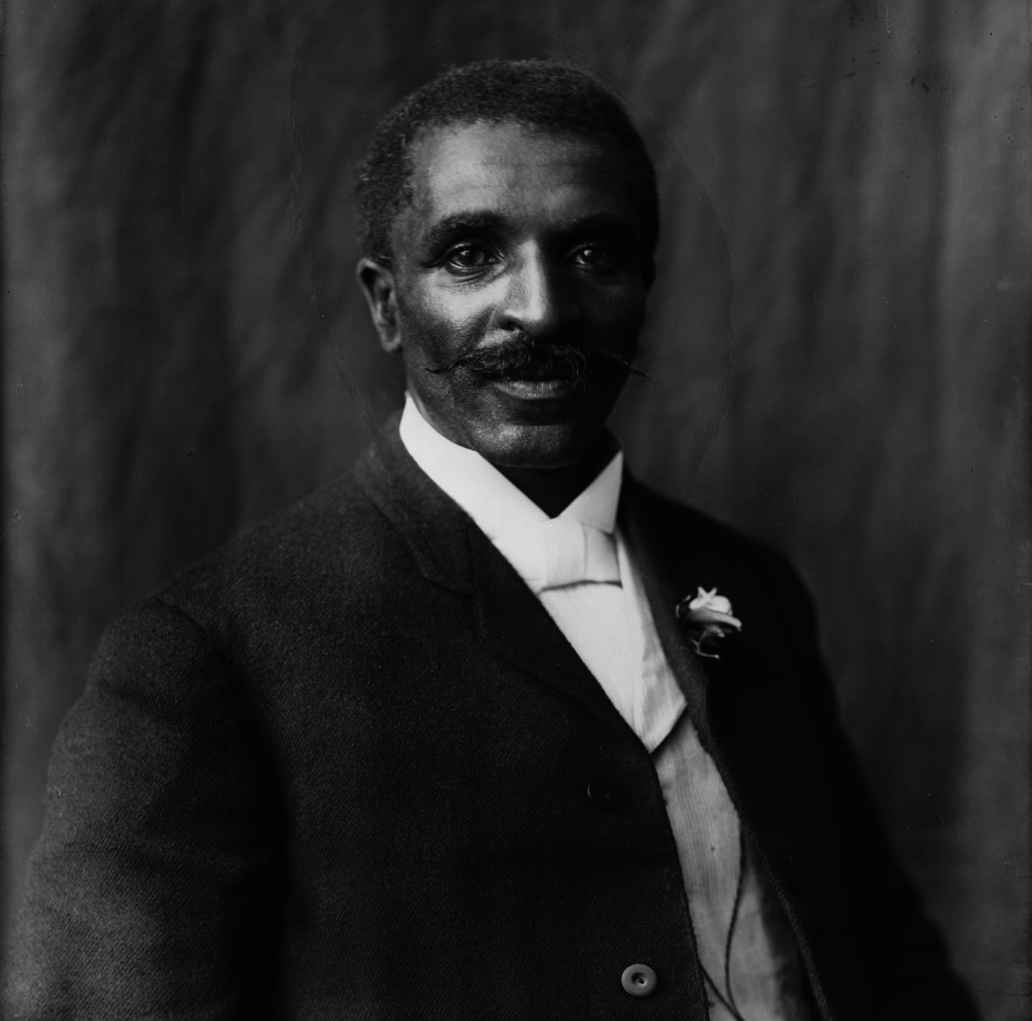 George Washington Carver,
c. 1864 – 1943
Born into slavery in the USA, George Washington Carver became one of the most prominent black scientists of the 20th century. As an agricultural scientist and inventor, he developed innovative ways to reduce soil depletion. He also encouraged soil nutrition and took action by urging farmers to restore nitrogen to their soil by using crop rotation methods, such as planting peanuts and sweet potatoes alongside cotton.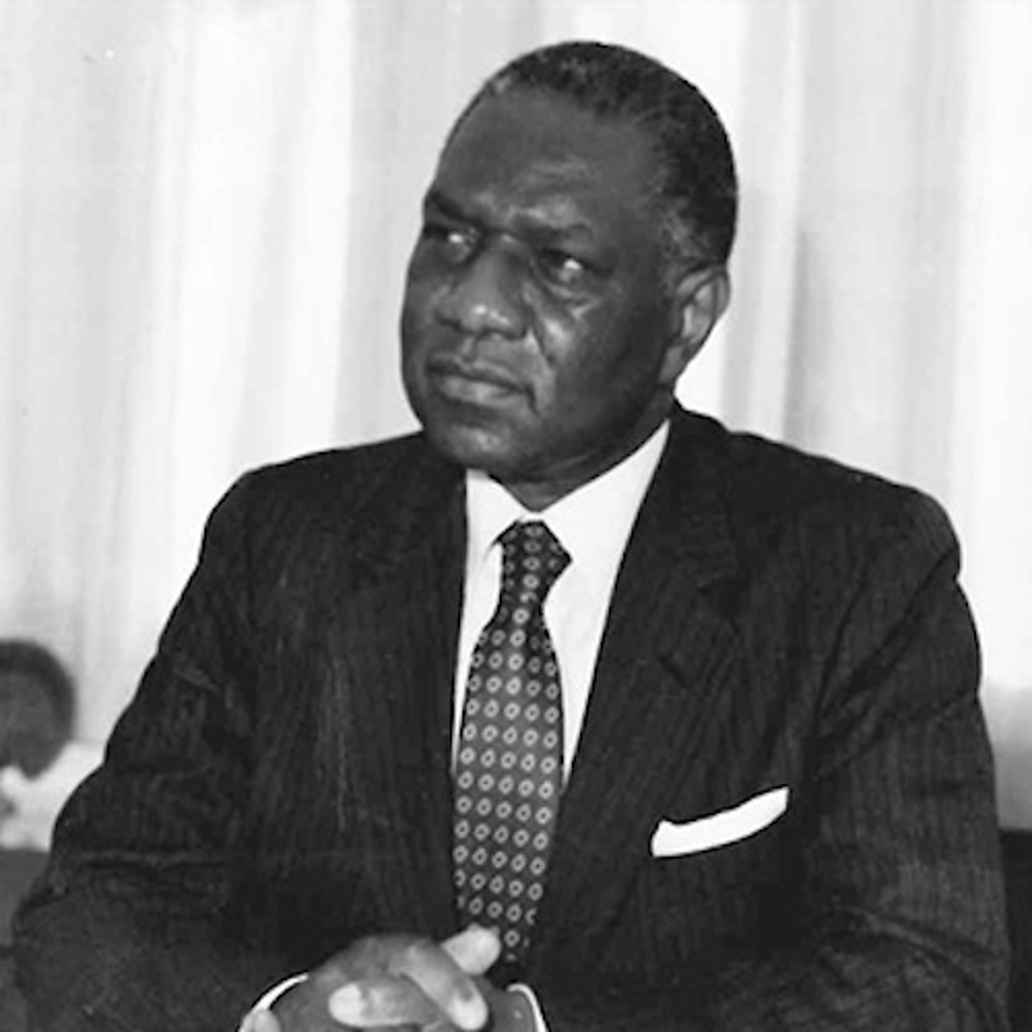 Thomas R. Odhiambo
1931-2003
Professor Thomas Odhiambo was a visionary entomologist and environmental activist from Kenya. He directed scientific research and set up various institutions of learning to advance environmentally safe agriculture in Africa, and improve life for smallholder farmers and indigenous people. For example, he promoted the use of low-cost biological and ecological insect control tools without the use of synthetic chemicals in farming.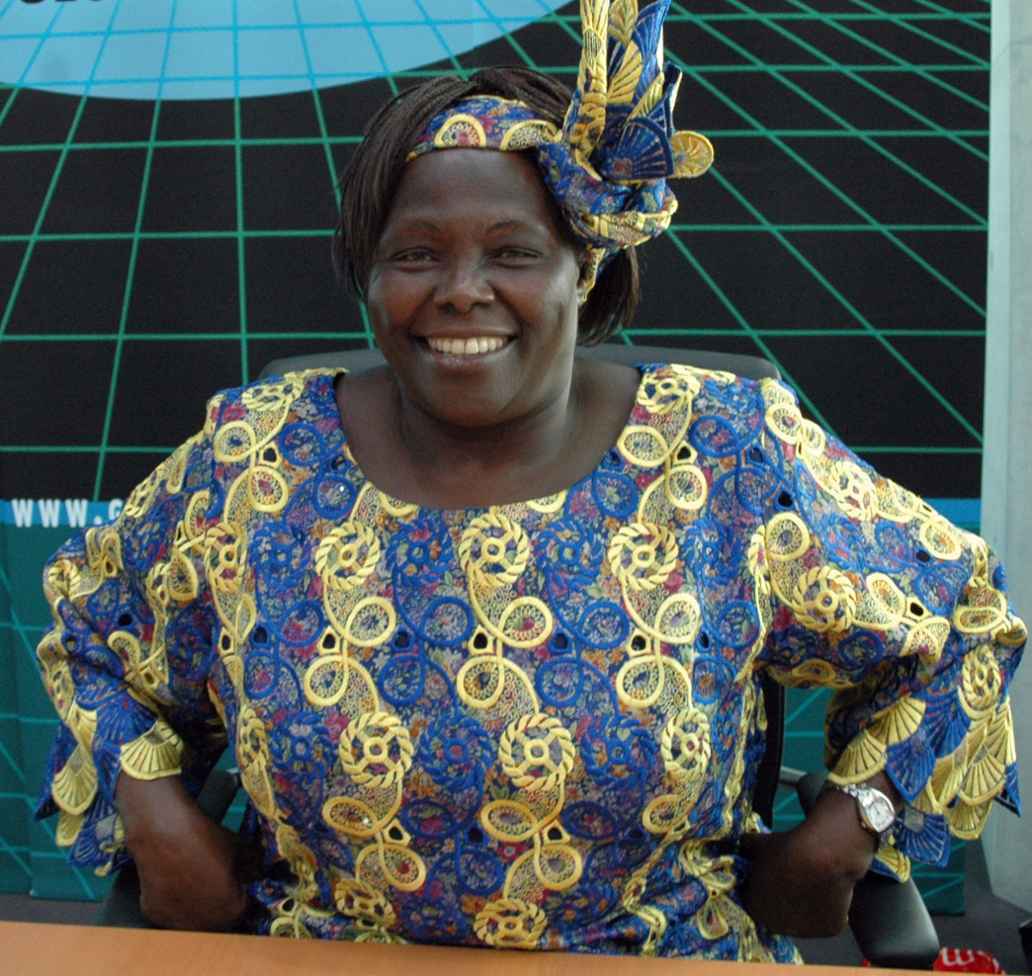 Wangari Maathai
1940 -2011
Wangari Maathai was a social and environmental activist who founded the Green Belt Movement in 1977. In rural Kenya, she encouraged women to plant trees to bolster their resources and stop environmental degradation from impacting their lives. As pioneer from an early age, she was also the first woman in east and central Africa to receive a PhD, and the first African woman to win the Nobel peace prize.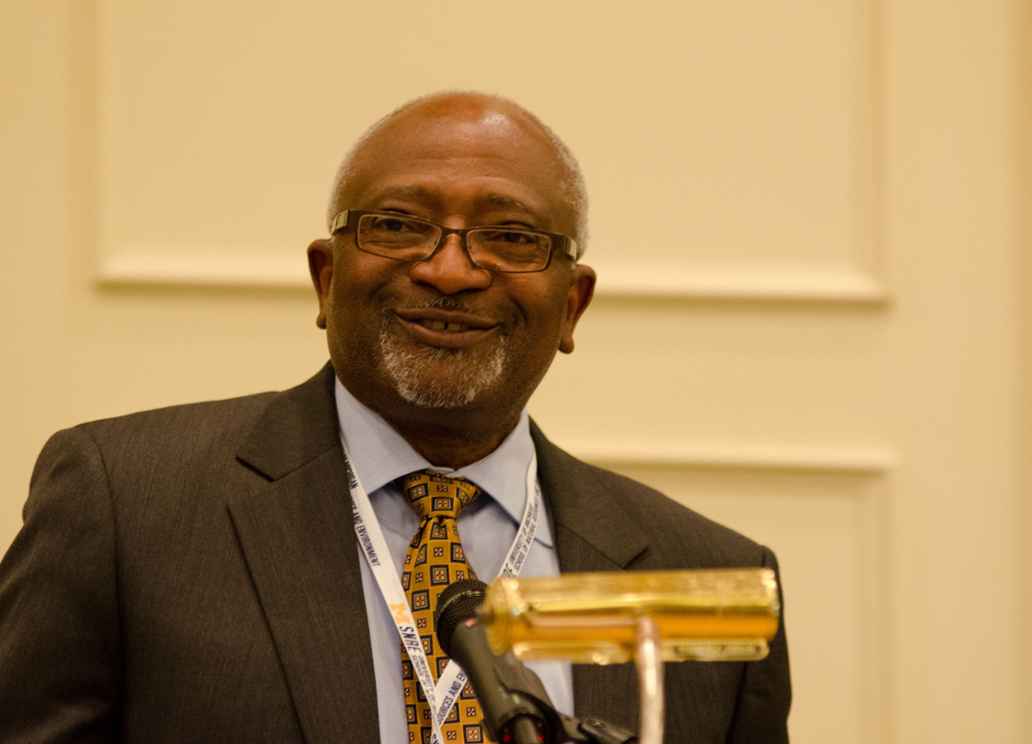 Dr Robert Bullard
1946 – present
Born in Alabama, USA, Dr Robert Bullard became a leading campaigner against environmental racism and was on the frontline of the environmental justice movement. Having found clear overrepresentation of environmental hazards in black areas compared to white, he campaigned against this discrimination and worked towards environmental justice. Sometimes known as 'the father of environmentalism', he also helped organise the First National People of Color Environmental Leadership Summit in 1991.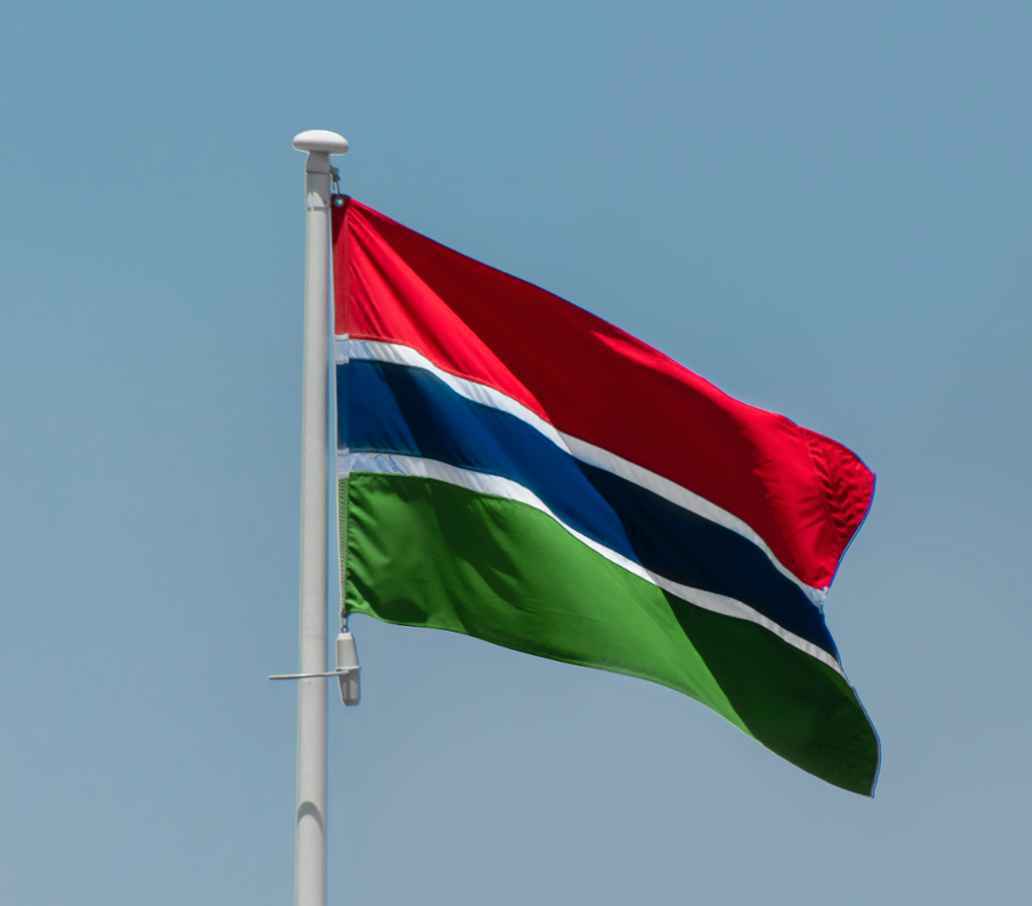 Isatou Ceesay
1972 - present
Isatou Ceesay is an activist and social entrepreneur – and often referred to as the 'Queen of Recycling'. In 1997, she founded the Recycling Centre of N'Jau in Northern Gambia to educate local communities about the benefits of plastic recycling and to discourage families from burning their waste. The centre also aims bring income for local women through the promotion of reuse and recycling schemes.
Following in their footsteps