The Annual Meeting is one of our favourite moments in the Triodos Bank calendar, as it provides an opportunity to interact with and highlight our incredible community of customers, supporters, and sustainable finance enthusiasts, who are keen to use their money as a force for good.
This autumn, our expert speakers – including representatives from the bank and our customers – will come together to explore a range of topics linked to Triodos Bank's mission. We exist to make money work for positive change, and only finance organisations that are contributing to the transition to a more sustainable society.
The virtual Annual Meeting 2022: a different kind of event
The Annual Meeting is not a formal AGM for Triodos Bank (that is held in the Netherlands in spring each year). It is an event that directly engages in dialogue with our community, provides updates on recent developments from the bank and invites questions from the audience – and most importantly, it's far from what you'd expect from a formal bank meeting.
Facts and figures are a great way to demonstrate exactly how we deliver our impact, but our Annual Meeting also focuses on the people and organisations that are making incredible things happen.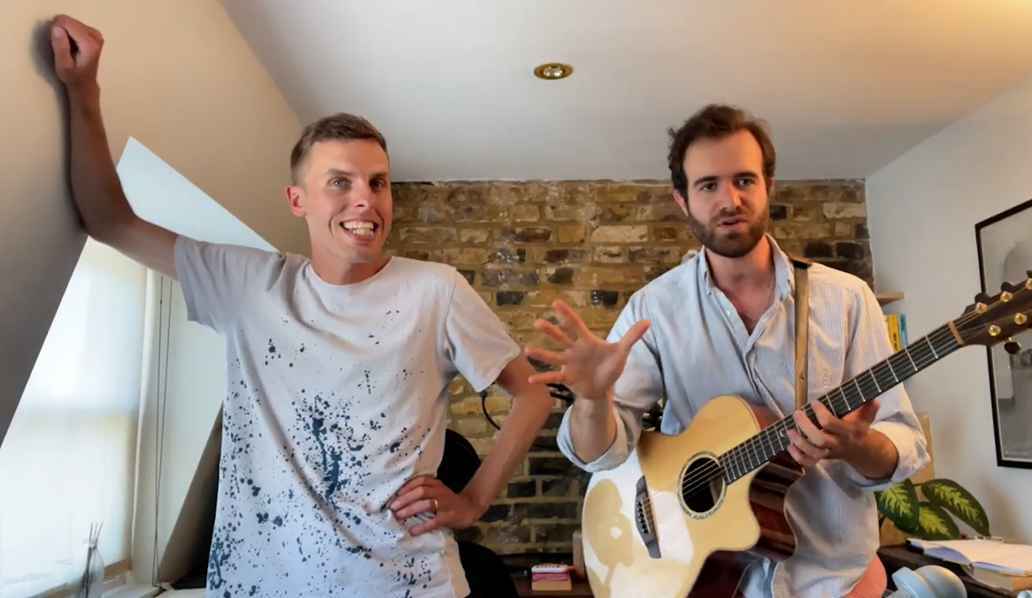 Our customers and partners make up a movement of creative, interesting and passionate people and they are always at the forefront of the event – we're anticipating music and poetry to play a part in this year's Annual Meeting. In previous years, we've welcomed a range of special guests – from musical comedy duo Harry and Chris, to poet Martin Kiszko.
Transparency is woven into the way Triodos Bank operates and it is also one of the main ways we stand out within the world of finance. We publish a list of all the organisations that we lend to or invest in – you can find out exactly where your money goes here. We believe banks should be open, and we will be hosting a Q&A session to give you the opportunity to ask us any questions you may have.
Together to Zero
This year's Annual Meeting theme is 'Together to Zero'. A theme that recognises the need to take action on the climate crisis together, including as many people and voices as possible.
In a year that has seen wildfires, heatwaves, flooding, and loss of biodiversity across the globe, it's devastatingly clear that climate change is increasingly affecting people's lives and impacting nature.
Together to Zero is an extension of our net zero strategy that was launched last year. We understand that in order to solve climate challenges, we all need to be in it together. As we decarbonise the economy, it is imperative that we act as one, as a movement, without leaving anyone behind.
Join our Annual Meeting to discover the story behind our net zero strategy and targets, and to hear from organisations financed by Triodos who are tackling climate challenges.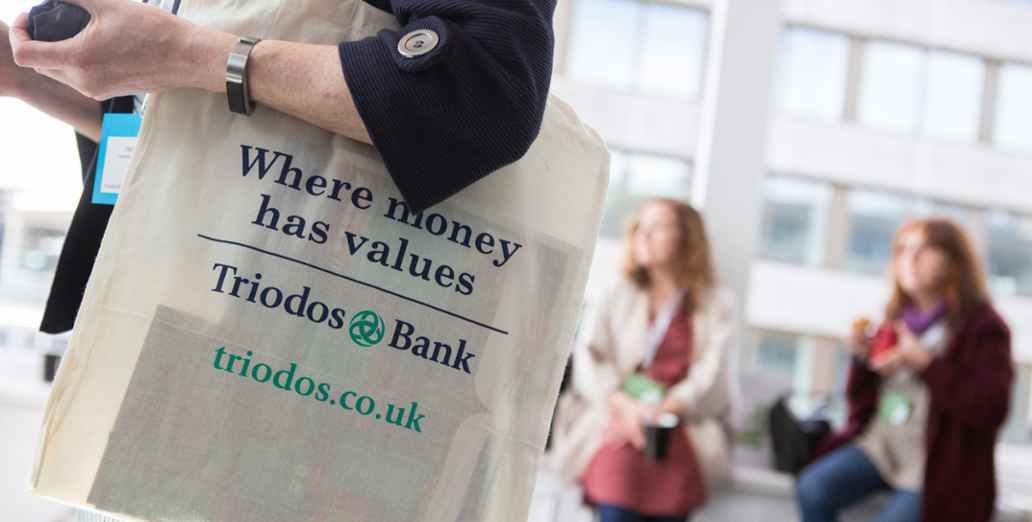 "Truly a bank that walks the talk"
As the world changes, the way in which we function also changes.
We hosted our Annual Meeting online for the first time in 2021 and it was a great success. We decided to keep the event virtual this September so that as many people as possible can attend.
Don't miss out on your chance to hear from Triodos Bank experts and partners. Find out more details about the panel guests, programme and timings for 2022 here.
Don't just take our word for it – this is what some of last year's attendees has to say about the Annual Meeting:
"Thank you for that excellent annual meeting. Thoroughly enjoyed and appreciated and was inspired by the sheer positivity streaming out. Truly a bank that walks the talk." - Suzanne
"I wouldn't dream of missing it! It brings me joy to proudly use my Triodos tote from a previous Annual Meeting all the time. Keep up the great work!" - Jeff
Register for your place today
The Triodos Bank UK virtual Annual Meeting is open to everyone – customers, supporters, partners, friends, or anyone interested in how to use money as a force for good.