The Triodos Sterling Bond Impact Fund aims to generate a positive impact and a stable income from a portfolio of bonds such as corporate, green and social bonds, and bonds issued by the UK government known as gilts.
Keep in mind that our commentary on the fund, as well as its past performance, is not a guarantee of what will happen in the future. It is also not financial advice, so you should consider advice if you're not sure.
Like all investments, your money is at risk. Investments can go down as well as up, and you may not get back what you put in.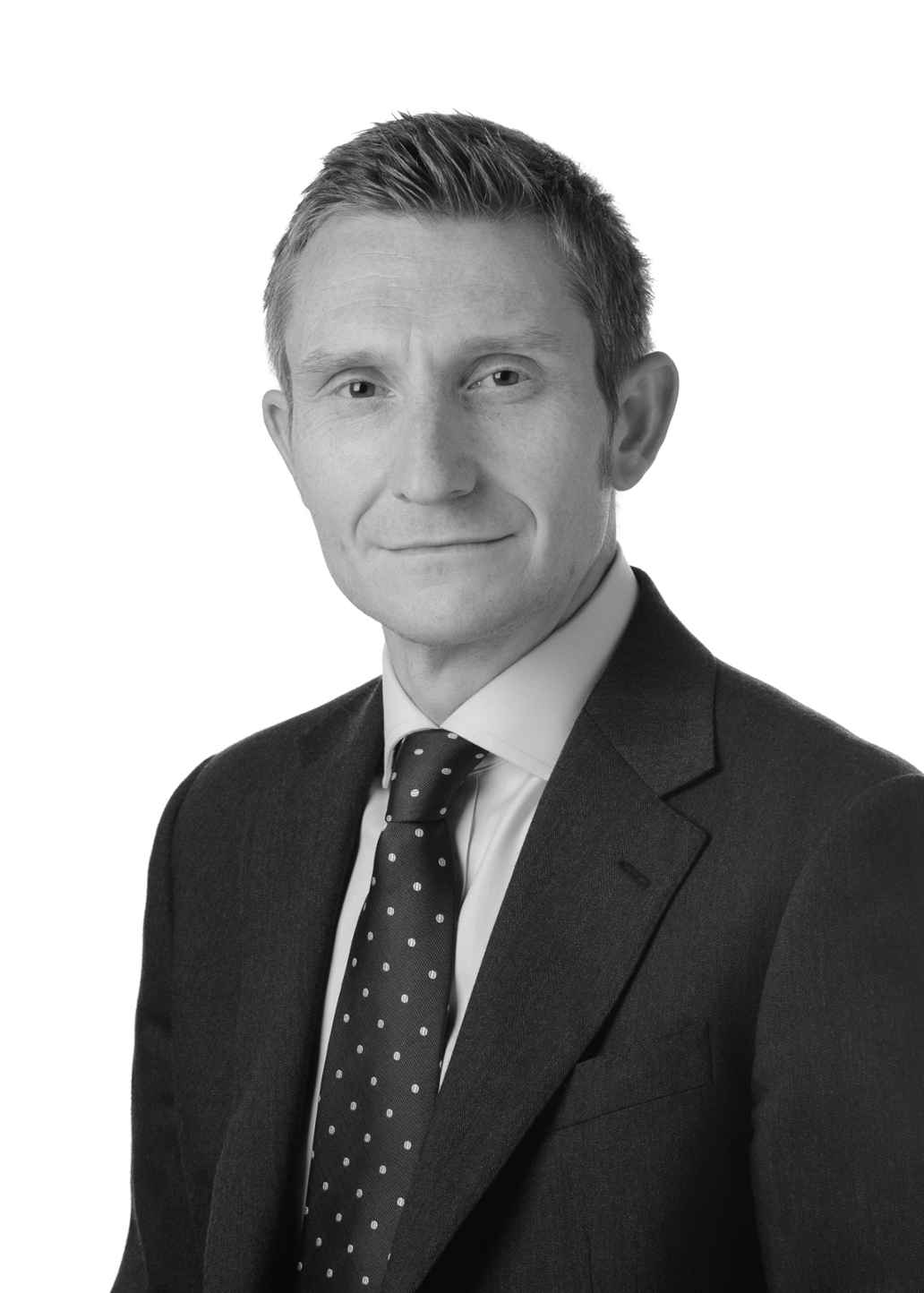 Bond market developments
The UK economy is currently facing stagflation, with persistent inflationary pressures and weak economic growth. We expect the Bank of England to keep the policy rates at the current level until at least mid-2024. After that, we expect a recession in the UK, which would ease inflationary pressures and allow the Bank of England to cut interest rates. This in turn, would be good for bond valuations. The risk to this forecast is an ongoing wage-price spiral which could stop the Bank of England from cutting rates.
How the fund has performed
Triodos Sterling Bond Impact Fund had a return of 2.4% over the period between July and September, staying approximately in line with its reference index. This fund compares its returns against bond and gilt indices as movements on these markets are likely to affect the fund and could explain some of its performance.
The performance came from our selection on bonds which performed well, as well as plateauing interest rates being supportive of bond valuations more generally. The proportion of the fund allocated to Gilts (bonds issued by the UK government) also was the largest contributor to positive performance out of all the types of asset in the fund.
However, the effect of the individual investments we selected within each asset-class was slightly negative. In this case, it's because we tend to focus on higher quality corporate bonds and government-related bonds, which benefitted less from the improving interest rate environment.
Return
As of 30/09/23
| | 1 month | 3 months | 1 year |
| --- | --- | --- | --- |
| Triodos Sterling Bond Fund KR-cap | 0.4% | 2.4% | 4.1% |
| Triodos Sterling Bond Fund KR-dis | 0.4% | 2.5% | 4.2% |
| Benchmark | 0.5% | 2.5% | 5.3% |
You can find more performance figures, including a cumulative performance chart, on the Sterling Bond fund webpage.
Please remember that past performance isn't a guide to future returns.
What the Sterling Bond Impact Fund invests in
Here we've picked out some of the underlying investments within the fund. As a reminder, the Sterling Bond fund doesn't hold shares or equities, instead it invests in bonds issued by companies that pay a fixed rate of interest.
We've explained some of the ways these organisations are making a positive contribution to a more sustainable and inclusive future. For a full list of investments, visit the fund's Look through webpage.
Nationwide
Nationwide Building Society (Nationwide) offers a broad range of products and services, which aim to be inclusive. These include low barrier savings accounts, facilities to help people with disabilities, and accessibility technologies for online banking.
As one of the largest retail mortgage lenders in the United Kingdom, Nationwide supports the social housing sector and offers favourable lending conditions for green home improvements as well as for buying new-build energy efficient homes. Nationwide Building Society is very focused on the real economy. It provides loans to First Time Buyers, which the bank intentionally targets to generate positive social impact.
Vodafone
By providing connectivity through its wide range of services (including mobile phones and broadband), Vodafone offers an essential service that empowers all people to participate in society and that enhances socio-economic progress. Especially with its business in Africa and Asia (around 25% of revenues), its positive impact is profound, as in these markets mobile telephony services are important means of socio-economic progress and social inclusion.
SNCF Réseau
SNCF Réseau is the main operator of the French national rail network. Rail transport plays a key role in the ecological transition to face the challenge of climate change. SNCF Réseau has committed to reducing its energy consumption and greenhouse gas emissions by 20% between 2015 and 2025.

The company also contributes to both the economic and societal development of its served regions as it provides higher mobility of people and goods and participates in the development of commercial exchanges through freight and the establishment of economic, cultural and tourist activities.