Tell us how you came to be working for Triodos.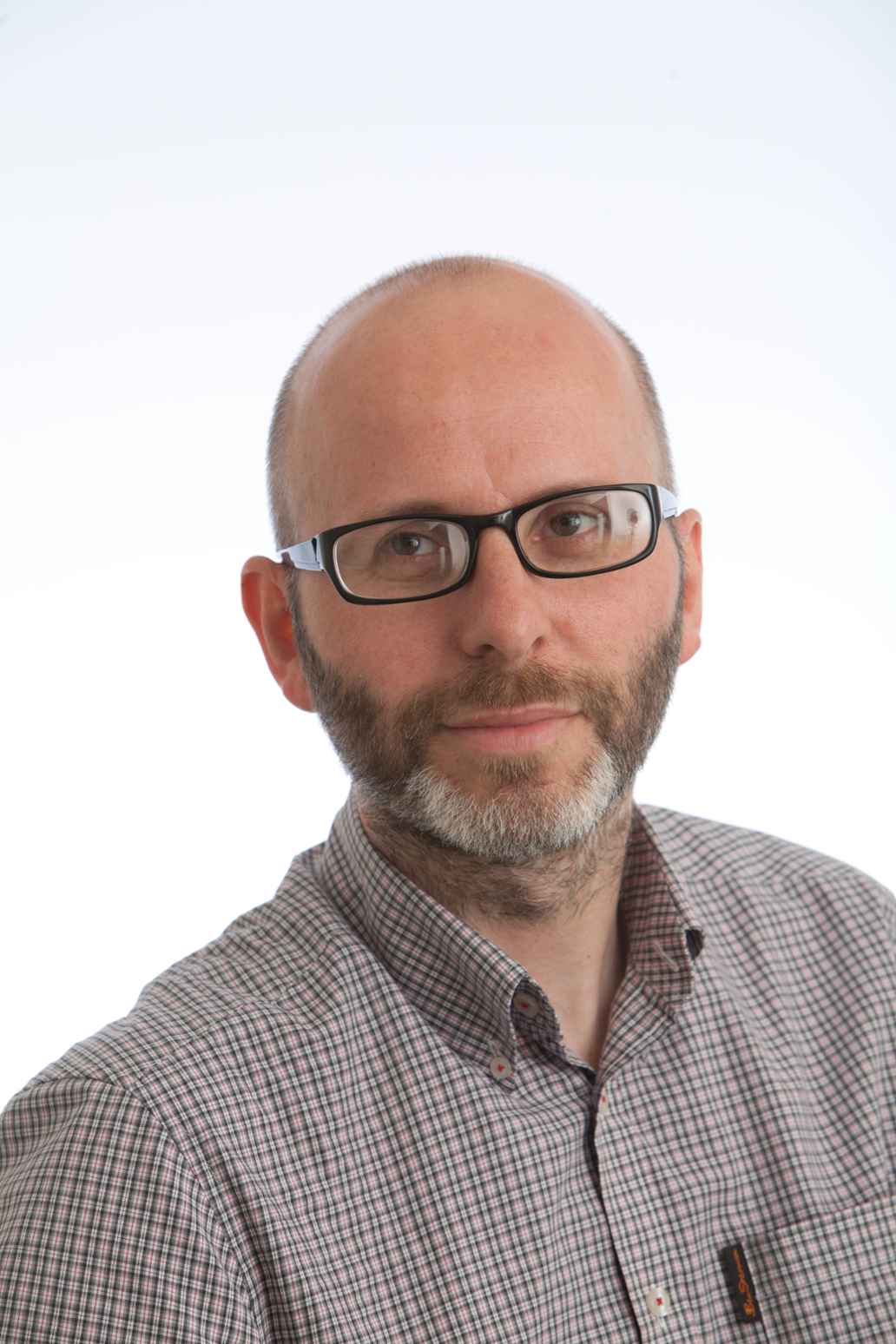 I'd been working in finance for over 25 years, with personal, business and corporate banking roles at the Bank of Scotland, as well as for a mutual organisation.
I wanted to work for a financial institution that didn't simply drive shareholder value, but put people and the business community at its centre.
Arriving at Triodos was really a stroke of good fortune. A contact I kept in touch with noticed that an opportunity had come up in Edinburgh for a relationship manager with Triodos Bank, and he knew this would be a good fit for me. I was invited to Bristol for an interview and was offered the job. To say I was delighted is an understatement and here I am 8 years later!
What does a typical day in your role entail?
It is always different – I do like to plan ahead as much as possible, so in the early morning I sit with a blank piece of paper and write down what I want to get done that day. The job is varied and it is very hands-on in terms of client engagement and working with the bank's advisers.
Initially, I worked on loans of all sizes, from £25k upwards. However, since the creation of a small loans team, I now work on much larger transactions, usually £1m to £20m and these projects are very rewarding. I most enjoy getting out of the office to visit people – I have projects in Skye and in London that are 630 miles apart!
In short, there is no 'typical' day, as I'm either in the office writing reports and perhaps popping out for a coffee with one of my contacts (if I'm lucky) or I'm travelling and visiting projects or attending conferences.
Tell us about some of the projects and entrepreneurs that you've been working with recently.
I've been working closely with a long-standing client of the bank – an arts and education trust called Out of the Blue – to help with some funding to invest in new ventures. With arts and culture clients it is not just about providing finance, engagement is crucial in order to understand how their finances work, and to know what support they receive to help scale up their business plans. In this instance, we have worked together with a local Community Development Financial Institution to provide the right funding structure for Out of the Blue which is providing them with the right amount of patient capital to develop their plans.
I am also working closely with The Riverside Trust, which is fitting out the new Riverside Studios on the banks of the River Thames in Hammersmith, London. This is a hugely exciting project which will not only see new television and performance studios, but also restaurants, two cinemas and office space. I will be on the Edinburgh to Kings Cross train quite a lot in 2019!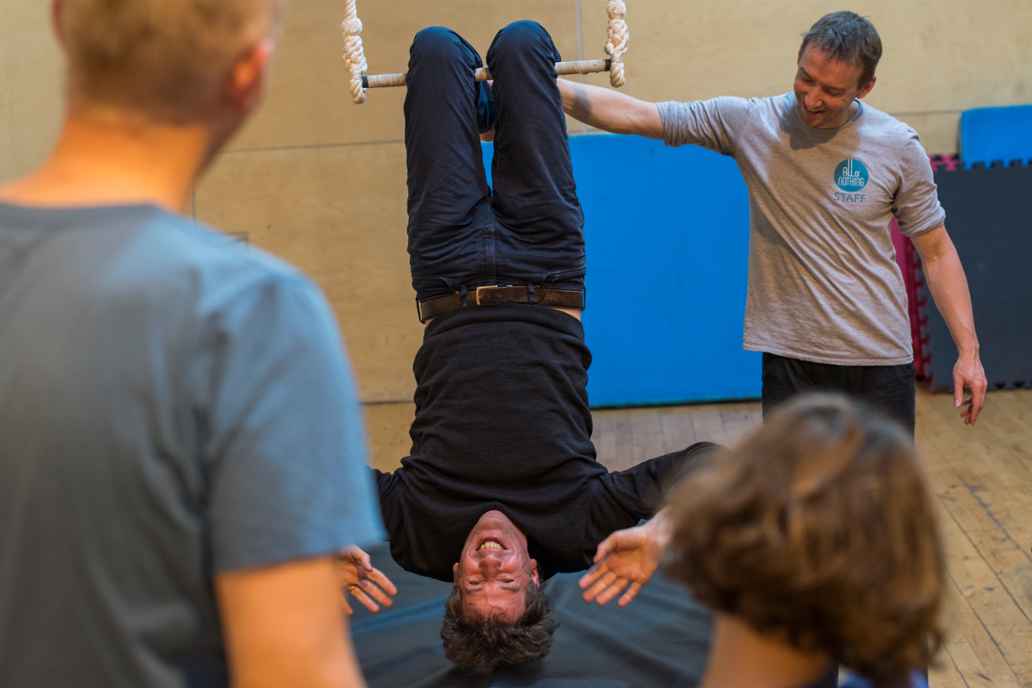 What are the best things about working in Edinburgh?
It's a fabulous city – there are so many lovely restaurants and coffee shops, the University, Edinburgh Castle and the Scottish Parliament (to name a few things) all within touching distance of the Triodos office.
We have a spectacular view from our meeting room window over to the Kingdom of Fife, and this provides a lovely space to greet our customers and hold meetings.
We recently sponsored 'Higher Vision', a photography exhibition at the Scottish Parliament, which was open for two months. The exhibition provided students from across Scotland the opportunity to exhibit work from their Scottish Higher exams. We worked together with the Scottish Society for the History of Photography and held an event in Parliament that was hosted by one of the cabinet ministers, Michael Russell. It's great to get involved in supporting the arts in Scotland.
What are the most exciting developments in the arts and culture world for you at the moment?
There are so many exciting things happening out there and I would like to use this space to encourage everyone to support the arts as much as they can afford. Too often artists and creatives undersell their work and receive little financial recompense, having to find other jobs to support themselves and their families.
I have to say that I firmly believe there is a solid place for grant funding in the arts and culture space. I am, however, excited by the possibility of the movement from public funding to providing loan and equity investment to organisations that have immense talent but need funding to scale up. Crucially, they also need bespoke support through connections with mature organisations in the sector, which can benefit all parties.
At Triodos, we recognise that the creative industries sector is growing twice as fast as the economy as a whole, and contributes over £92bn to it. While the big players in the market grow bigger and bigger, I feel we have a duty to engage and support the emerging talent and provide creatives the opportunity to grow their own wealth to re-invest in the industry.
Triodos Bank has provided loans to 433 arts and cultural organisations and made it possible for 6.2 million visitors to enjoy cultural events including cinema, theatres and museums across Europe – visit our arts and culture page to find out more.