Tell us how you came to be working for Triodos Bank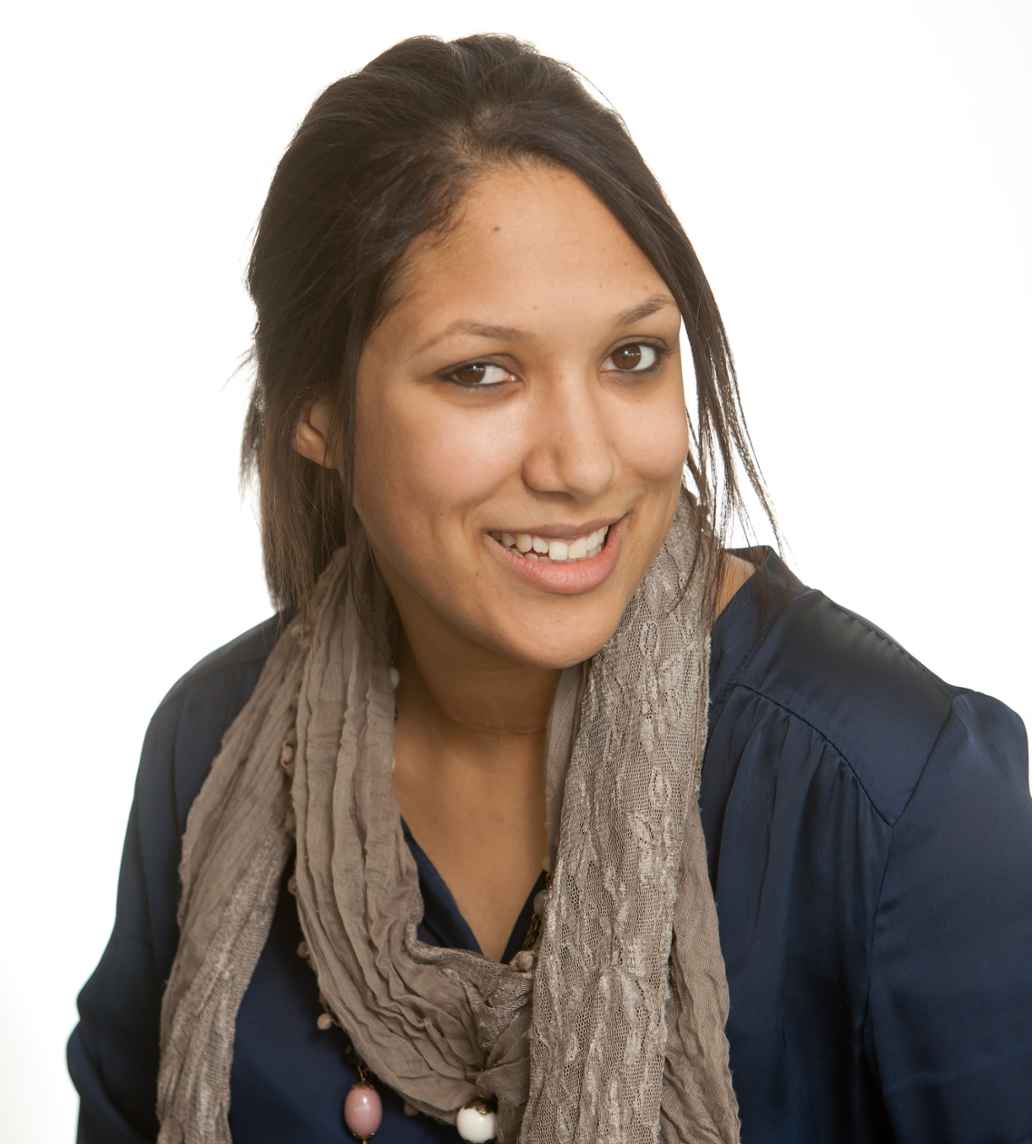 Having studied International Relations at university, I became very interested in the impact and flow of money. I was particularly keen to learn about microfinance projects and other means of ensuring that money had the most impact by reaching the people on the ground.
Graduating in 2008 meant that there were limited job opportunities due to the financial crisis, so I began working in another sector while looking to move into sustainable finance. I've always lived in Bristol and had identified Triodos Bank as an organisation I wanted to work for – when a job opportunity came up I jumped at it!
Seven years later, I'm an assistant relationship manager with a portfolio of around 75 customers and I have helped provide finance for some really interesting projects.
What does a typical day in your role entail?
I work in the Bristol office, but am often out and about attending customer meetings and events. On an average day, my time is split between assessing new loan requests and supporting my existing customers – many of my customers' projects are growing and developing, so their needs frequently change.
The Small Lending Team offers loans of up to £500,000 across a variety of sectors – so my clients can be working in areas as diverse as agriculture, sustainable tourism, social housing or retail.
Tell us about some of the projects and entrepreneurs that you've been working with recently
We're in the process of providing funding to Somewhere Co-operative Housing Association in Bristol. It's a much bigger housing co-op than most, as it owns and rents 11 properties – rather than the usual single house. We are providing funding for the construction of a further three units.
There's lots of technicalities around land ownership, and I've been so impressed by the co-op's selfless approach and the amount of work they put into the project. No one has ever built residential housing on leased Bristol City Council land so the co-op spent a long time forming an agreement with the council. It would now like to share this model with other housing projects.
What are the best things about working for Triodos Bank?
Having worked here since 2012, I've seen the business grow significantly and worked in a few different roles, which gives me a great understanding of how the bank operates as a whole.
Within my current role, I have the opportunity to meet people from all different backgrounds who are working on exciting projects.
It's also great to have a team of co-workers around who truly believe in the ethos of Triodos. I enjoy working for a European bank, as we work closely with other branches to see the lending they do in other countries, and it's great to feel part of something bigger.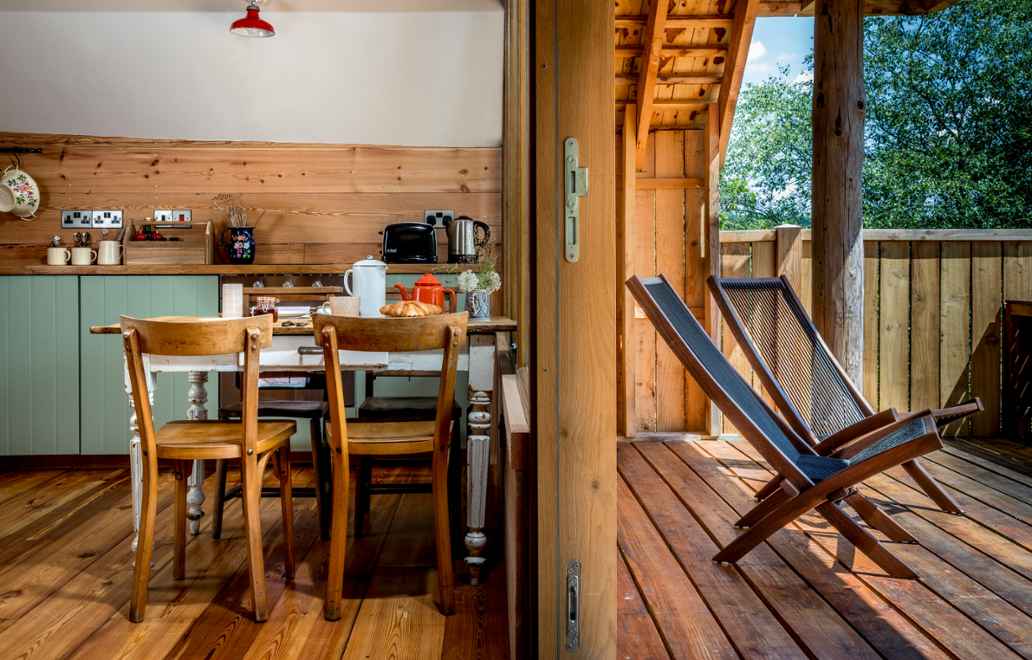 What are the most exciting developments in the areas that you're working in?
We've seen an increase in our lending to green tourism projects. Lots of holidaymakers are looking to limit their travelling and stay in the UK, and I've really enjoyed working with businesses who are doing this in an environmentally conscious way.
There are some really inspirational projects – from treehouses to accommodation on organic farms – where business owners are diversifying and innovating.
Find out more
Visit our small loans page to find out more about how Triodos Bank finances projects and organisations that have a positive impact on society, culture and the environment.