In 1997, Howard Carter was working in the world of publishing, while authoring travel articles and guides, building up an in-depth knowledge of India and Africa. On a trip to Kerala in Southern India, Howard contracted life-threatening malaria and then later dengue fever. He was so ill that he spent more than six months recuperating after discharge from the hospital of tropical diseases.
Howard returned to his publishing job but became obsessed with understanding everything he could about mosquitoes and malaria, and more importantly how to camouflage himself from them. Howard was also keen to find out more about the impact chemical or synthetic insect repellents had on our health and the planet, and set about exploring natural alternatives.
Armed with plenty of his own research and a thirst for knowledge, Howard travelled far and wide looking for natural ingredients.
"My dream was to invent a completely natural repellent so I met with health professionals, doctors, nurses, chemists, even shamans – anyone who could offer any insight into how you could protect against malaria," says Howard. "I started working with Dr Nigel Hill, one of the world's greatest entomologists. He was very patient, very nurturing, and he helped me understand, in scientific terms, the basics of what I was trying to achieve."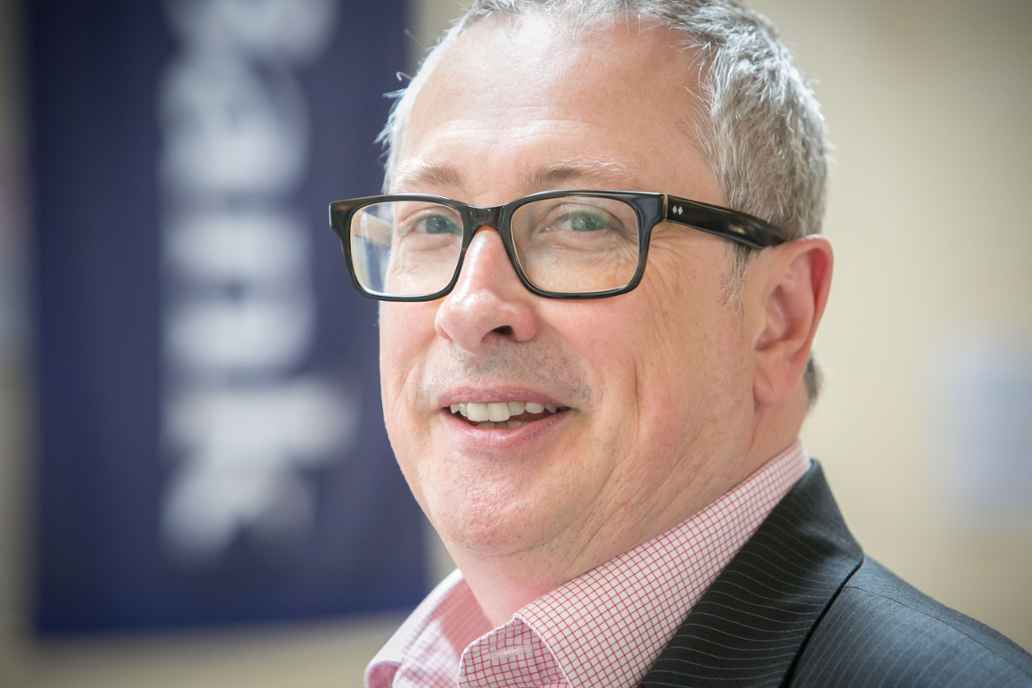 He came up with 100 ingredients to test. From those hundred versions, Howard took 20 of the ingredients around the world testing them in different locations. Finally, he had two or three camouflage formulations that he was happy with because they worked in nearly all environments.
Howard then returned to India with his wife Patricia and set about trialling the best blend. Throughout the whole of India, from tip to tip, Kanyakumari to Darjeeling, the couple only received a couple of bites between them over a six-month period: they knew they had a winner. They had come up with an entirely plant-based formula that worked against all insects, and following testing by the London School of Hygiene and Tropical Medicine, it was clinically proven to protect against malaria.
After a series of experiments during the manufacturing process, they were able to develop the unique ingredient, PMD, which increased performance and is still used in incognito today. The natural ingredients work in harmony with the environment to protect the wearer; by working as both a camouflage and repellent.
It's this special PMD ingredient that makes the product really work, it's completely natural but as strong as synthetic or chemical alternatives (and in some cases stronger). It's NHS and Public Health England approved too and works in high-risk areas. It is an all-natural insect repellent and an ethical alternative to DEET-based skin-care products, safe for babies over six months, and biodegradable.
Business with purpose
In 2007, Howard and Patricia formed the company and launched incognito's signature product, the incognito spray. There was soon a lot of interest in what they were doing; not only were they offering a completely natural product that actually worked, but all packaging is 100% recyclable, incognito's HQ is a sustainable building and the company also gives 10% of profits to charity.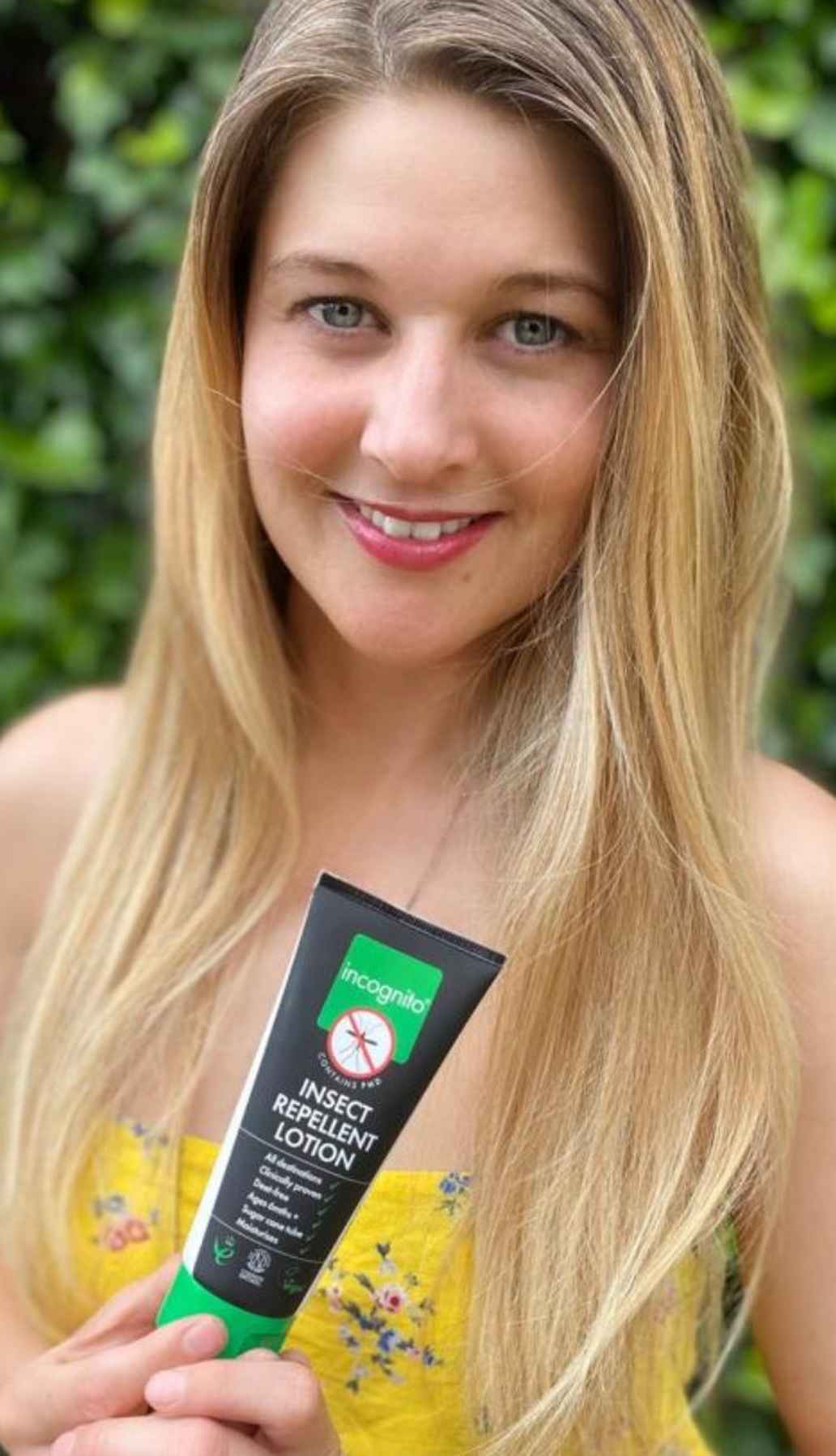 Incognito has a strong environmental policy, striving to minimise resource use and waste. Their environmentally-friendly offices also reduce energy use through finding the most efficient appliances to sticking to recycled and recyclable products. Recognised for their efforts, incognito have twice won the Queen's Award for Sustainable development, and is also registered with the Vegan Society and certified COSMOS Natural with the Soil Association.
Howard says the message is clear – if you want to protect yourself and the environment, go natural. "Every bottle of incognito sold is one less bottle of pesticide polluting the environment. Plus, it is clinically proven to be effective against mosquitoes, midges, sandflies and ticks. Incognito is improving people's holidays, and more importantly, saving lives."
About incognito
incognito products are available in Waitrose, Holland & Barrett, Boots, Sainsburys, at Ethical Superstore and directly online at lessmosquito.com. Colour of Money readers can get a 15% discount with the code TR15 at checkout. incognito's latest development is a truly groundbreaking tri-action suncream/repellent/moisturiser all in one, sustainably packaged using renewable source sugar cane.
Supporting ethical business
By taking an active role in supporting initiatives that have social, environmental and cultural benefit, Triodos Bank is bringing together a movement of people dedicated to positive change. By banking with Triodos—whether it's your current account or ISA savings—your money really can help change the world.
See what businesses we're funding in your area and around the UK