In 1999, he founded Caterham Barracks Community Trust (CBCT) in order to purchase the property and nearby land for the community to use. Now, over 20 years later, the Trust owns and operates a range of facilities and active spaces in the Surrey town.
The properties are used by a range of community groups, businesses and families. In one building the Trust operates a community hub called The ARC, which contains an exercise studio, children's soft play, a gymnastics centre, a gallery and a café bar. The old NAAFI (Navy, Army and Air Force Institutes) building and Officers' Mess now house serviced and traditional offices, providing affordable facilities to local businesses.
CBCT is also responsible for the village green which has played host to several cricket clubs and social events, as well as the Joliffe Field (the baseball field of the old Barracks) which supports 32 junior teams, including five girls' teams, through Caterham Pumas Football Club.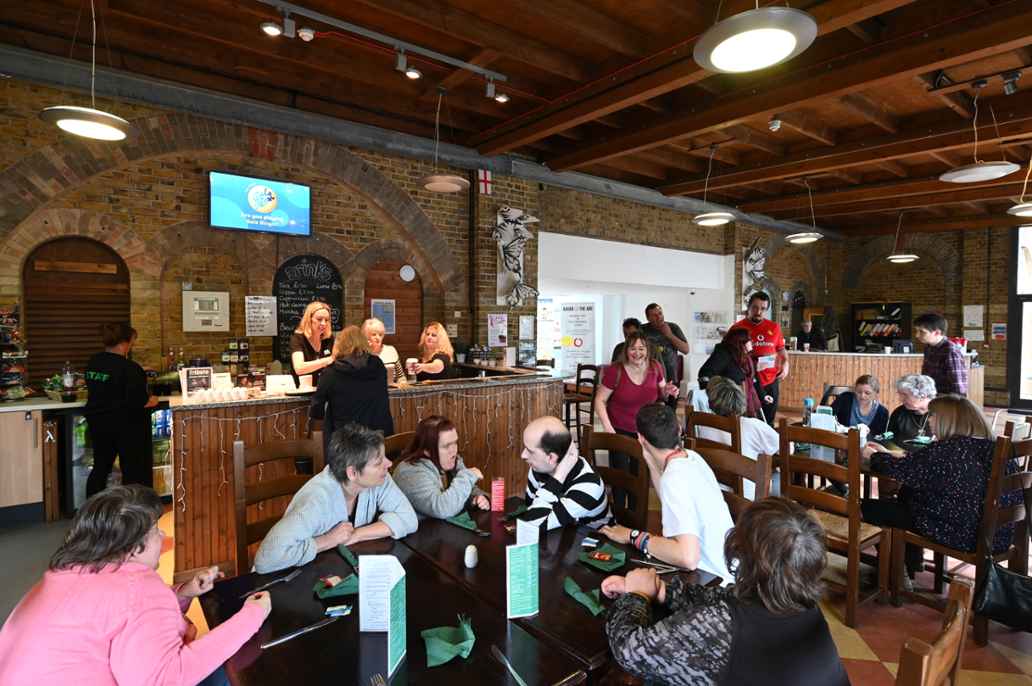 Continuing to make an impact
This year, Robin and the wider CBCT team have worked with Triodos Bank to secure a new finance arrangement, enabling the development trust to continue its crucial work serving local people.
The new Triodos Bank loan refinances previous lending to help primarily with CBCT's cash flow. The Trust was declined by a high street bank for a new loan, but it was referred onwards through the government's Bank Referral Scheme It was then was able to work with designated funding platform, Alternative Business Funding, to arrange the loan with Triodos.
"The Trust struggled to find a lender who could see beyond the short term, often challenging issues of the past, and we are grateful to Triodos for giving us the opportunity to demonstrate that a sustainable future is possible and help us make it happen," explains Jeff Blyth, chair of Caterham Barracks Community Trust.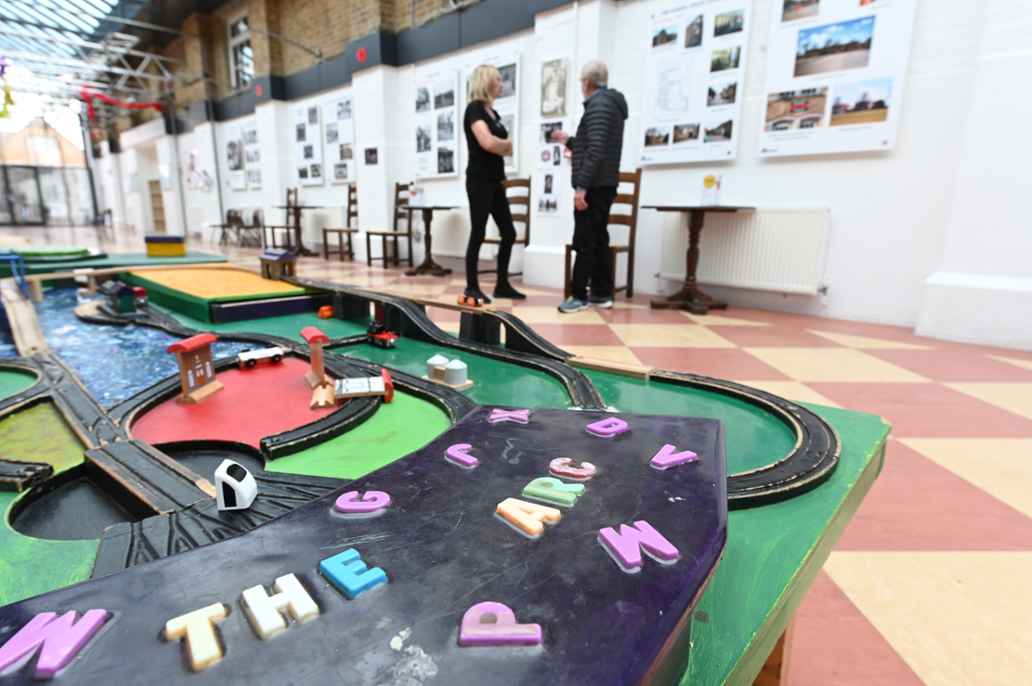 The finance helps to secure the future of The ARC and ensures that the Trust can continue to run its services, which benefit a cross-section of society, from adults with disabilities to parent and toddler groups.
"We believe that banks have a major role to play in lending money to create a better world, and we make sure that all of our loans help enable positive social, environmental or cultural change," says Paul Nicoll, social and cultural team manager at Triodos Bank UK. "In this instance, the community focus of CBCT's work delivers clear social impact. The Trust provides much-needed facilities for the surrounding communities and its presence helps bring lots of jobs to the local area. We're proud to help CBCT continue its great work."
About Caterham Barracks Community Trust
Caterham Barracks Community Trust is an award-winning development trust serving the community of Caterham in Surrey. It received a commendation from the British Urban Regeneration Association in 2000 and the development achieved a Chartered Association of Building Engineers Award in 2007.
Why we finance social projects
Triodos Bank supports the personal development of disadvantaged individuals, by financing businesses that address specific social objectives. In this sector, we lend to not-for-profit employment programmes, youth help centres, integration programmes and more.
Visit our social projects page to find out more.