Organic skincare and wellbeing pioneer, Neal's Yard Remedies, has been producing high quality natural products since the 1980s. Here, sustainability manager Louise Green shares how the company was born from a community that believed a sense of connection to the earth was key to sustainable living, and is still passionate about producing award winning products in a way that combats climate change and supports biodiversity.
What started your journey as an organic business?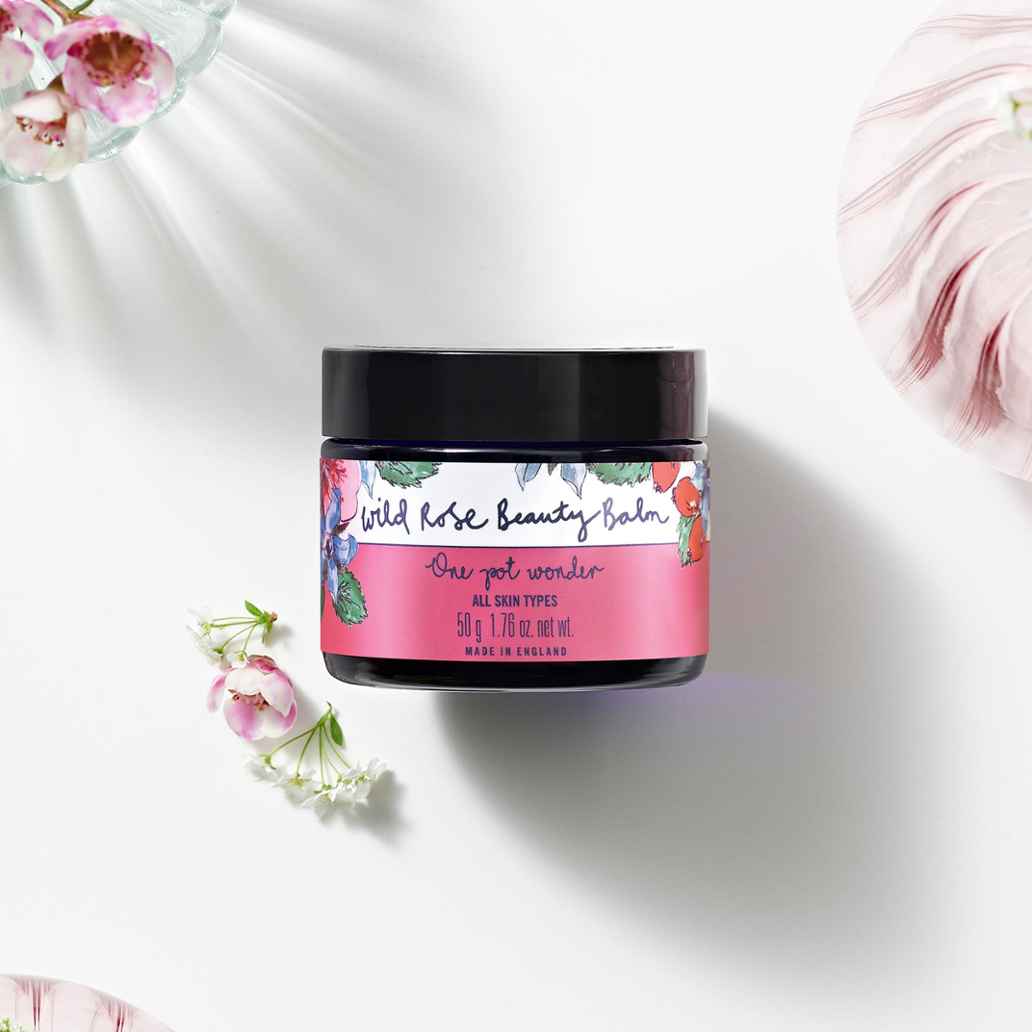 Our company began as part of a community of 'alternative' businesses back in 1981, where a slow-food, artisanal, environmentally aware approach was a core theme, re-establishing people's sense of connection with the world through whole foods and natural wellbeing. Support for organic farming was fundamental in sourcing our ingredients, as was choosing recyclable packaging and re-using materials where possible – even in our shop with old sweet jars used to store herbs and a reclaimed marble slab for a countertop. Our founder, Romy, sourced 25 organic herbs in the beginning, and offered the first certified organic essential oils in the UK a few years later. Nearly 40 years of innovating organic health & beauty later, we're still just as passionate!
Why is it important to you that your products are organic?
We believe that organic farming provides not only the highest quality natural ingredients, but does so in a way that has a positive impact on the planet, the people that work the land, and the person enjoying the final product. With certified organic products, it's important to realise that what the standards do not allow in products is as important as the levels of organic ingredients within. Whether it be restrictions on food additives or prohibition of synthetic fragrances in cosmetics, organic certification is a thorough process that scrutinises every single ingredient against a set of rigorous criteria with the aim of protecting the health of both person and planet. Given that certification for organic cosmetics is voluntary, unlike the case with food, the best way for customers to select genuine organic beauty care is to look for the logo of an independent body such as Soil Association or Ecocert.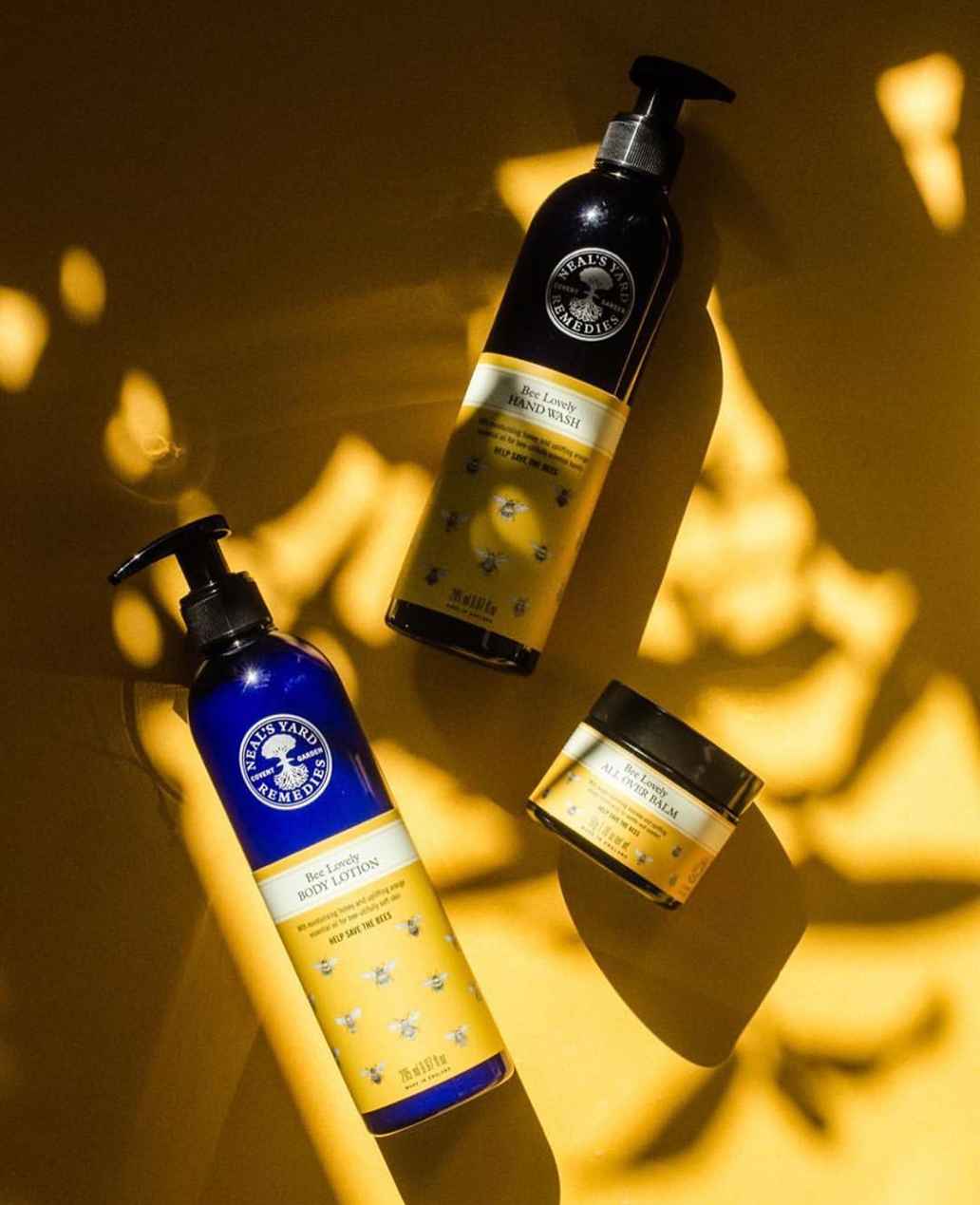 What do you see in the future of organic?
As we face both a looming climate crisis and a health crisis, regenerative farming and land management practices, plus a need for better nutrition and food security, are vital to our future. Organic has a major part to play here as it tackles both issues and is a simple way for people to begin making simple daily swaps that can add up to make a big difference.
How can we make organic more accessible to a wide range of people?
The availability of organic goods is fantastic now, and although products may cost a little more, people are understanding that cheaper is not always better. I would like to think that some societal shifts may give people more time to cook, perhaps more of us working from home may take the time once lost to commuting to prepare a meal. With support from our social media communities and foodie celebrities many of us are feeling more inspired to cook from scratch, making it easier to swap in a few organic ingredients without impacting on costs. With organic beauty, long gone are the days when it may have been a choice between choosing a product for either its ethical credentials or its performance. With clinically-proven results, certified organic beauty can deliver everything we need, with the added knowledge that it has a positive impact from the roots.
Why we finance organic food and farming
Organic agriculture recognises the relationship between our environment, our health and the food we eat. Find out more about why Triodos Bank supports organic.