Based in Sheffield, Paces is a leading charity for children and adults with Cerebral Palsy and other neurological motor disorders. From its Yorkshire base, it supports individuals and families of all ages across the county, the Midlands and further afield – making a real difference to their lives.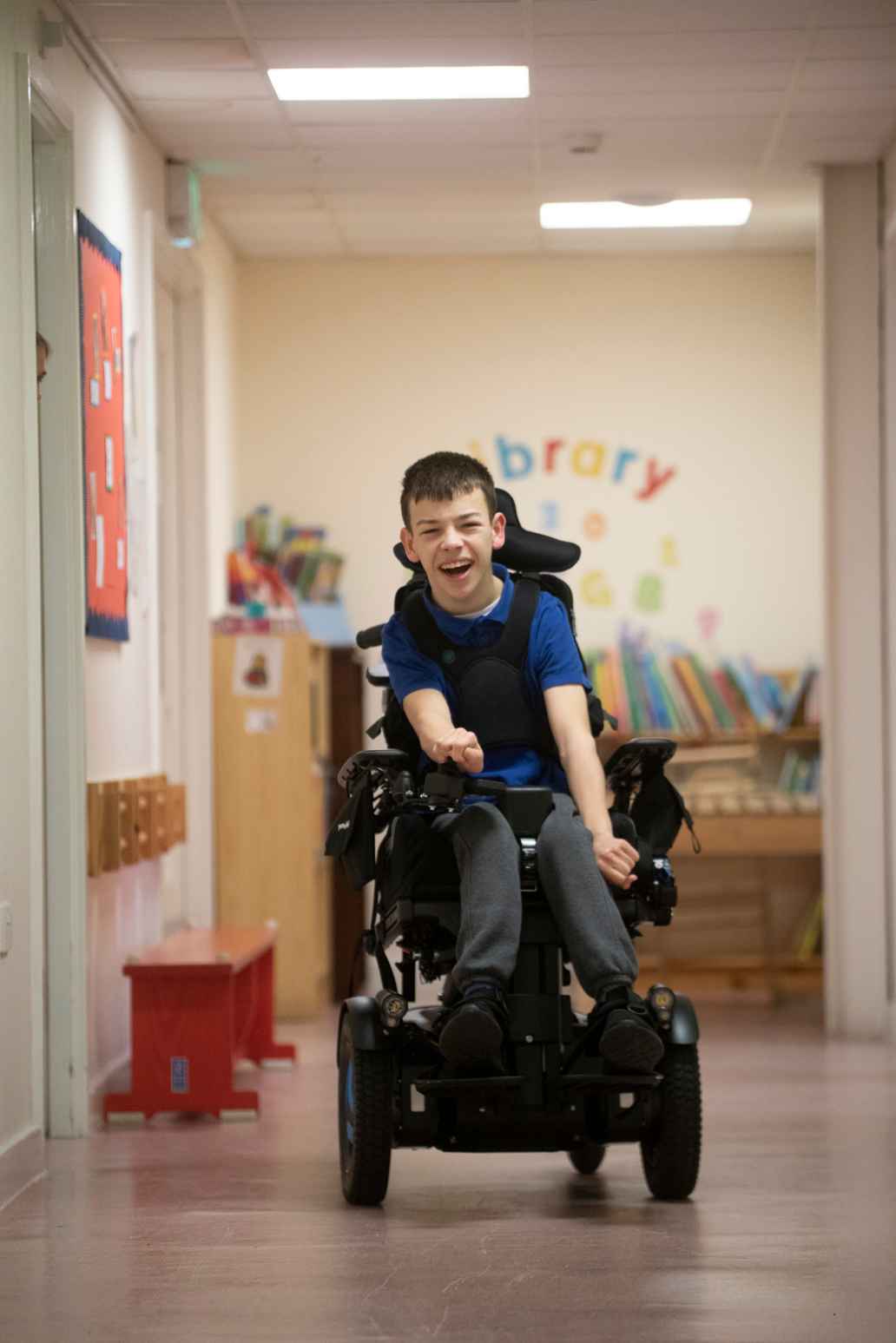 The charity runs Paces School, a special educational needs school for pupils aged 3-18, and Paces Conductive Living, which offers a range of adult services. It aims to positively change the lives of those it supports and focuses on ability, not disability.
At the school, based in High Green, Sheffield for over 20 years, the charity delivers Conductive Education: a holistic package of educational support that aims to help children and adults obtain the greatest level of independence through a range of supportive measures.
"Our aim is to provide and develop a curriculum that enriches the learning opportunities for all the children," explains Ruth Liu, headteacher of Paces. "Our child-centred approach fosters an environment in which each child is given the tools and motivation to achieve their goals."
Its services have continued throughout the Covid-19 pandemic, with Paces School remaining open for most of the period with the charity's staff delivering online programmes and assistance to the people it supports.
Meet a Paces pupil – 'Captain' Tobias
Inspired by the fundraising journey of Captain Sir Tom Moore, 10-year-old Paces pupil Tobias Weller caught the attention of the nation with his Marathon Challenges – walking 26.2 miles in March, April and May, running a further marathon using a race runner in June and July, and culminating in a Yorkshire Day finish on 1 August 2020 alongside Dame Jessica Ennis-Hill.
Tobias has Cerebral Palsy and autism and cannot walk or stand unaided. But during the coronavirus lockdown he wanted to challenge himself. Commenting on his achievements, he said: "Boom! I cannot believe how much money I have raised and am chuffed to bits so many people have supported me over the past few months. Thank you to everyone who has cheered me on and donated."
Tobias raised an incredible £150,292 in total. The money was split between his two favourite charities – Paces and Sheffield Children's Hospital, where he regularly visits for treatment.
Paces School is one of the country's leading centres for Conductive Education and has ambitious growth plans to fulfil the demand for its services, which far outstrips the number of places available. For several years, the charity has been exploring options to relocate its school to a new site due to the current building needing a huge amount of work and being unable to be expanded to allow more children to be supported.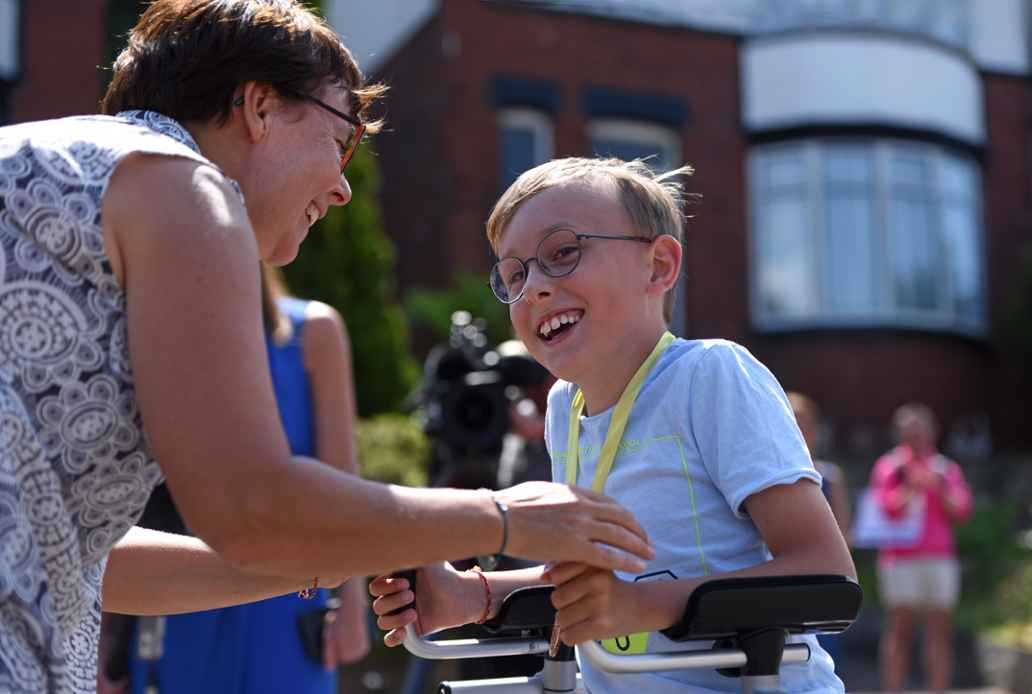 The charity has now found the ideal opportunity at Thorncliffe Hall, only a mile away from its current premises, which will allow the charity to increase its pupil numbers by over 75%. The new premises need refurbishing and fitting out to provide the facilities needed for the pupils.
The centre will feature classroom spaces that have their own adapted bathrooms, a sensory room, a playground and sensory garden, office spaces, staffroom spaces and meeting rooms.
"We want to make sure Paces School has a home that is worthy of our amazing young people and their families, some of the most inspirational individuals you would ever meet," adds Spencer Pitfield, CEO of Paces. "They deserve the best and our new home will allow them to achieve their potential every day."
The corporate finance team at Triodos Bank are working with Paces to help raise £1.5m from impact investors to refurbish Thorncliffe Hall, enabling more children to benefit from the school's exceptional approach to education.
Why we finance social projects
We support the personal development of disadvantaged individuals, by financing businesses that address specific social objectives. In this sector, we include not-for-profit employment programmes, youth help centres and integration programmes and more.