The Triodos Sterling Bond Impact Fund aims to generate positive impact and a stable income from a portfolio of bonds such as corporate, green and social bonds, and bonds issued by the UK government known as gilts.
Keep in mind that our commentary on the fund, as well as its past performance, is not a guarantee of what will happen in the future. It is also not financial advice, so you should consider advice if you're not sure.
Like all investments, your money is at risk. Investments can go down as well as up, and you may not get back what you put in.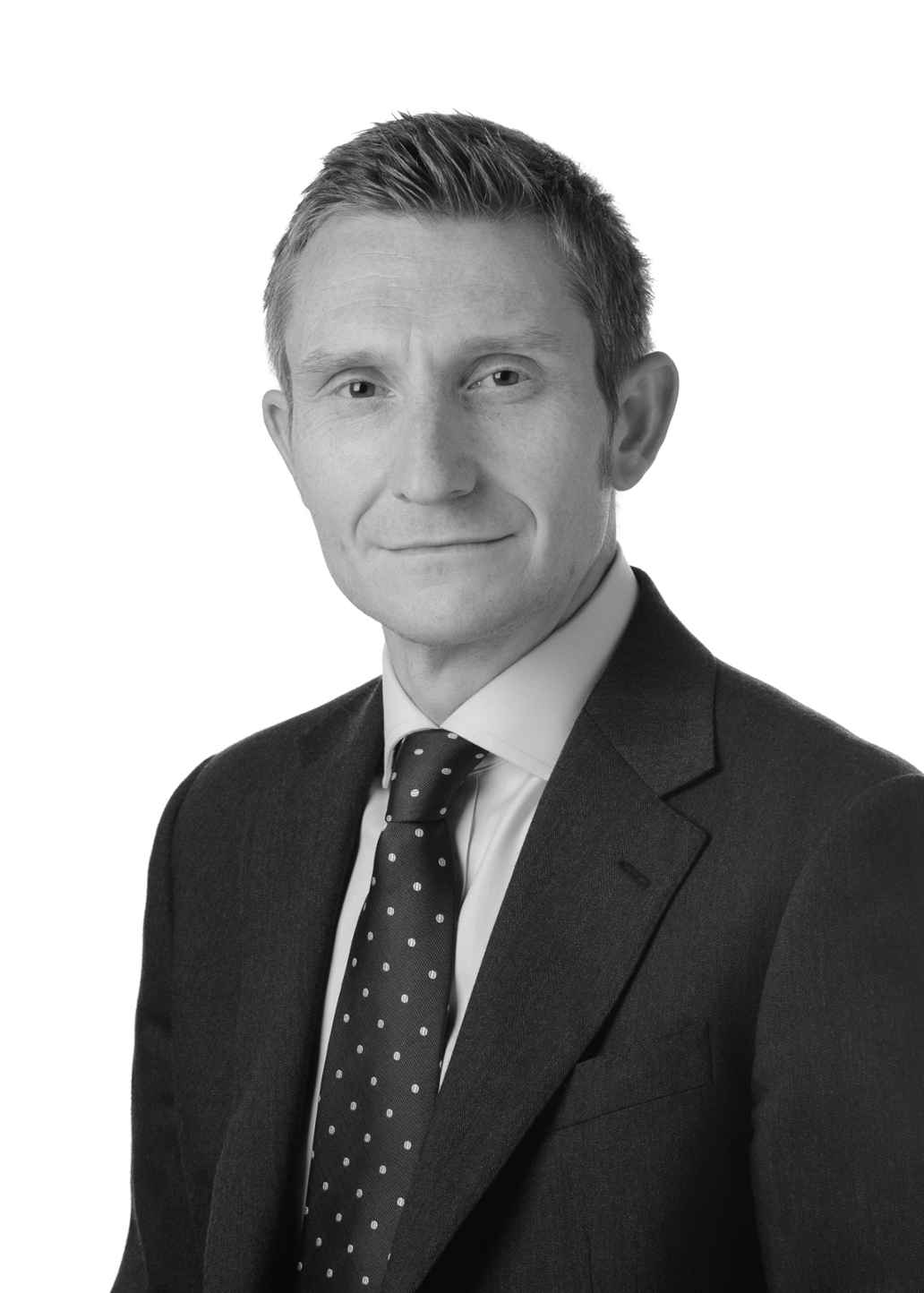 Bond market developments
Bond prices have started to recover over the first quarter of 2023. Prior to this, the rise in interest rates had been negatively impacting the price of bonds. This is because, as interest rates rise, the fixed rate of interest offered by many bonds looks less attractive compared to the rates you can get on cash savings. So investors are prepared to pay less for the interest rate on offer.
More recent developments have started to turn the tide. For example, on the back of falling inflation expectations, we've seen a reduction in 10-year interest rates in the US and the Eurozone. Central bankers also lowered their interest rate targets and have indicated that new rate cuts will be brought forward.
This resulted in effective bond yields falling in the US and Germany and as a consequence many bond prices have started to recover.
How the fund has performed
The value of the Triodos Sterling Bond Fund rose in the first quarter of 2023. It achieved a return of 1.67% and outperformed its benchmark.
We tend to buy and hold investments for the long-term, and this contributed positively to the performance of the fund in an environment of falling yields. As yields go down, bond prices tend to rise and so does the value of the fund.
Gilts (bonds issued by the UK government) did not perform particularly well this quarter. But this fund invests in a lower proportion of gilts (i.e. is underweight) compared to the benchmark, which helps explain its outperformance.
As the macroeconomic picture improved and investor confidence increased, riskier assets increased in price. This fund did not benefit from this effect as it focuses on bonds with higher credit quality.
Return
As of 31/03/23
| | 1 month | 3 months | 1 Year |
| --- | --- | --- | --- |
| Triodos Sterling Bond Fund KR-cap | 1.30% | 1.72% | -7.33% |
| Triodos Sterling Bond Fund KR-dis | 1.31% | 1.67% | -7.39% |
| Benchmark | 1.03% | 1.62% | -6.57% |
You can find more performance figures, including a cumulative performance chart, on the Sterling Bond fund webpage.
Please remember that past performance isn't a guide to future returns.
Potential outlook for the future
Interest rates in the UK are still increasing which harms the prices of bonds. For example, the Bank of England (BoE) raised its policy interest rate once again in March (its 11th consecutive increase).
The annual inflation rate (the rate at which prices increase) also increased in February although the Monetary Policy Committee is expecting Consumer Price Index (CPI) inflation to fall significantly in the second half of the year on the back of lower energy prices.
Although markets have priced in another interest rate hike in May, we think that the full impact of the interest rate increases hasn't yet materialised, and we, therefore, expect that the BoE will pause the rate hike cycle.
Towards the end of the year, we expect markets to start pricing in rate cuts in 2024. Overall, the threat of inflation surprising to the upside (forcing the BoE to be more aggressive) still makes us cautious. The fund continues its defensive stance, focusing on higher quality bonds.
What the Sterling Bond Impact Fund invests in
Here we've picked out some of the underlying investments within the fund. As a reminder, the Sterling Bond fund doesn't hold shares or equities which invest in the companies directly. It invests in bonds issued by the company which pays a fixed rate of interest.
We've explained some of the ways these organisations are making a positive contribution to a more sustainable and inclusive future. For a full list of investments, visit the fund's Look through webpage.
Henkel
Henkel fits our Prosperous & Healthy People theme because of its efforts to create a more hygienic world. Within its Beauty Care business, the company focuses on personal hygiene and is active in hair cosmetics, body care, skincare, and oral care. The Laundry & Home Care segment is especially vital for a hygienic environment, as it includes detergents, dish-washing products, toilet cleaners and air fresheners. Their top brands include household names like Schwarzkopf and Persil.
Henkel is also involved in Innovation for Sustainability, especially through its Adhesive Technologies. This area of the business develops solutions that help increase energy efficiency, improve workplace safety, and reduce waste and emissions.
Nederlandse Waterschapsbank
Nederlandse Waterschapsbank is a financial services provider for the public sector in the Netherlands. It arranges loans for a wide range of areas including social housing, healthcare, education, water supply and the environment. All loans are guaranteed by the Dutch government.
The Netherlands faces big challenges related to housing, and low-income houses are particularly affected by the shortage. The proceeds of the bond are used to (re)finance loans given to social housing providers in the Netherlands. These are approved and guaranteed by the Dutch Social House-building Guarantee Fund.
ProLogis
As the global leader in logistics real estate, Prologis has been a front-runner in incorporating sustainability in its strategy and daily operations. The company owns buildings in 19 countries and leases them to a diverse range of customers in business and retail. It's paving the way for a more sustainable buildings sector by reducing or eliminating emissions, optimising energy use, and minimising greenhouse gases. The company is also actively engaged in improving working conditions in the buildings concerned and supporting local communities.