Creative people and businesses based in the UK are known to be some of the most innovative and successful in the world. We have a rich and diverse track record when it comes to the TV, film and digital media industries. And yet there is a prevalent issue around the 'scale-up gap'. At present, the scale-up window for creative industry SMEs sees 72% suffering from a lack of growth capital. Finance is required to catalyse growth at what is the critical stage of leap-finance.
It is estimated, that with the proper funding the creative industries in England could - by 2023 - grow by 50% and create 600,000 new jobs. Creative England is the national body on a mission to unlock the creative power of these industries; to strengthen the economy, open up opportunities, and to drive national prosperity.
This video is hosted by Youtube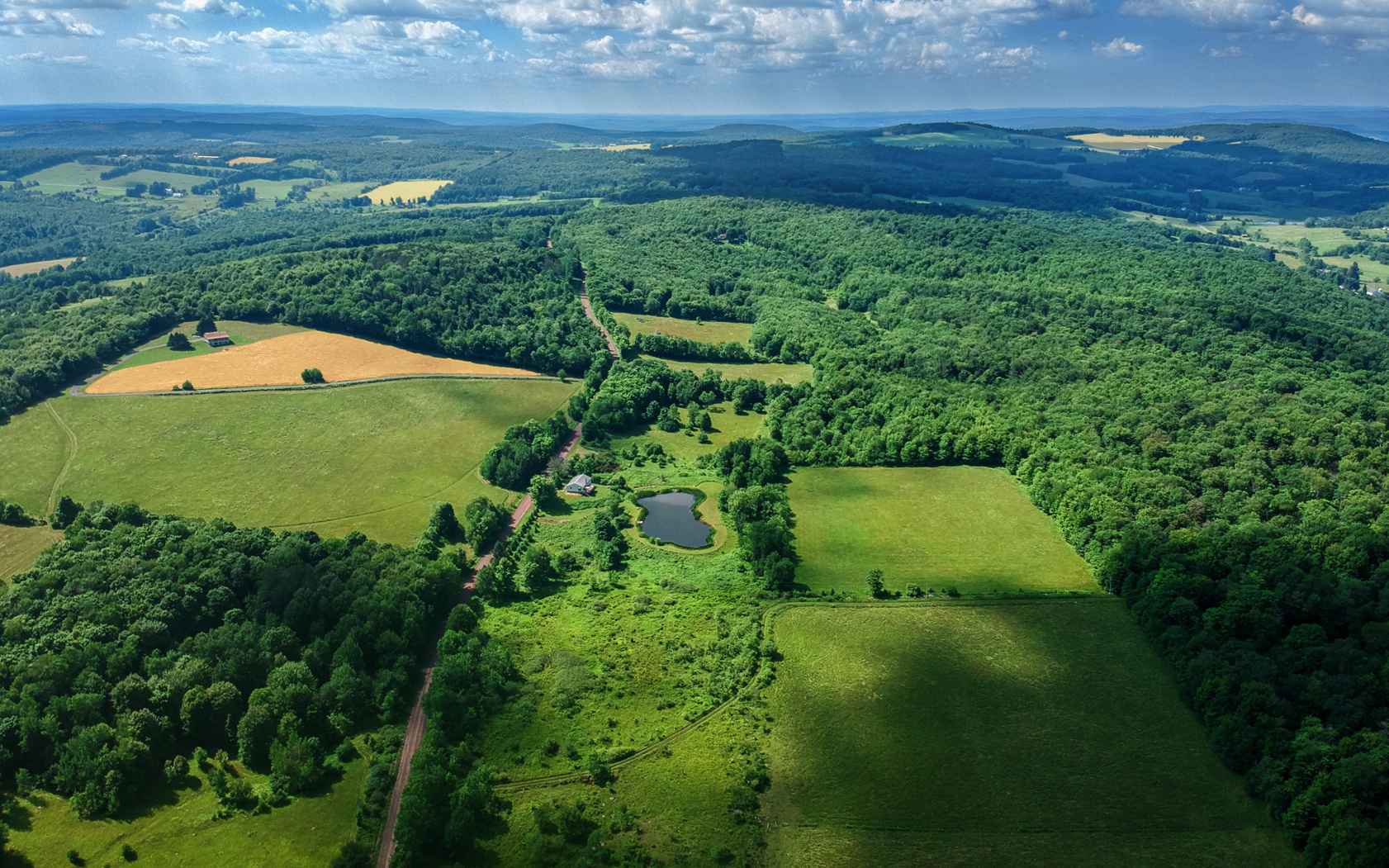 By playing this video you allow Youtube to track your visit More info
Now a new fund has been launched by Creative England in partnership with Triodos Bank UK to provide scale up finance to the UK's most promising creative businesses. Launched at a time where traditional lending to SMEs has reached an all-time low, it will be deployed across the creative industries (subject to an application process underpinned by viable investment potential). The new £24 million fund will target post revenue, intellectual property (IP) rich SMEs, that have reached a point of scale that requires supporting finance.
"Our country's greatest industrial asset is our people and their ideas," says Creative England CEO Caroline Norbury. "If we want to translate from ambition to bottom line growth, then continual investment is a must."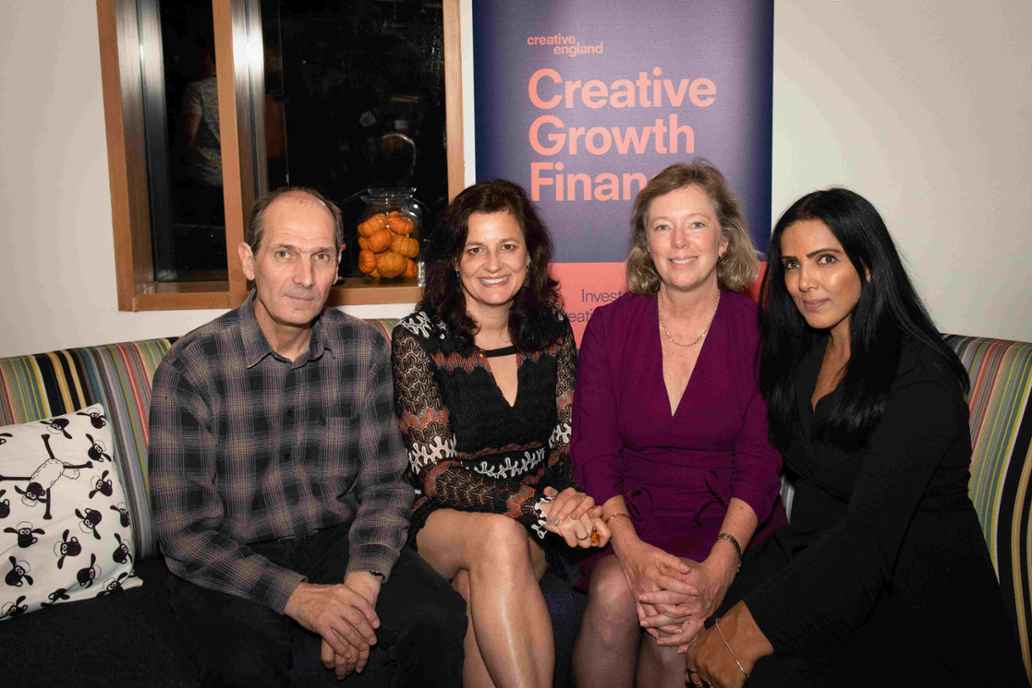 The landmark fund aims to unlock the latent potential of a key economic growth engine that contributes over £100 billion in gross value added to the economy, employing one in 11 across the British Isles while maintaining its status as one of the most future-proof industries.
The fund continues Creative England's previous lending activity, which has been designed to build inclusive growth by benefiting local communities and regional development. Testament to this objective, 45% of Creative England's historical finance activity has created jobs in areas with the highest economic need. The new fund with Triodos Bank will be UK-wide and available to businesses in the devolved nations as well as England.
Creative England's national support network differentiates the fund from traditional loan facilities, into an opportunity for creative businesses to access expertise and counsel and connect to the relevant networks. In addition to individual loans deployed, Creative England will provide counsel that is aligned specifically to growth in the creative industries via a regional network of investment and sector specialists.
Testament to Creative England's active involvement in the support of investee companies in this arena, a record 83% of businesses supported by Creative England have succeeded past year three, compared to the national average of 60%.
Bevis Watts, CEO of Triodos Bank UK, said of the new partnership with Creative England: "As a bank that focuses on delivering positive societal benefits through our lending, we are looking forward to seeing the impact this new fund will have on local communities and regional development. We're keen that the funding reaches creative businesses all over the UK, and supports the delivery of the Sustainable Development Goals by reaching areas with low social inclusion and high economic exclusion."
Case study:

EMU Films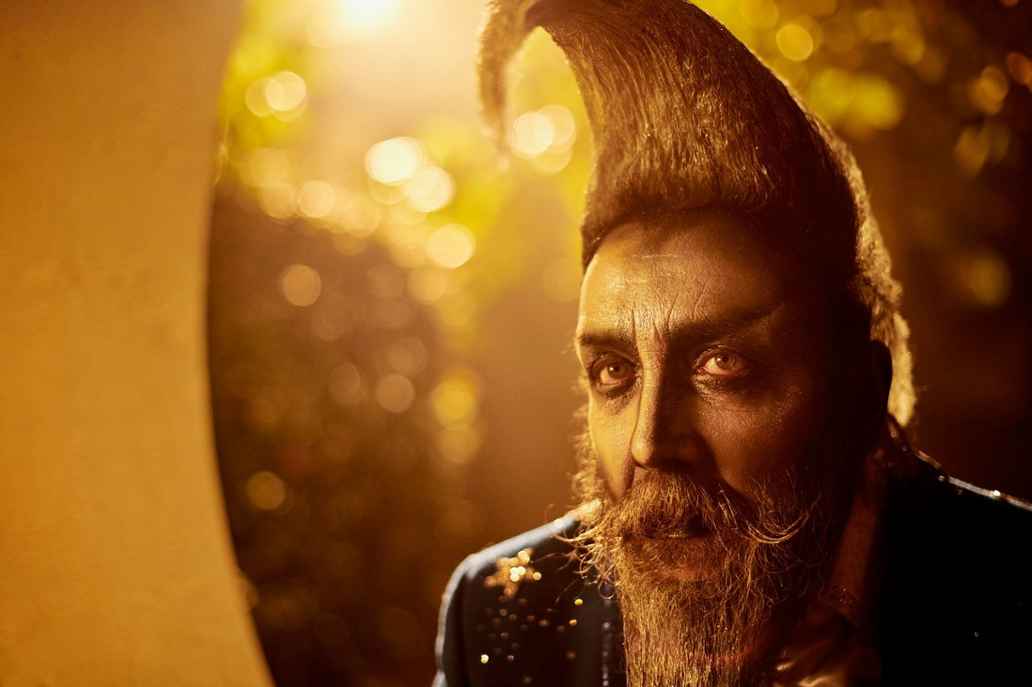 Based in Manchester and London and started in 2008, EMU Films is a feature film production company, working across film, TV and commercials. In 2014, EMU received a £150,000 loan from Creative England, enabling it to continue to develop, increase capacity and grow the company.
EMU's first two features, Catch Me Daddy and The Goob, debuted in 2015 at Cannes and Venice respectively. The Goob won a British Independent Film Award for Best Production. A later film, Jawbone, starring Ian McShane and Ray Winstone, was nominated for 7 BIFAs and a BAFTA in 2017. Since then, the company has worked with graphic novelist Alan Moore, British director Terrence Davies and Steve McQueen, on his first TV project.
"Access to finance is always an issue," said Walli Ullah. "Traditional sources simply don't understand the industry – how cash flow and revenue works. You can come up with great products, but if you can't raise the finance it's difficult. You can't wait for finance as opportunities come and go."
About the fund
The Creative Growth Finance fund will offer one of the most competitive interest rates available on the SME lending market; each loan will be built around a repayment structure that suits the diverse nature of each beneficiary business.
The fund will provide business loans of up to £500,000 to creative firms showing potential for growth and scaling, in addition to revenue and intellectual property. £10 million is being provided by Triodos Bank UK, £5 million from Creative England and £9 million of funds reinvested from returns over the four years.
Why does Triodos Bank finance creative industries?
We finance creative industries because we know they contribute to society by connecting ideas and people, and reflecting, stimulating and encouraging positive change.